Apple orders 100 million OLED iPhone screens for 2017, claims report
And it'll be Samsung making the displays, supposedly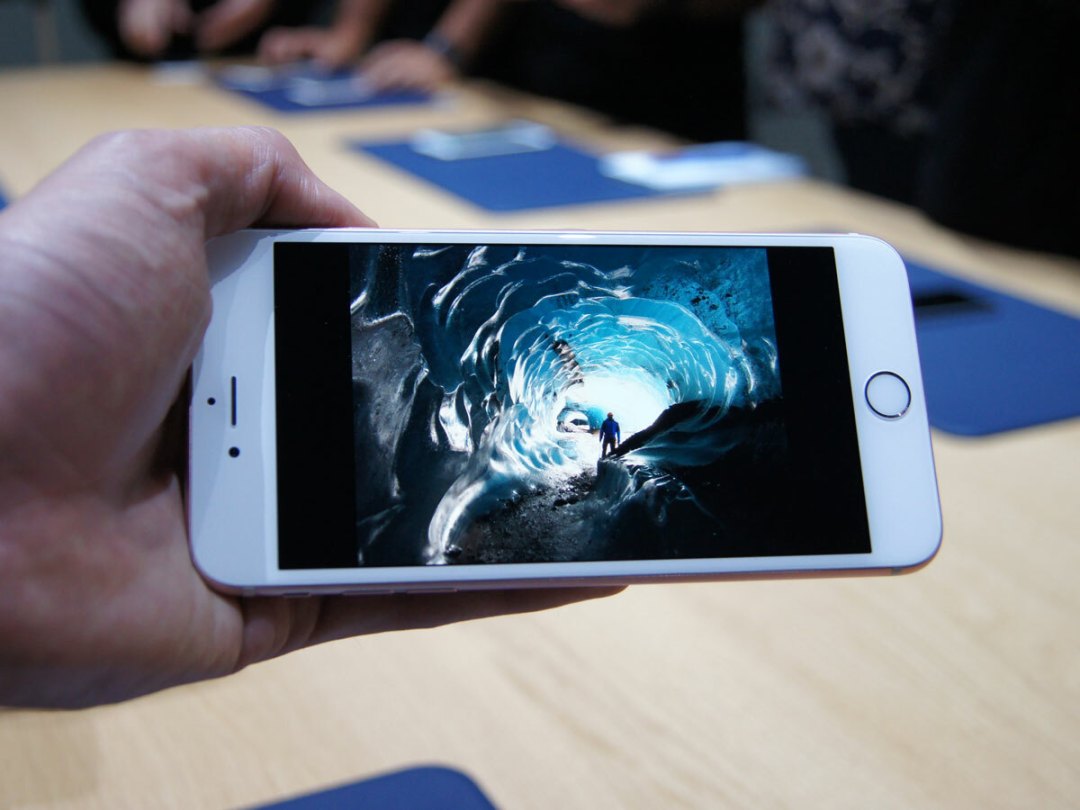 Rumours have mounted in recent months about Apple making a change from the typical LCD screens of the iPhone to an OLED display, and now a new report says that Apple has made its move.
According to the report from the Korea Herald (via 9to5Mac), Apple has placed an order with Samsung Display to make 100 million 5.5in OLED screens starting in 2017. The report says that the deal will see 100 million OLED displays made annually for at least three years.
The deal is reportedly valued at approximately 3 trillion won (about £1.82 billion), although that may only be for the first year's worth of screens. Last month, a report out of Japanese newspaper Nikkei claimed that Apple was talking to both Samsung and LG about OLED displays for a 2017 iPhone, and this new report suggests that Samsung was able to close the deal.
Why only 5.5in displays? That actually pairs up well with the Nikkei report, as well: it claimed that next year's iPhone 7s Plus (or whatever Apple calls next year's larger iPhone) would be the only one to bump up to OLED, allowing suppliers to gradually ramp up production and letting Apple test the OLED waters without fully moving away from its tried-and-true LCD screens. It would also give the Plus model an extra perk to appeal to buyers.
Conversely, a report from analyst Ming-Chi Kuo from KGI Securities last month claimed that Apple would opt for a 5.8in Plus model with a redesigned iPhone in 2017, although the Korea Herald's report says nothing about a larger screen size ahead.
Apple uses OLED displays in the Apple Watch, taking advantage of the tech's deeper blacks and energy savings, but that's a much smaller screen on a different kind of device. Embracing OLED for an iPhone would be an order of a much larger scale, and it sounds from this report like Apple is planning ahead for next year.
If true, it'll finally offer something that many iPhone fans have wanted for years, and quiet rumours that we've heard since 2009 (!), amazingly.
[Source: Korea Herald via 9to5Mac]