Apple releases both iOS 8.3 and OS X 10.10.3 with various updates, including Wi-Fi Calling
Got a current iPhone, iPad, iPod touch, or Mac? You've got some software to update. UPDATE: now featuring EE Wi-Fi Calling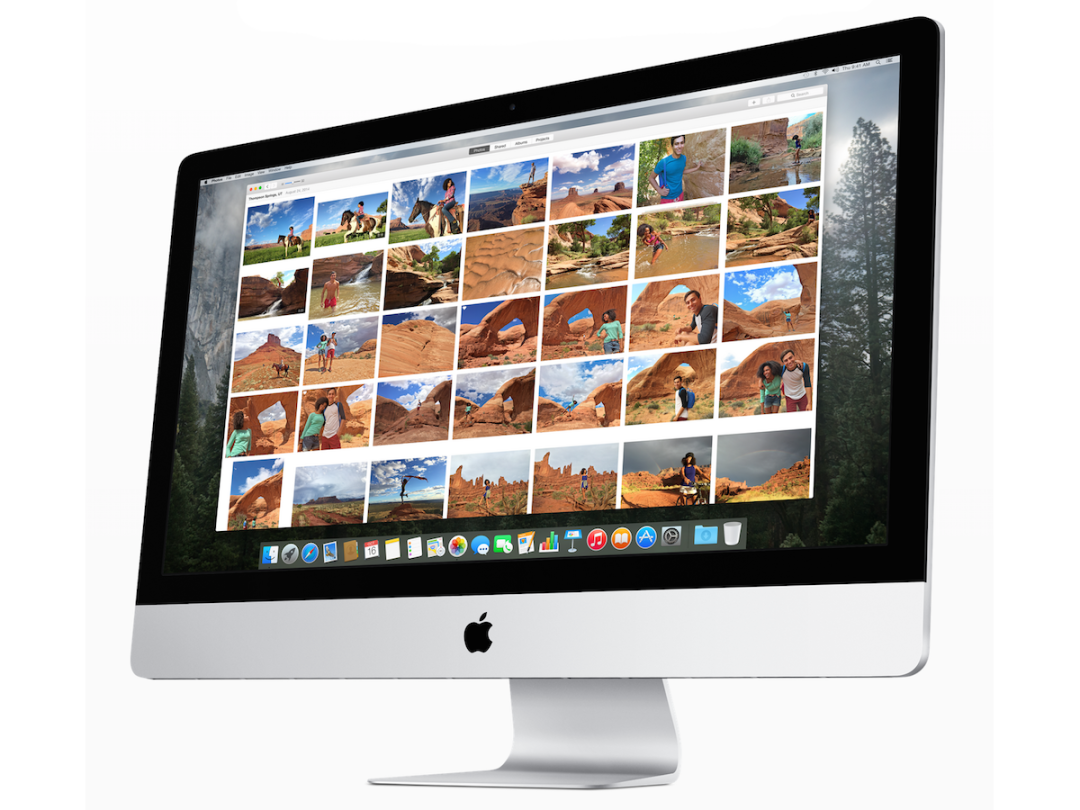 It may be the month of the Apple Watch, but Apple is still plugging away at software enhancements for its existing devices. Both iOS 8 and OS X 10.10 Yosemite got fairly sizable updates today, bringing various features into the fold while addressing existing issues.
On the touch side of things, Apple says that iOS 8.3 brings performance boosts for all sorts of apps and functionality, ranging from launching apps to using Wi-Fi, third-party keyboards, and much more. It also adds new Siri languages and country support, and lets you ask Siri to dial a call directly into speakerphone.
And for the Emoji lovers out there, iOS 8.3 brings the long-awaited addition of hundreds more diverse faces and icons for greater representation of its worldwide users. Of course, iOS 8.3 was the first version to be beta tested by a group of everyday users, so hopefully it's the most stable release to date. Fingers crossed, at least.
UPDATE 9/4/2015: iOS 8.3 also supports EE's new Wi-Fi Calling tech on iPhone 6, 6 Plus, 5S and 5C, which means you'll be able to talk without using up your minutes wherever you find a hotspot. Scarily it also means you can now make phone calls on the Underground. More info here.
Over on Mac, OS X 10.10.3 brings a large and long-awaited addition in the form of Photos, Apple's new image management app that replaces the likes of iPhoto and Aperture. It's also friendlier with Photos in iOS 8, letting changes carry over between your Apple devices.
Yes, OS X 10.10.3 also brings the 300+ new Emoji characters, along with various fixes for Safari, Wi-Fi usage, and more, along with adding Spotlight suggestions. As always, it's highly recommended that you back up your device before installing either update, especially following last year's iOS 8.0.1 debacle.
[Sources: 9to5Mac, The Verge, Apple]