Apple updates all MacBook Pro with Retina display models
New Intel Core processors for all models and 16GB of RAM for 15-inchers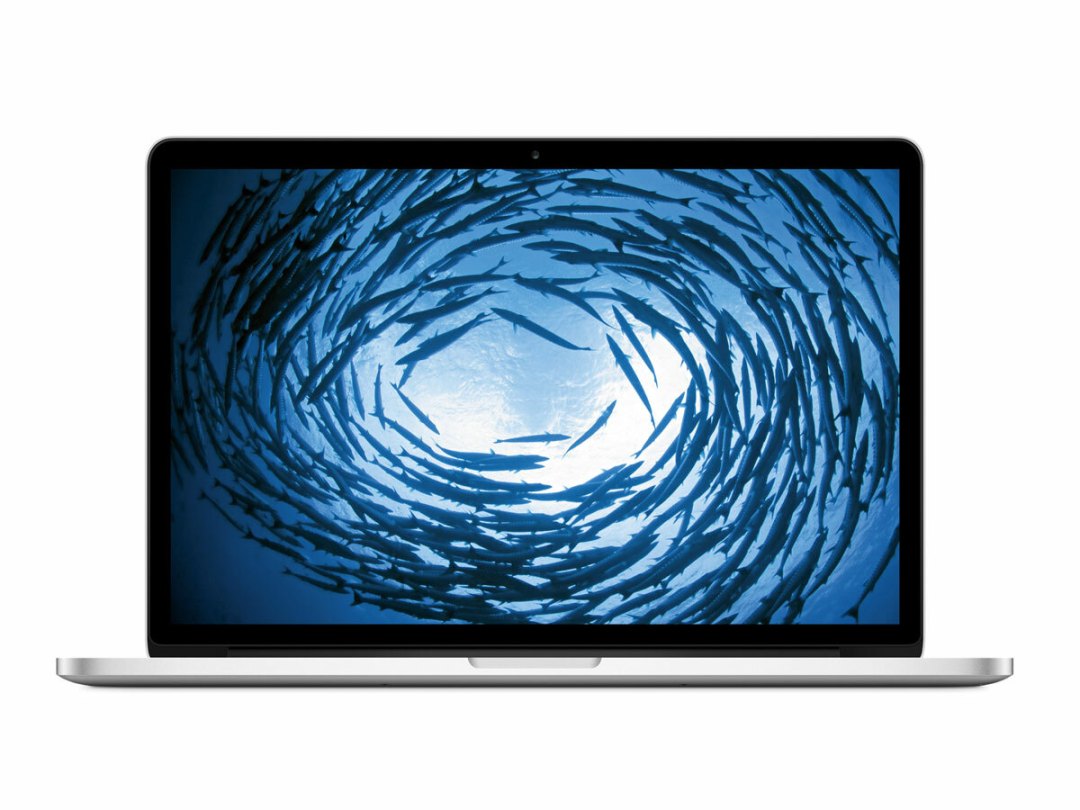 Apple has quietly updated its Retina display-equipped MacBook Pro laptops.
All 13in and 15in models have had some kind of upgrade, with the base 13in model (£999) now offering a 2.6GHz Intel Core i5 processor, 8GB of RAM, 128GB of flash storage and a nine-hour battery. The next model up, priced at £100 extra, boasts the same specs bar twice as much storage space, while the top-level 13in (from £1,399) has 512GB of storage and a 2.8GHz Core i5 CPU (it can be upgraded pre-purchase, of course, with up to 1TB of storage and 16GB of RAM).
READ MORE: Apple MacBook Pro with Retina display 13in (2013) review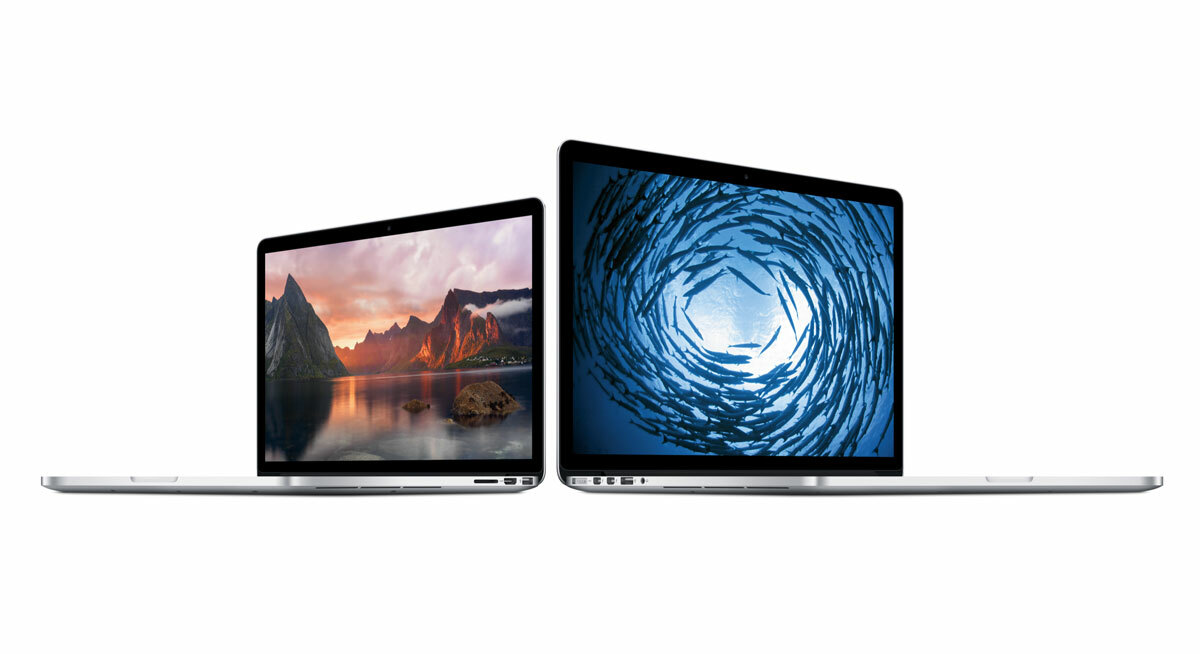 There are two new 15in MacBook Pros with Retina display, both equipped with a whopping 16GB of RAM and Intel Iris Pro graphics. The cheaper £1,599 model offers a quad-core Core i7 processor running at 2.2GHz, 256GB of storage and eight-hour battery life. The top model (£1,999). has a 2.5GHz Core i7, 512GB of storage, eight-hour battery life and an Nvidia GeForce GT 750M graphics card.
All of the new models are available to order now from the Apple website.