Aston Martin Vanquish let loose in new video
Watch the stunning carbon fibre grand tourer take on some long and winding roads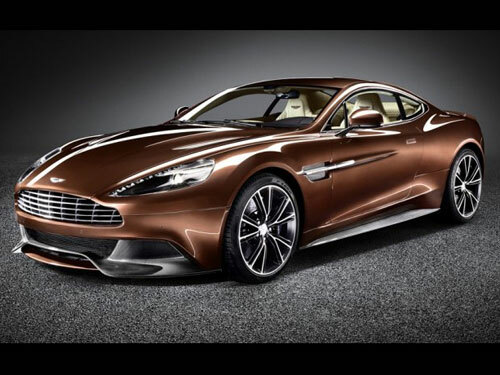 Aston Martin's new Vanquish is a tiny bit special, as we noted in our Icon article about it. The successor to the DBS, it's a carbon fibre-bodied beast rocking a 6-litre V12. Unlike its predecessor, it looks like it won't be appearing in the new James Bond film, Skyfall – so Aston Martin's taken it upon itself to show off its skills in this new video clip.
Tempted? We certainly are, which is why we're frantically searching the gap between the sofa cushions for enough loose change to cover the £190,000 price tag. Ouch.
[via Recombu]
You may also like
Everything Everywhere bags exclusive for 4G Nokia Lumia 920?
Stuff Office Cat's Diary 10/09/12
Land Rover's Nitride bike is worth its weight in gold