Asus contemplating Windows Phone Padfone
Company executive reveals that Asus is considering licensing Windows Phone 8 for a new, possibly modular mobile device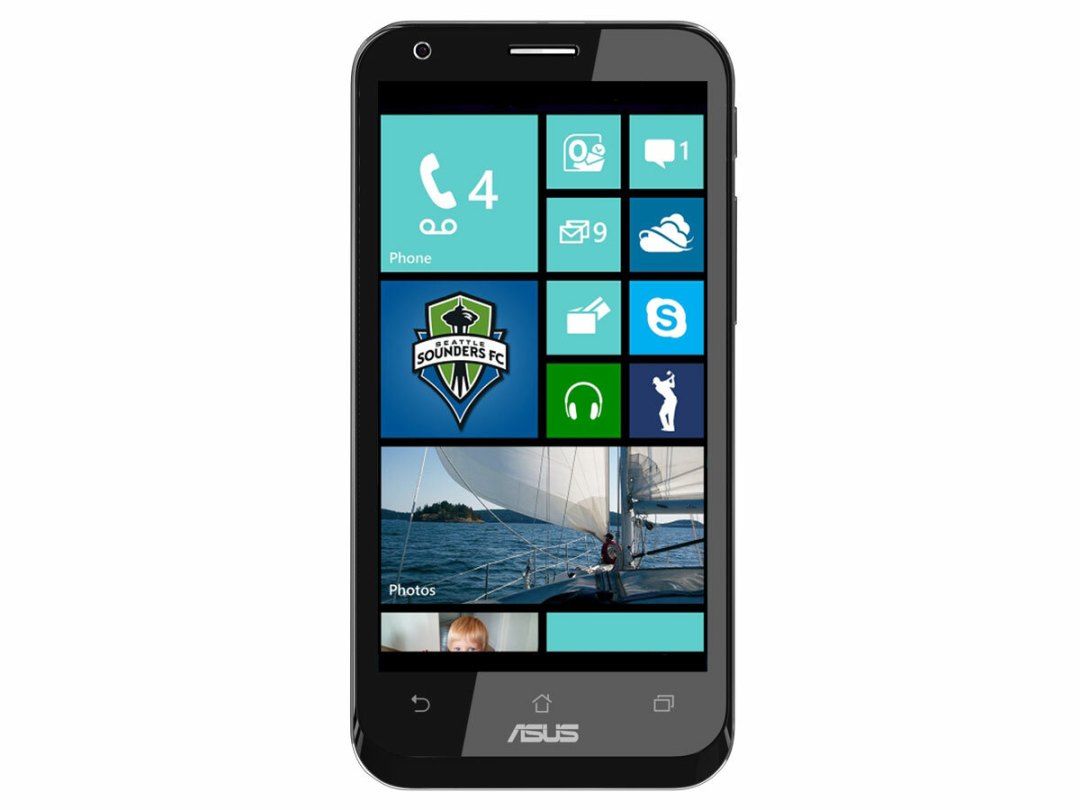 Imagine the Asus Padfone with Windows Phone 8. Well, if an Asus executive is to be believed, such a device could be on the way.
Benson Lin told the Wall Street Journal that Asus is in talks with Microsoft with a view to licensing Windows Phone 8 – and hinted that a Padfone-style modular device could be in the works: "With our Padfone concept, the phone plus tablet, I think it makes sense for Windows 8."
As Engadget points out, there's one major issue here: Windows Phone 8, Windows 8 and Windows RT don't support the kind of screen resolution change required to for a Padfone-style device to flip from the phone screen to the tablet screen (the current Padfone 2 uses Android, which is far more flexible when it comes to displays). So either there'd need to be some kind of update for Windows, or the device would have to have two different OSes – one for the phone, one for the tablet. Which kind of defeats the purpose of a Padfone.
Lin told the WSJ that there was "no target timeline" for an Asus Windows Phone, so don't expect anything to be revealed at Mobile World Congress next month – but we'll keep our ears to the ground for any developments.
Google clears its name after being accused of killing a donkey in Botswana
Fans create real life Mario Kart go-karts, turtle shells included
HTC M7 image leaked