Asus reboots the netbook with Windows 8.1, plus debuts world's slimmest 13.3in QHD+ laptop
It's a tale of two extremes as Asus shows off its laptop wares at IFA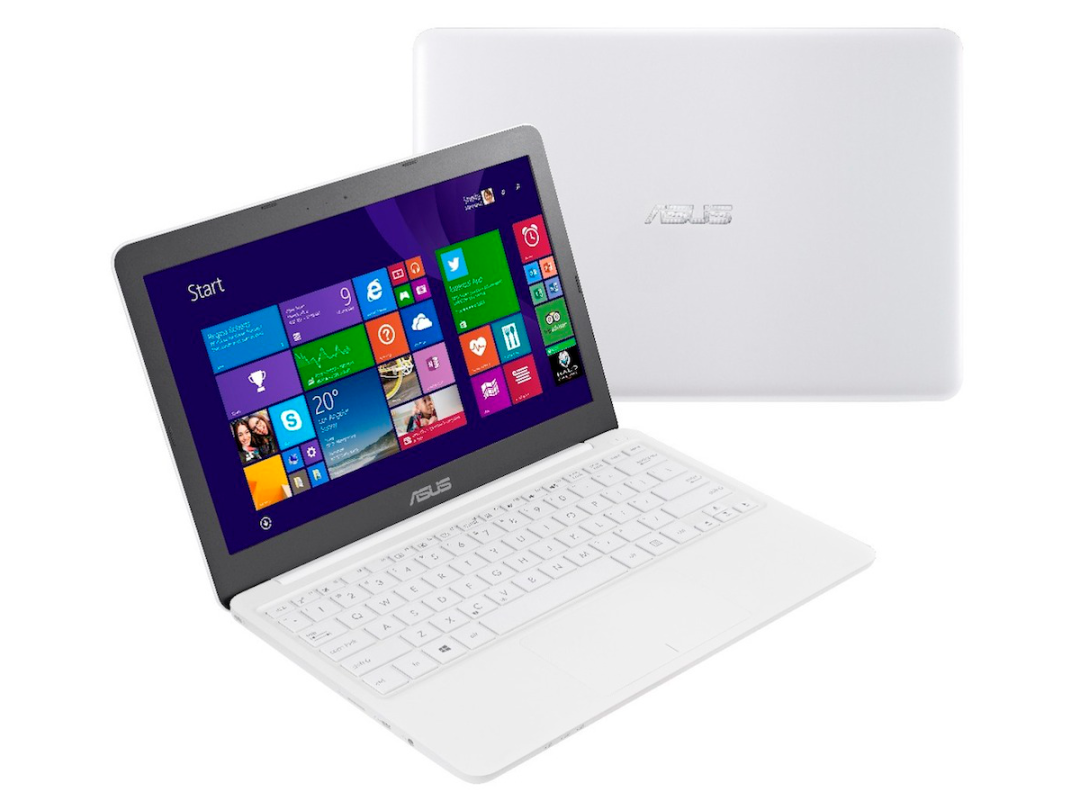 Return of the netbook? That's not something we expected to say coming out of IFA, but at least in name, that appears to be true: Asus is rebooting its past EeeBook netbook brand for a cheap new Windows 8.1 laptop.
The EeeBook X205 is more akin to a Chromebook than the cramped netbooks of old, offering an 11.6in LED display running at 1366×768, a quad-core Intel Atom processor, and 2GB RAM. It's a plastic-centric build (available in white, black, red, and gold), coming in at just 980 grams, and the 38Wh battery reportedly delivers 12 hours of web browsing on a full charge.
The standard model offers 32GB of internal storage (a 64MB option is also available), but it comes with plenty of cloud storage: 15GB lifetime storage via OneDrive, plus a two-year window in which you get an additional 100GB through OneDrive and 500GB of Asus' WebStorage.
Microsoft promised a price war on Google's Chromebooks later this year, and the EeeBook X205 looks to be leading the charge: it'll be priced at just £169.99 when it debuts in November.
The Zenbook UX305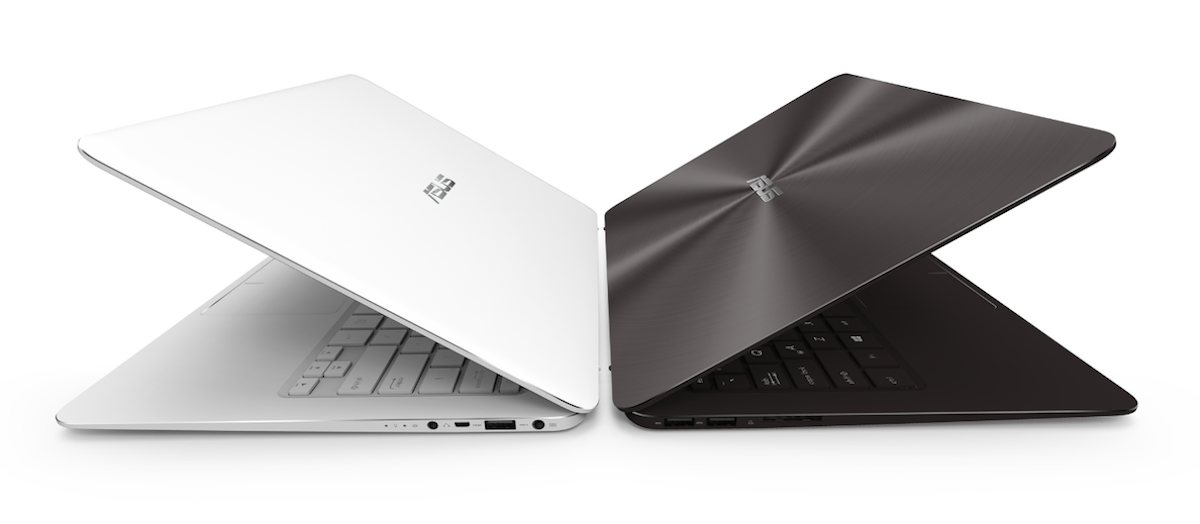 The EeeBook X205 represents Asus at its most practical. Conversely, the Zenbook UX305 shows that the company can still do a premium laptop with plenty of flair and a focus on craftsmanship.
Billed the "world's slimmest 13.3in QHD+ laptop," the fully aluminum Zenbook UX305 ist just 12.3mm thick. It features a 3200×1800 display and an Intel Core M processor, with solid state drives (SSDs) available up to 256GB.
You'll be able to get the Zenbook UX305 in Obsidian Stone or Ceramic Alloy shades, but essential details like pricing and release timing aren't yet available. Perhaps when the dust settles on IFA, we'll have a better idea of when Asus' sleek new notebook will be ready to launch.
READ MORE:
Asus ZenWatch announced, out before Christmas for under £199
Asus WL-330NUL – the world's smallest router