Asus ZenPad 3 8.0 packs the pixels with 2K display
New Android tablet is official, and officially stacked in the screen department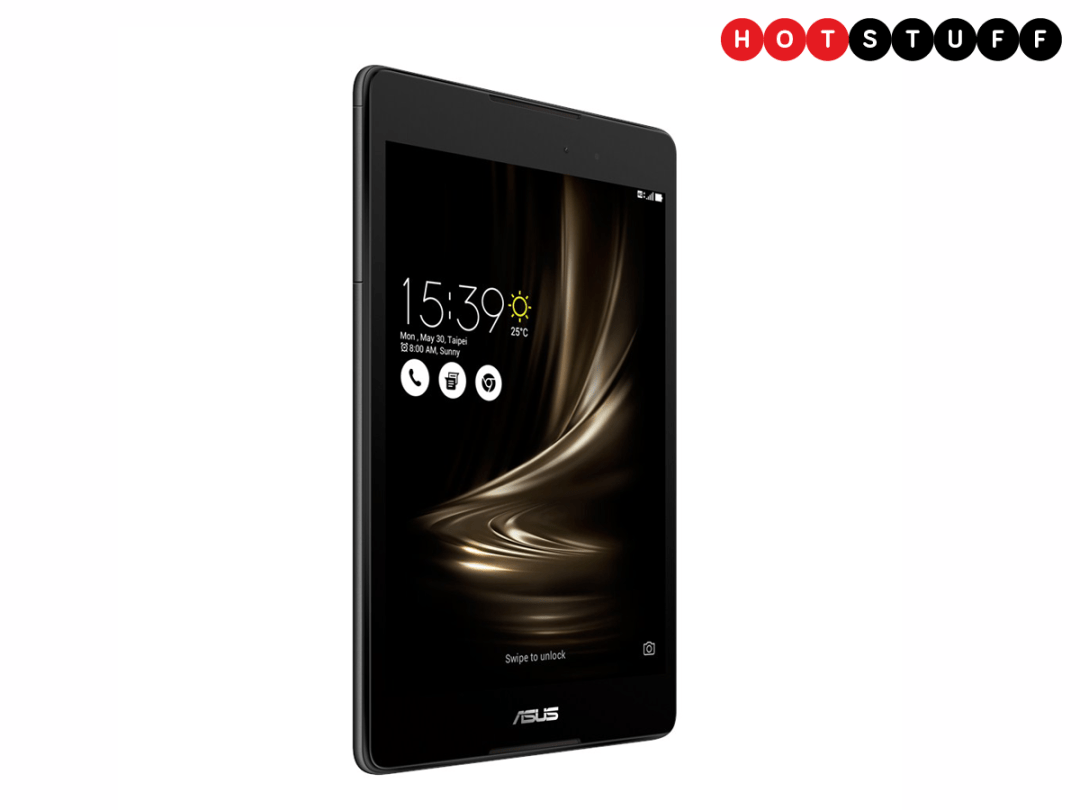 This looks kind of like every tablet Asus has ever made…
You're right, kind of – the new ZenPad 3 8.0 has a distinct whiff of the old Asus-made Google Nexus 7 tablet about it. But then again, look at that textured back! It's like snakeskin, but on a budget.
And now you're going to tell me that it's what's inside that counts.
Precisely. And what's inside here is quite impressive. I'm not talking about the processor or RAM, although they're not bad (1.8GHz Snapdragon 650, a choice of 2GB and 4GB), or the front and rear cameras (2MP and 8MP respectively), but more the screen: it's a 7.9in 2048 x 1536 2K display, which makes the ZenPad 3 8.0 retina-slicingly high resolution for its screen size – the same as the iPad Mini 4, in fact.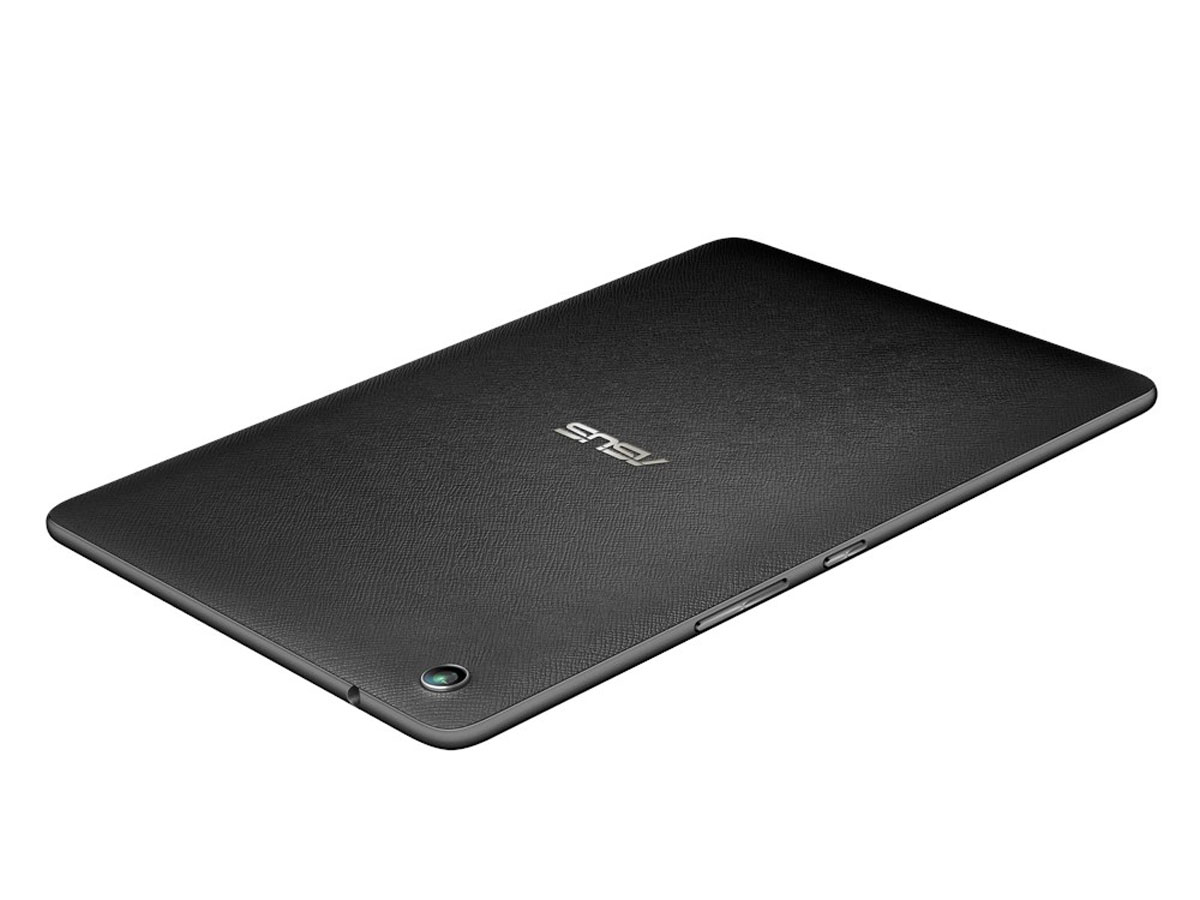 What else?
Connectivity-wise, there's support for 4G and 802.11ac Wi-Fi, and a USB Type-C port. And on the storage front, a microSD slot allowing you to upgrade the base storage (16GB or 32GB) by a further 128GB, plus 5GB of Asus cloud storage (free forever) and 100GB of Google Drive space (free for two years).
Oh, and there's a big battery too: 4680mAh, which Asus says is good for 11 hours of use per charge.
How much do I need to save up, and for when?
We asked Asus UK for details, but they simply told us they had nothing to announce regarding a UK launch for the ZenPad 3 8.0. That might mean it arrives in a few weeks, or it might mean that it's never launching outside of the Far East.
[Source: ZenPad.org]