Avatar 3D Blu-ray finally gets release date
End of Panasonic exclusive deal means that you can finally visit Pandora in 3D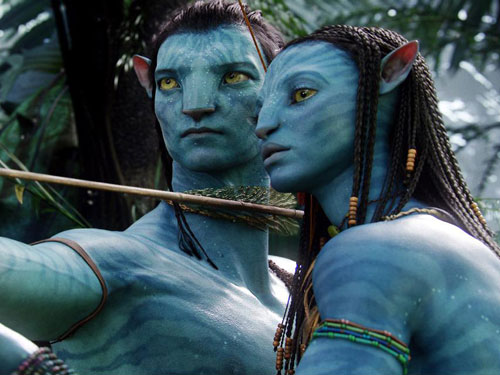 James Cameron's sci-fi epic Avatar is finally making its way to store shelves in 3D, with the announcement of a limited edition Blu-ray 3D Collector's Edition.
The film was previously available in 3D on Blu-ray as an exclusive bundle with Panasonic home entertainment products – but this is the first time that you'll be able to walk into a shop and pick up the film in 3D.
Sadly though, the triple-pack will only feature the theatrical edition in Blu-ray, 3D Blu-ray and DVD formats – no sign of the extended edition that hit IMAX theatres in 2010.
The Avatar Blu-ray 3D Collector's Edition hits the UK on October 15th.
You may also like
Stuff Office Cat's Diary – 14/08/12
Berg Little Printer is up for preorder
iPhone 5 pre-orders start on September 12th with UK rollout in October