Batman meets Back to the Future in Lego Dimensions toys-to-life game
Lego makes the long-rumoured leap into Skylanders and Disney Infinity territory with big properties attached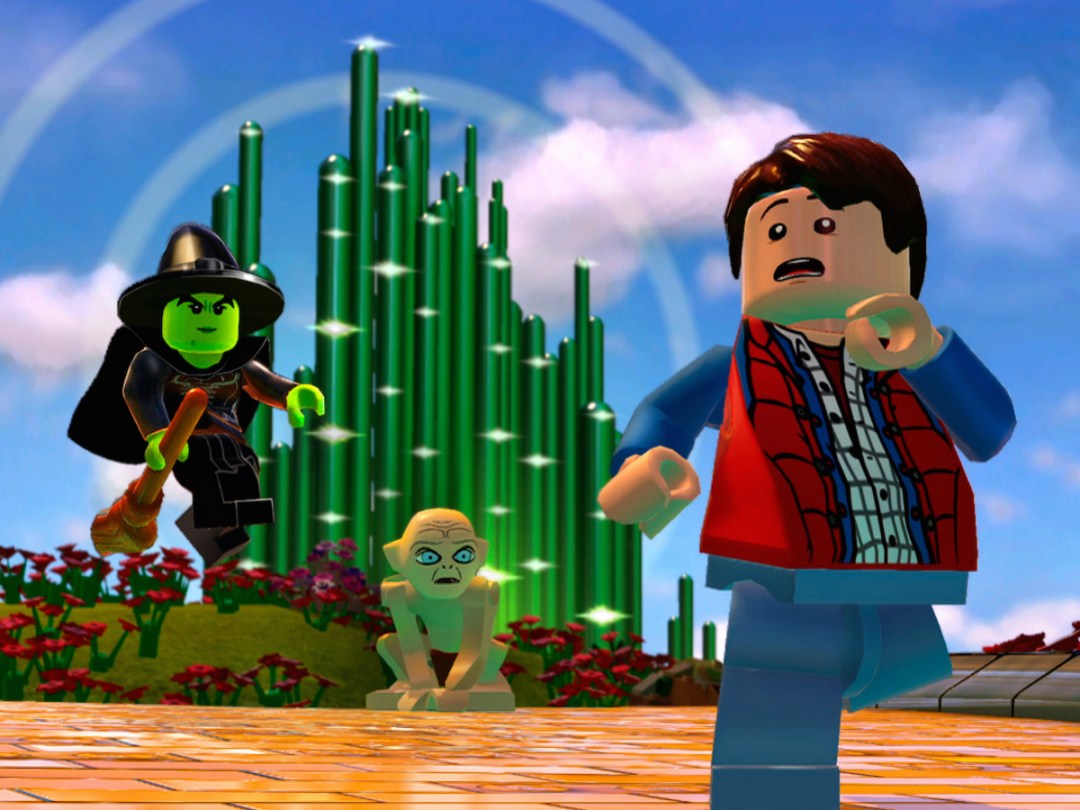 Skylanders, Disney Infinity, and Nintendo's Amiibo line continue to prove that there's immense money to be made in toy-centric video games, and Lego has finally cast its brand into the lot, bringing with it a number of notable pop culture favourites.
Rumoured for months, the just-announced Lego Dimensions is much the same kind of experience as Skylanders and Infinity, albeit with a Lego twist. You'll collect chip-enabled minifigures that are placed onto the Lego Toy Pad base to bring them into the game, although here you can also built blocks onto that base and collect vehicle pieces to scan.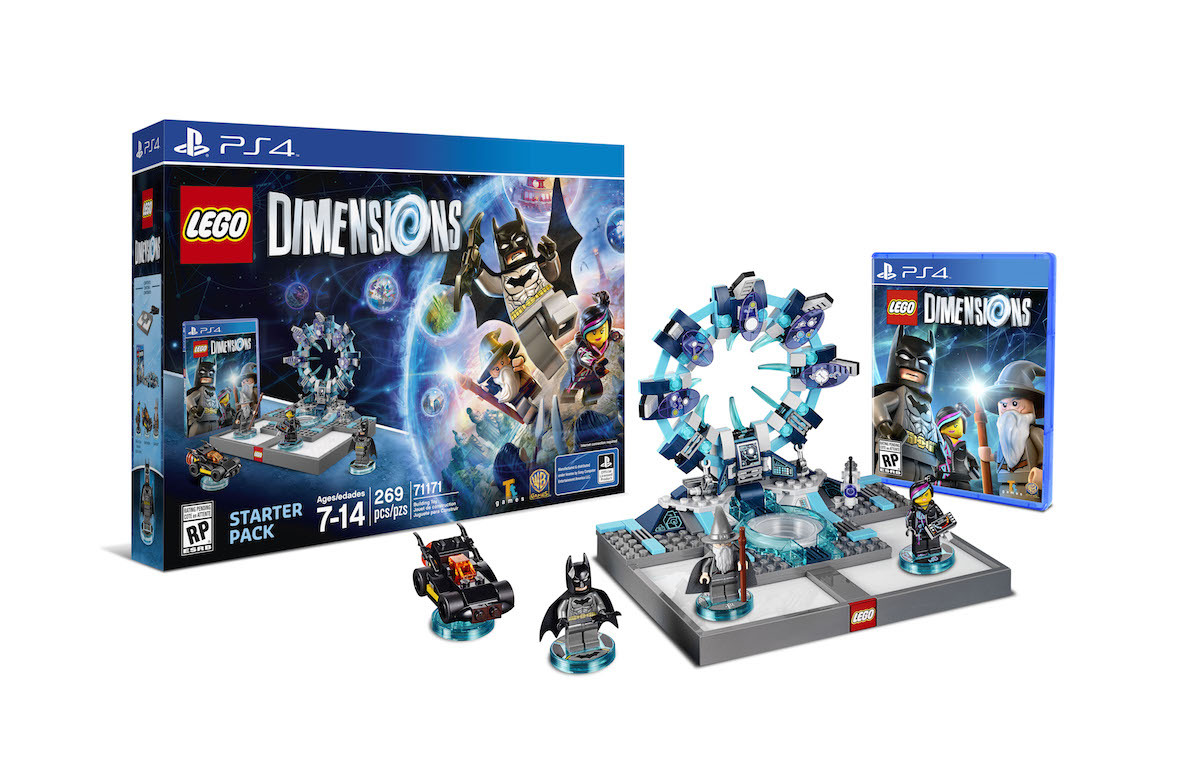 Dimensions is spun off from last year's popular The Lego Movie, featuring the trio of Batman, Wyldstyle, and Gandalf at the forefront. And like that movie, it'll bring in characters and settings from various franchises, including Back to the Future, DC Comics, The Wizard of Oz, The Lord of the Rings, and Lego's own Ninjago.
The starter kit comes with the three main figurines, Batmobile, and base, along with the game, while expansion sets will bring additional adventures and playable characters. So far, the announced add-on sets are from all of those aforementioned properties, bringing the likes of Marty McFly (and a Lego DeLorean), the Wicked Witch of the West, and Wonder Woman into the game, but more are promised into 2016.
And Warner Bros. says future expansions will work with the starter kit even in autumn of 2016 (when a potential sequel is probably targeted for release), avoiding a Disney Infinity 2.0: Marvel Super Heroes-like split between versions of the game. That ought to ease some parents' concerns about spending big on something that will be replaced in a year.
Lego Dimensions is due out on 29 September for Xbox One, PlayStation 4, Wii U, Xbox 360, and PlayStation 3. According to a leaked retail listing seen just before the official announcement rolled out, the starter kit should be priced at US$100 (about £68).