BBC launches new Connected Red Button service
Aunty Beeb's got an early Christmas present for Virgin Media customers to unwrap this week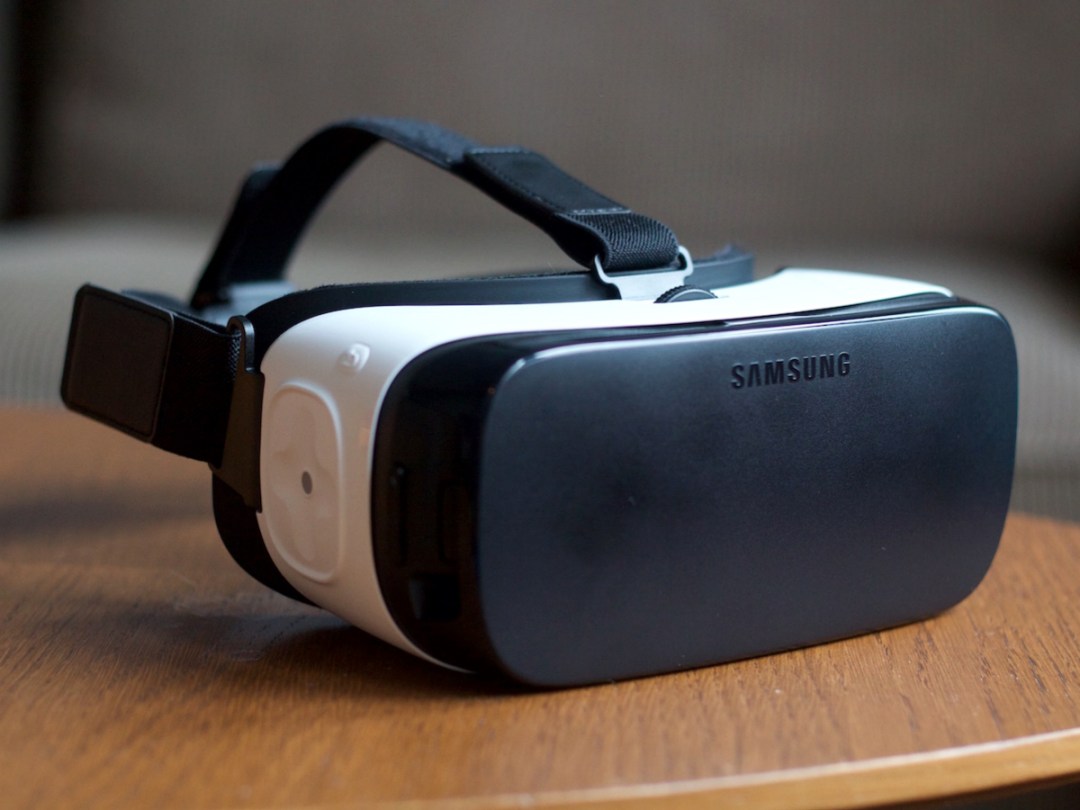 The BBC has launched a new Connected Red Button service for Virgin Media TiVo users with a plethora of new features to ensure that nothing will slip past your eyes this Christmas.
The new BBC Connected Red Button will enable you to catch up with programmes on channels that are off-air, which includes BBC children's channels, BBC Three and BBC Four.
You'll also be able to catch up on previous episodes of your favourite shows and even discover some hidden gems thanks to to a new feature which suggests programmes you might take a liking to.
News and weather headlines have also grown up, with more information being offered on tap – all without disrupting the programme you're currently watching, and the same applies to sporting events with more streams, clips and content to bring you right to the action.
The new BBC Connected Red Button service also sports a brand new minimalistic interface which is a welcome improvement over the clunky menus of old.
If you're not a Virgin TiVo customer then expect to see the Beeb's service roll out over the next year. In the meantime, look forward to a month of gorging yourself silly on Quality Street's finest. We know we are.
Vectrex Regeneration iOS app takes us back to the 80s
This DeLorean taxi will get you where you're going on time
Ashton Kutcher's Steve Jobs movie to premiere at Sundance