Best Black Friday 2016 DVD and Blu-ray deals
Treat your telly to a feast of entertainment this Black Friday (Updated: 1710, 23/11/16)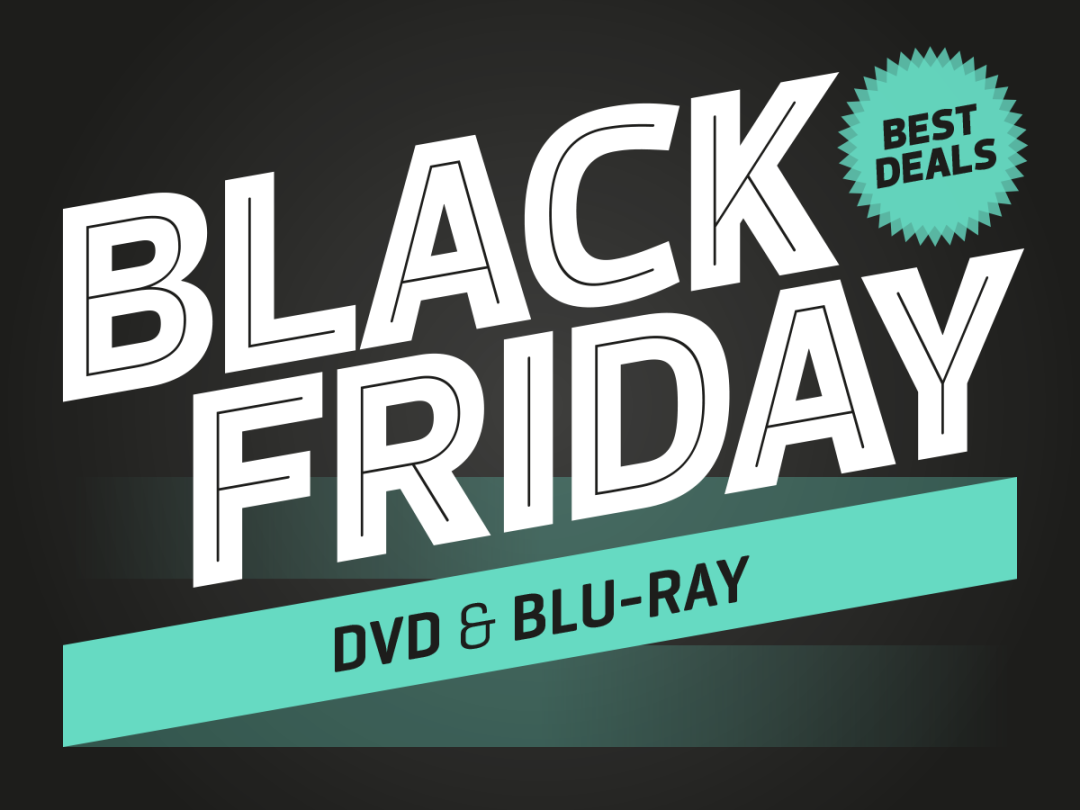 Anything good on TV this weekend? No? Well there soon will be.
Black Friday 2016 looks like being the perfect time for telly addicts to fill in the gaps in their box-set collections. Sure, we all spend a lot of time streaming these days, but what happens when all seven seasons of Mad Men disappear from NowTV en masse? For your absolute favourite shows, physical discs still rule. And you'll see plenty of great deals on them this Black Friday.
WANT MORE CYBER MONDAY SAVINGS? HEAD OVER TO OUR CYBER MONDAY 2016 DEALS HUB
The best Black Friday 2016 DVD and Blu-ray deals
All eight Harry Potter films for £22.99? WHERE DO I CLICK? (Just below, actually).
Amazon Black Friday 2016 DVD and Blu-ray deals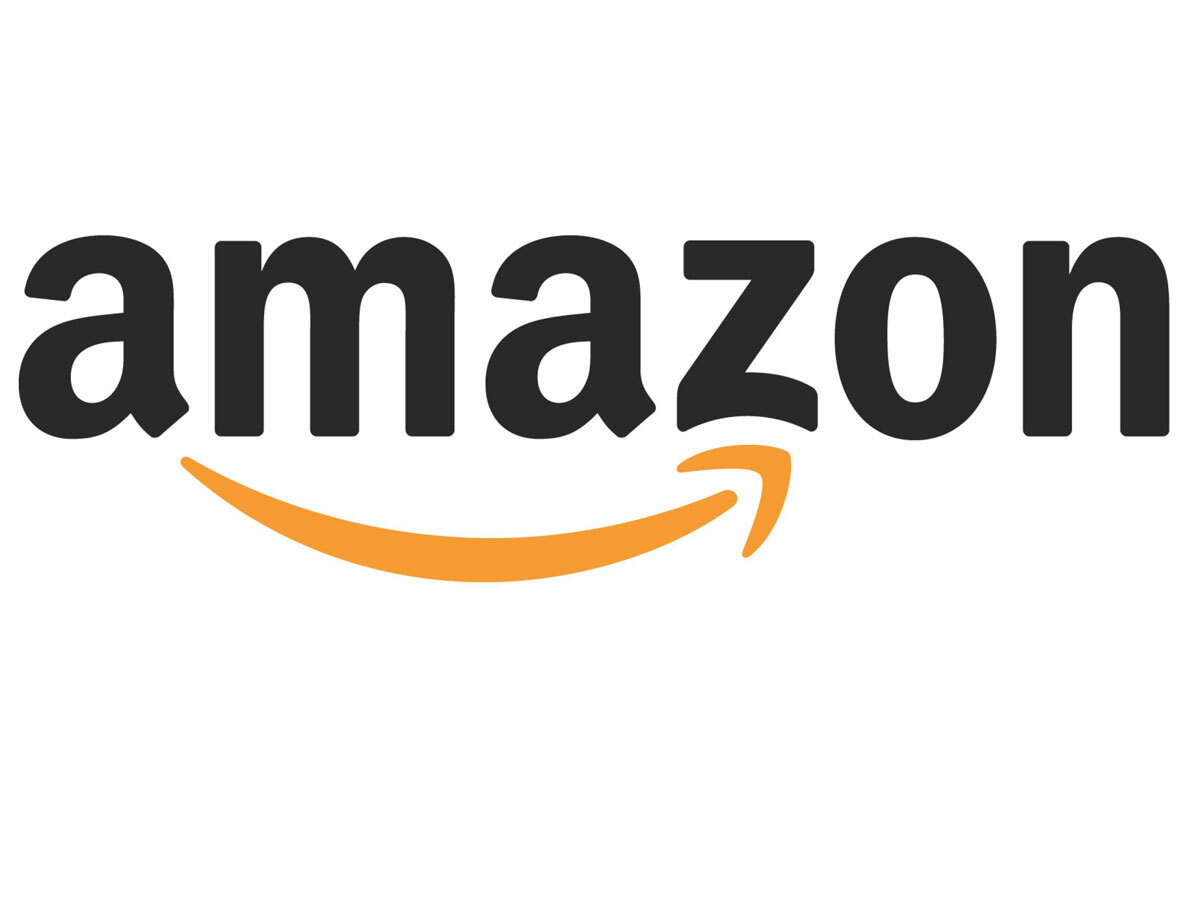 BEST DEALS
Harry Potter Complete 8-Film Collection
Call yourself a Potter fan? You certainly can be with this collection of all 8 movies for a penny less than £23. Want them on Blu-ray? Throw in another fiver and – like magic – they're yours.
Live: from Fri 18 Nov until stocks run out
Was: £32 | Now: £22.99 | Saving: 28%
—————————————
At least 20% off Star Trek DVDs & Blu-rays
It all comes down to taste, of course, but we'd say seasons 1 through 7 of Next Generation on Blu-ray for just £43 is quite steal. Beam us up. (Sorry, couldn't resist).
Live: from Mon 21 Nov until stocks run out
—————————————
At least 40% off X-Men Collection on DVD & Blu-ray
A box set of eight X-Men films, spanning 16 years of cinematic mutant mayhem, is far from the worst thing you can pick up for just £20 – which is all Amazon's asking.
Live: from Sun 20 Nov until stocks run out
—————————————
OTHER DEALS
Save at least 20% on Battlestar Galactica
Live: Sat 19 Nov until stocks run out
Saving: 20%
—————————————
Save at least 20% on James Bond box sets
Live: from Fri 18 Nov until stocks run out
—————————————
Save 30% on Friends – Complete Season 1-10 (Blu-ray)
Live: from Thurs 17 Nov until stock runs out
Was: £49.99 | Now: £34.99 | Saving: 30%
—————————————
Save at Least 20% on Selected Batman DVD & Blu-ray
Live: from Wed 16 Nov until stock runs out
Saving: 20%