BlackBerry unveils 4G LTE PlayBook
New 7-inch tablet coming to Canada next week, with US and Europe to follow "in the coming months"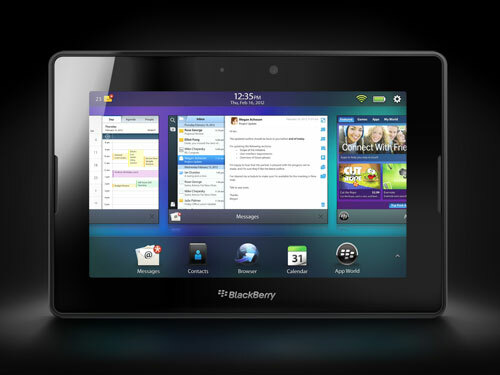 RIM has ripped the wrappers off a new 7-inch BlackBerry PlayBook tablet – and this one is armed with 4G LTE connectivity.
Appropriately named the 4G LTE BlackBerry PlayBook, this model will launch in Canada on August 9th and will arrive in other countries "in the coming months". Unfortunately, with the UK yet to get a proper 4G LTE network, it could be a long time coming to us Brits.
Aside from its new-found 4G skills, the new PlayBook seems pretty much the same as the one that was launched here last year (read our review). It sports 32GB of storage, a 1024 x 600 screen, a 1.5GHz dual-core processor and PlayBook OS 2.0.
[via RIM]
You may also like
Archos G10xs Android tablet teased on Facebook
New Assassin's Creed 3 trailer released
iPad Smart Cover screen revealed