CES 2015: Razer Forge TV is an Android TV-powered microconsole that also streams games from your PC
Is this the dream pairing of a media centre and a versatile gaming box?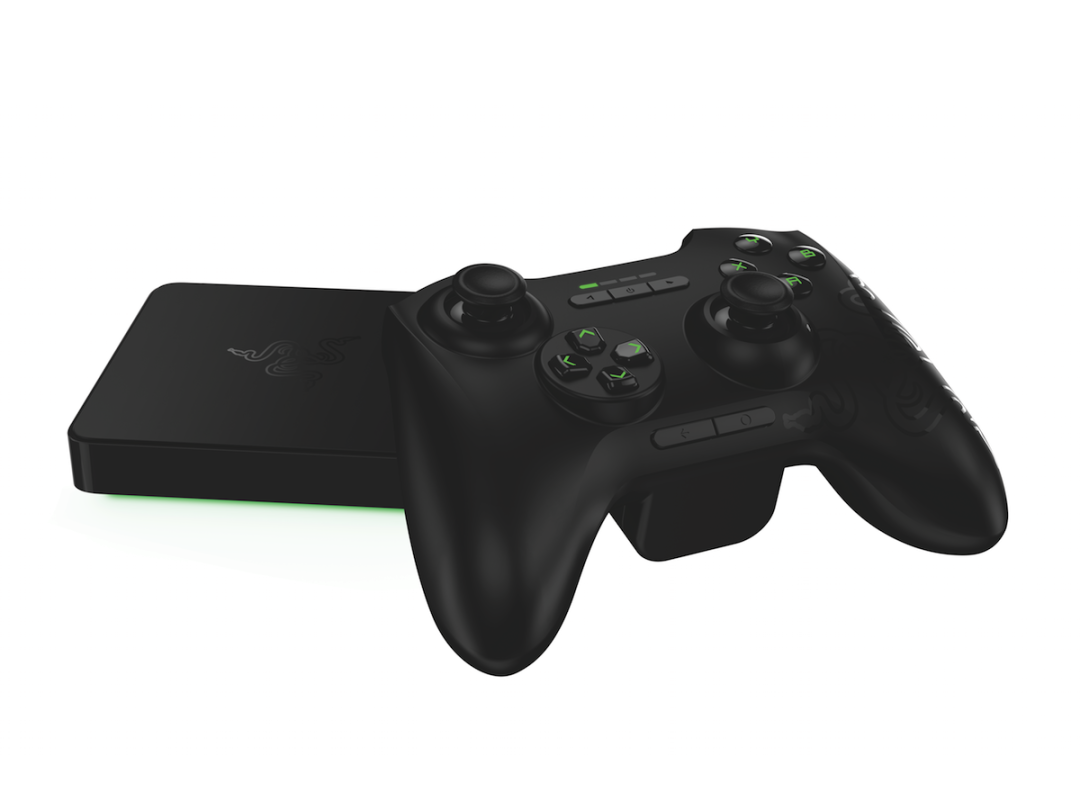 Razer isn't just getting into the virtual reality market with its OSVR platform and headset – it's also set to deliver a tiny TV-connected console that plays both Android titles and games via your PC.
The Razer Forge TV runs the Android TV operating system – Razer was announced as a manufacturer last summer – letting you enjoy Google Play games on your television with support for up to four players. But there's another big perk to the Forge TV.
And that's the ability to stream games from your PC to your television via the Razer Cortex: Stream software. Unlike NVIDIA's Shield devices, the Forge TV can stream 1080p gameplay from any kind of capable PC hardware (over Ethernet or Wi-Fi) and works with all kinds of digital distribution platforms, so long as the games support DirectX 9 or higher.
The Forge TV microconsole itself will sell for €99.99 and launch before the end of this quarter, although a bundle with the Razer Serval controller sells for €149.99. The Serval is a dual-analog Bluetooth controller that resembles an Xbox pad, and it'll also work with Android phones and tablets, making it an extra-handy peripheral to have around.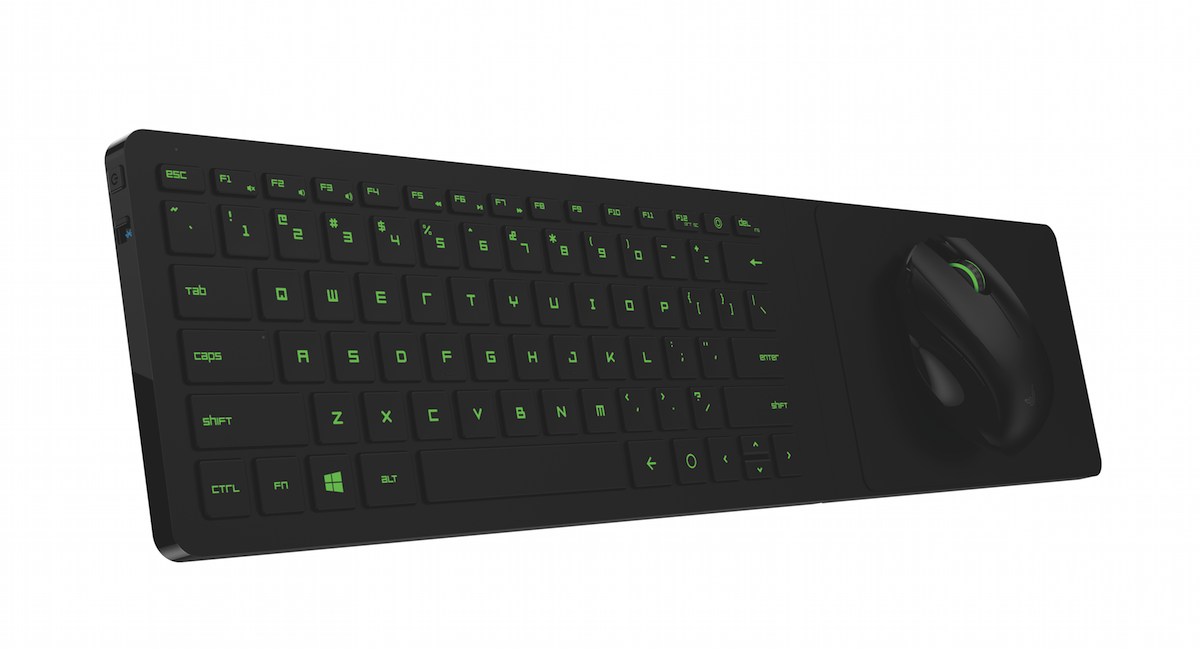 However, the Forge TV will not feature PC game streaming right out of the gate. The Cortex: Stream software won't be available until Q2 this year, and it'll still be in beta when it eventually ships. But the Cortex: Stream software can be used with other Android TV devices, so you don't even have to have Razer's box to reap its benefits.
Also, for those mouse-and-keyboard aficionados out there, Razer will have a Turret lapboard combo (seen above), which includes a keyboard with an extended platform to house the included 3500 DPI laser mouse. That pairing will sell for €129.99 and launch in Q2.