Chanel and Lego show it's hip to be square
What's expensive, fashionable but could be mistaken for a toy? Why it's the Lego Chanel clutch bag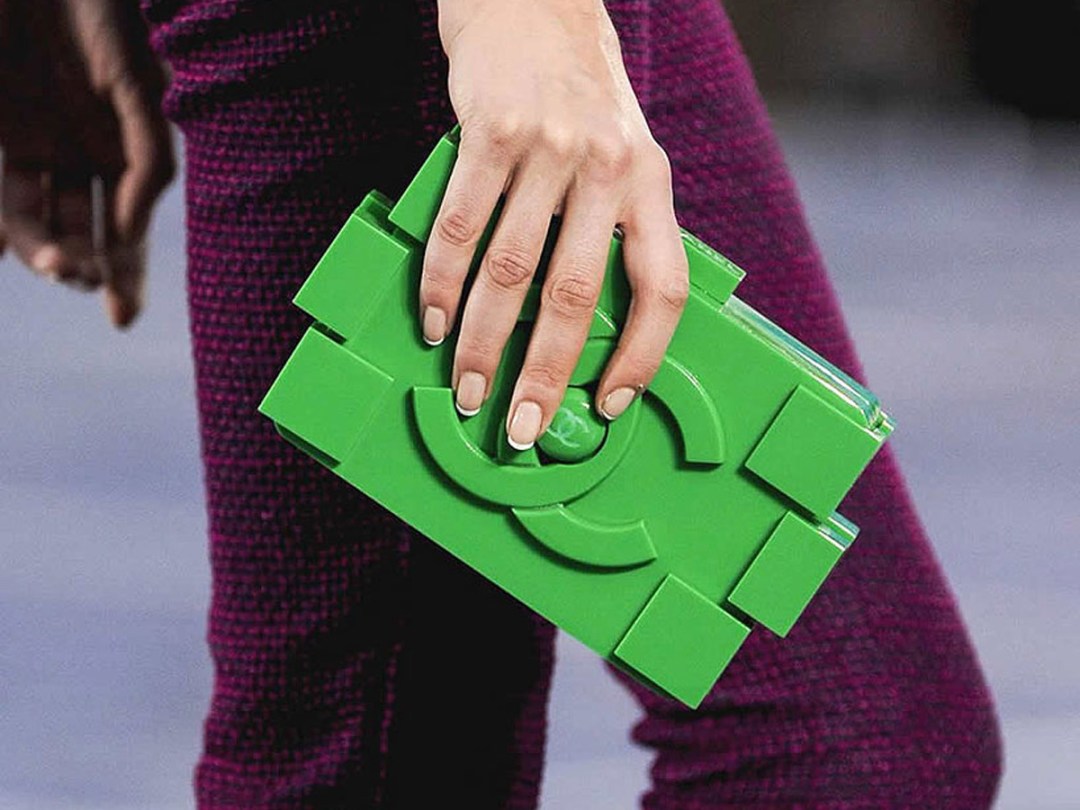 Fashion designer and serial Diet Coke drinker Karl Lagerfeld has revealed his inner-Lego fan with his latest clothing line.
Designed for the spring/summer 2013 collection, the brightly coloured clutch bag – no, it's not a handbag – combines the blocky nature of Lego with a bit of French flair, making for one of the weirdest fashion creations we've seen.
Though you couldn't build yourself a sturdy house from lots of Lego Chanel bags, you can at least remind yourself of a time when spending all day playing with toys was the norm. In case that's not retro enough for you, though, you could combine your new bag with dressing like Sonic the Hedgehog, as you do.
There's no word on price but, knowing Chanel, expect the Lego clutch bag to cost oodles of wonga.
[via Design Boom]
BlackBerry 10 launch event set for January 30th
Skype preview app hits Windows Phone 8
New self-healing plastic could spell the end for broken gadgets