Chrome follows Firefox's lead in adding experimental VR headset browsing support
VR devices alone may not transform the web, but now developers can start doing so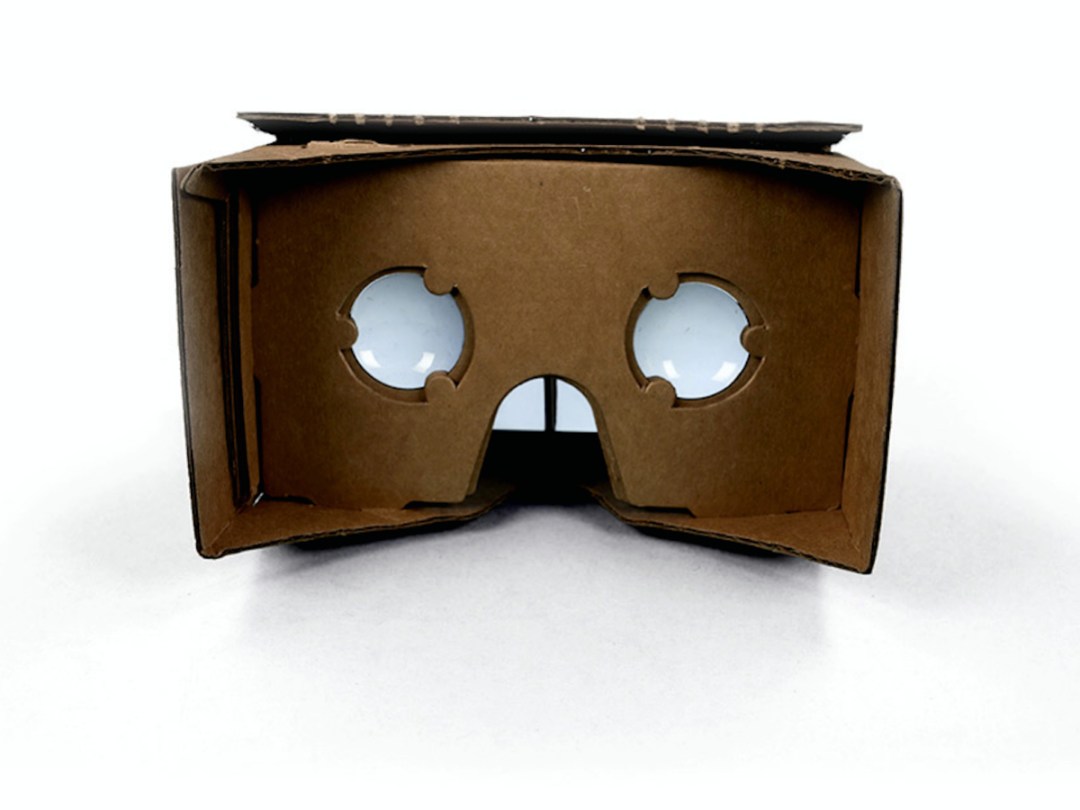 No, browsing the Internet with a VR headset doesn't mean walking around as an avatar and flying through flashing tubes of ones and zeroes—not yet, at least—but there's potential for web developers to do some interesting things.
Last week, Mozilla began implementing WebVR support in daily builds of Firefox, and now Brandon Jones, a Chrome WebGL developer for Google, has detailed the company's own plans for VR in Chrome, with experimental builds available for PC and Mac now (with Linux on the way). He also provides a few samples of content to check out if you're lucky enough to have an Oculus Rift handy.
Jones says that Chrome's VR functionality is very similar to what was already seen in Firefox recently, so this is more about providing options than striking out a unique path, at least in the short term.
His post makes it clear that viewing websites with a VR headset obviously doesn't transform the web in its current state, but he says that there are real possibilities for developers to create interesting web experiences specifically for VR—such as viewing physical items in 3D space at a 1:1 scale before adding them to your cart.
As of now, the builds support the Oculus Rift—the latest version of which is about to ship to developers—and Jones says that he's looking into supporting the SDK for Google's own Cardboard VR headset shell (above), which again, is not a joke.
[Sources: TojiCode, Vladimir Vukićević via Engadget]
READ MORE: Fully Charged: Google's cardboard VR headset shell, Evolve leads E3 critic awards nominations, and a Halo-inspired motorcycle helmet