Comedy goes virtual with Pico's debut live comedy show in VR
Virtual laughter. Those with Pico headsets can stream the show for free.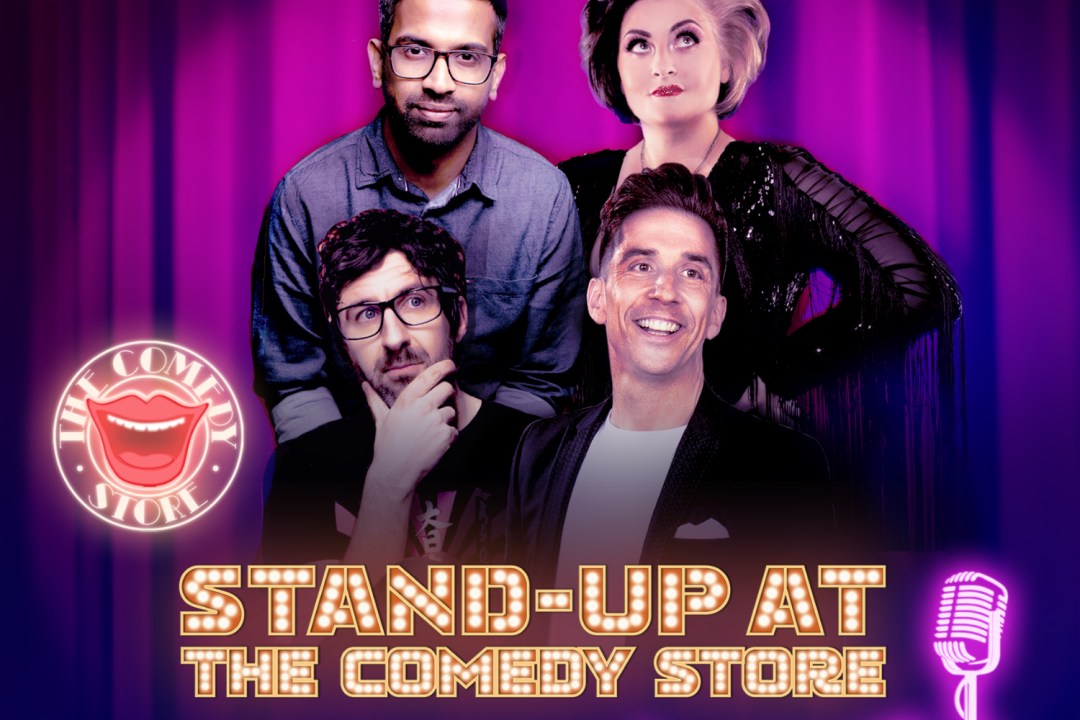 While VR is still booming in popularity, many headset-wearers are looking for some more practical virtual uses. Pico is here to encourage some virtual real-lifing, with the UK's first live comedy show in VR. With a virtual music concert already under the brand's belt, this latest event is set to give users something to smile about.
Filmed live at the Comedy Store in London, this live comedy shows kicks off the start of a series. Hosted by Mark Watson, the show will see sets from Russell Kane, Kiri Pritchard-McLean, and Joshua Bethania. Each episode is 40 minutes long, and gets filmed live in front of an audience at the comedy venue. Pico 4 and Neo 3 customers can stream the show from Friday 24 February at 7:30pm, or catch up with it in the coming weeks.
Since the show takes place in virtual reality, you're pretty much guaranteed the best seat in the house for the live show. Viewers can interact with the comedians just like at a real show – though try not to heckle too much. Emoji buttons will also let you express your reactions quickly (if real laughter doesn't quite do it for you). The gig will film in 8K with a 360-degree field of vision, so the entire comedy show will look pretty true-to-life.
The shows are only available for Pico customers. Those without headsets from the brand can try their luck for in-person tickets, but this will mean leaving the house. If you haven't already got a Pico headset, they're available on Amazon from £379. It's interesting to see Pico ramp up its VR offerings with the comedy show. Rather than gaming, it delivers a real-world experience in the virtual world. If VR stands a chance of becoming the next "thing", this is the only way it'll happen. Just make sure your laughter is real, though.