Cowon X9 boasts beefy 110-hour battery
Pocket music player claims insane music playback stamina, plus audiophile-friendly FLAC support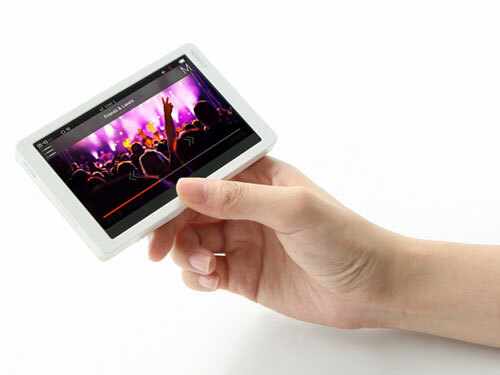 If you're the kind of gadget user who's constantly forgetting to charge up your tech at the end of every day, the Cowon X9 might be your ideal portable media player. Its makers claim it offers a stonking 110 hours of music playback per charge – or 13 hours of video playback.
The X9 is available with either 16GB of 32GB of storage, bolstered by a microSD slot, and supports a bunch of file formats including audiophile's favourite FLAC. There's a 4.3-inch, 480 x 272 touchscreen too.
It's out now, and available from £159 at Advanced MP3 Players.
[via Engadget]
You may also like
Curiosity rover has fired lasers on Mars
First look at Samsung Galaxy Note 2 in this teaser video
LG Optimus Vu getting a Tegra 3 and international release