Disney+ follows Netflix with the launch cheaper ad-tier in November
With other prices increasing…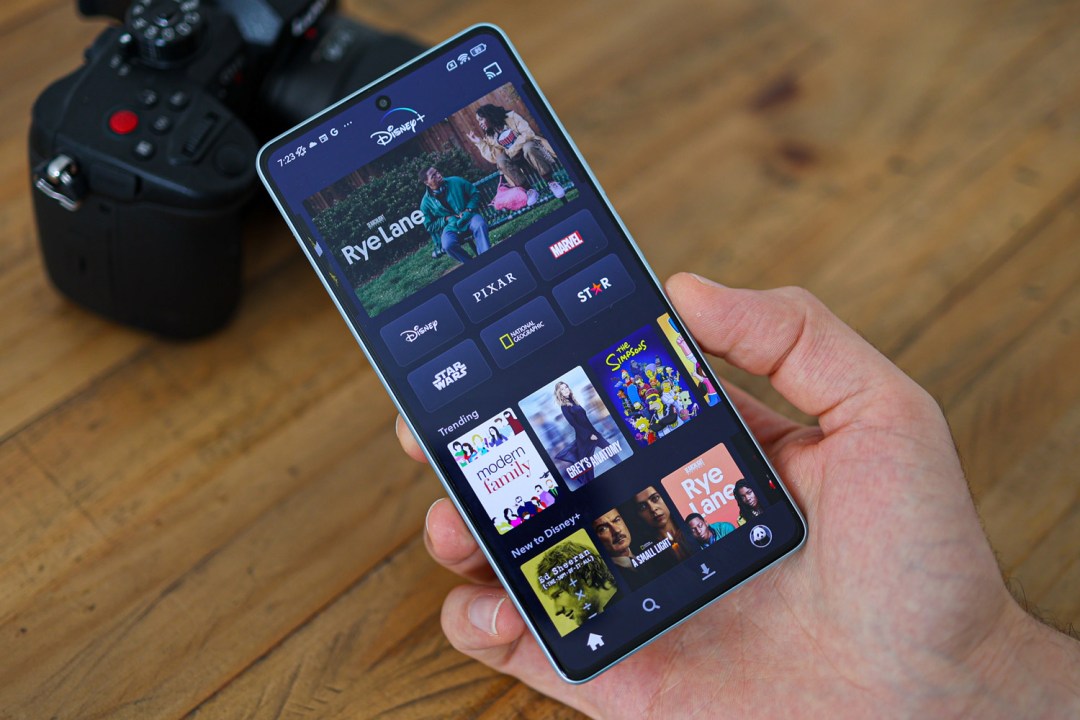 Plenty of streaming services are opting to include a package that displays ads, offering the service at a cheaper price. Despite rolling out an ads plan in the US, Disney+ held off on offering a similar package anywhere else. But now, Mickey's favourite streamer is taking the cheaper tier global, with a roll-out to the UK and other countries.
On November 1, Disney+ will roll out its subscription plan with ads in the UK called Standard with Ads. It'll give subscribers a cheaper option to access content on the platform. It'll be priced at £4.99 per month, with no option for an annual payment. Currently, the cheapest subscription is £7.99 per month, so the new tier lets you save £3 per month. New subscribers can select this package when they sign up, and existing viewers will be able to switch over.
With the ad-supported tier, you'll get access to the entire catalogue of titles, two streams at once, 5.1 audio, and 1080p resolution. You won't, however, be able to download anything for offline viewing. But Disney+ is introducing some other changes to its subscriptions that'll affect existing subscribers.
Disney+ will also roll out a new Standard tier. This will be priced at the existing £7.99 per month or £79.90 per year, but drops some features. You'll only be able to watch on two devices at once rather than four, and will be restricted to 1080p content with 5.1 and stereo audio. To watch 4K content with Dolby Atmos sound and get four streams, you'll need the new Premium plan. It'll go for £10.99 per month or £109.90 per year. Existing subscribers will be automatically upgraded at launch.
While a cheaper subscription with ads will be a welcome addition from Disney+ subscribers, the additional price hikes will certainly irk existing subscribers.