DJI teases new handheld gimbal launching on 10 January
Gimbal for your troubles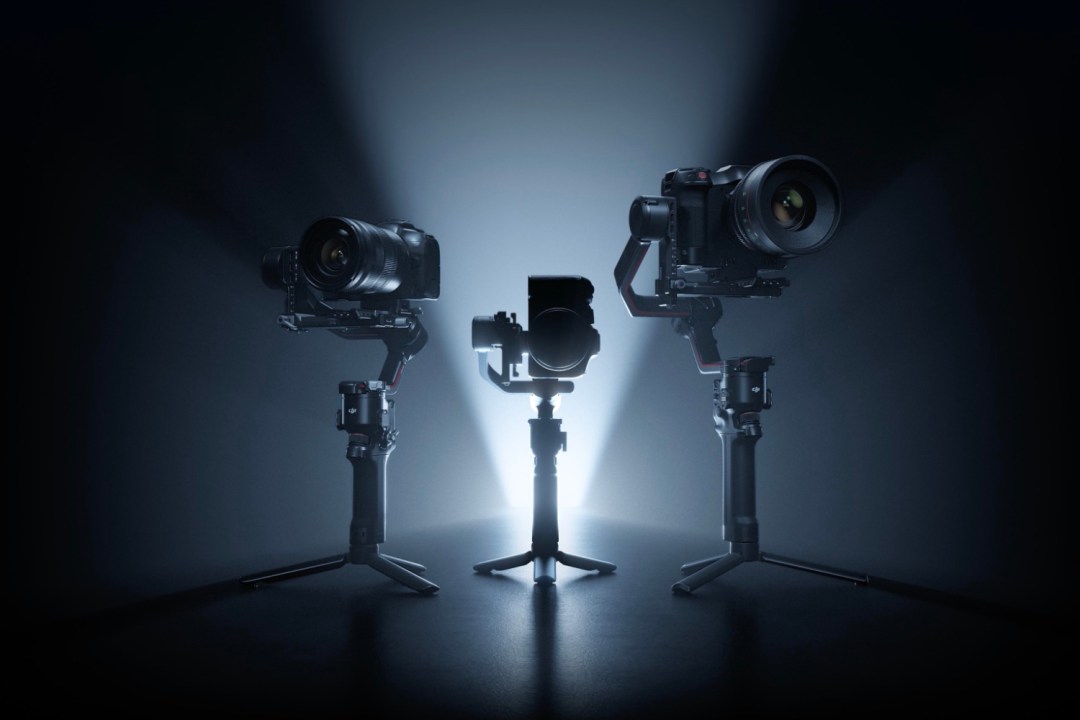 When not zipping around in the sky, DJI focuses on some rather clever gimbals. While they don't fly, the camera accessories do boast some rather stellar features – particularly when it comes to handheld gimbals. And DJI is teasing the launch of a brand-new handheld you can get your mits on – launching on 10 January.
From the teaser image DJI shared online, it looks like the new device will be a new, smaller addition to the RS series. The brand launched the RS 3 and RS 3 Pro gimbals back in June 2022, so we'd expect this new product to slot in with the name RS 3 Mini. DJI will unveil the new handheld gimbal with some form of announcement at 1pm GMT/8am EST on 10 January. It's currently unclear if there will be a live-streamed event for the new product.
While there's not much we do know about the upcoming gimbal, there are some details to gleam. As DJI's new device is a Mini version, it'll almost certainly weight less. The standard RS 3 clocks in at 1.3kg, so we'd expect the new addition to come in under a kilo. We also wouldn't be surprised if it could fold up even smaller, for increased portability. Expect standard stabilisation features, rather than the LiDAR wizardry found on the RS 3 Pro.
As for the price of DJI's new handheld gimbal, we're most likely looking at under £400. The RS 3 Pro starts from £749, while the standard RS 3 starts from £469. A price of £339 for the new Mini model would be a good estimate to keep in mind. Fortunately, there's not long to wait for details, with DJI making things official on 10 January.