EE takes in-car 4G to new heights with the Buzzard 2
The second generation of EE's Wi-Fi router for your motor plugs directly into a 12v power outlet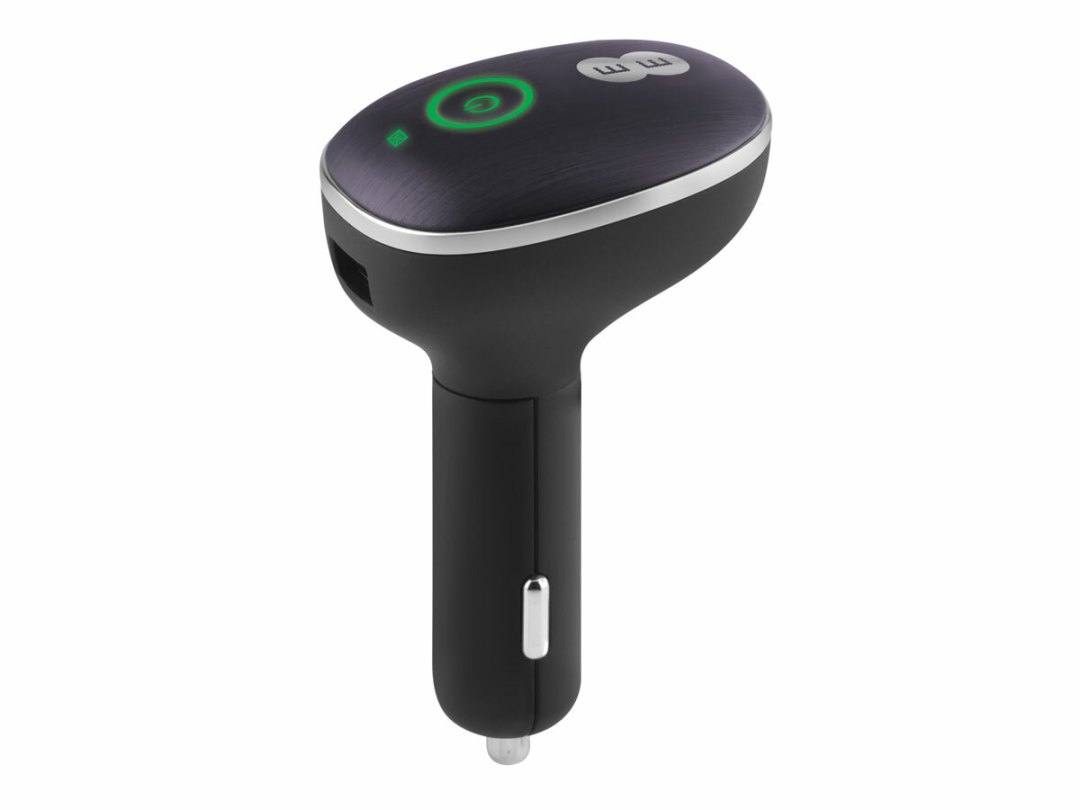 It was only a few months ago that EE unveiled the Buzzard, its first in-car 4G Wi-Fi dongle – but today the network has launched the Buzzard 2, a new and (slightly) improved model.
The main improvement is the fact that it can plug directly into your car's 12v power outlet (formerly referred to in unhealthier times as "the cigarette lighter"). The original Buzzard required an adapter to do that, so essentially EE has reduced (a) the amount of clutter in your car and (b) the amount of faffing around needed to get the Wi-Fi dongle up and running.
Free with a £15 contract
The Buzzard 2 also sports a USB socket that allows you to charge your smartphone or another device while the dongle is in use, without affecting 4G performance.
Speaking of 4G performance, the dongle has full access to the EE's 16Mbps+ 4G network (the UK's largest), and will revert to 3G when 4G isn't available. It'll connect to up to 10 devices via 802.11 b/g/n Wi-Fi simultaneously.
You can buy the Buzzard 2 from today. It's free with a 24-month, £15-per-month contract (with a 3GB limit); paying £20, £30 or £50 per month will get you 15GB, 25GB or 50GB of data respectively. Alternatively, you can pay £19.99 up front and £10 a month for 24 months, or add it to your existing 4GEE Shared Plan for £8 a month, or buy a PAYG Buzzard 2 for £79.99. Anyone purchasing it before 31st January 2015 will get 100MB of free data.
[Source: EE]