Find 30% savings on Tile's range of Bluetooth trackers
You look lost – take up to £16.50 off the price of Tile's trackers.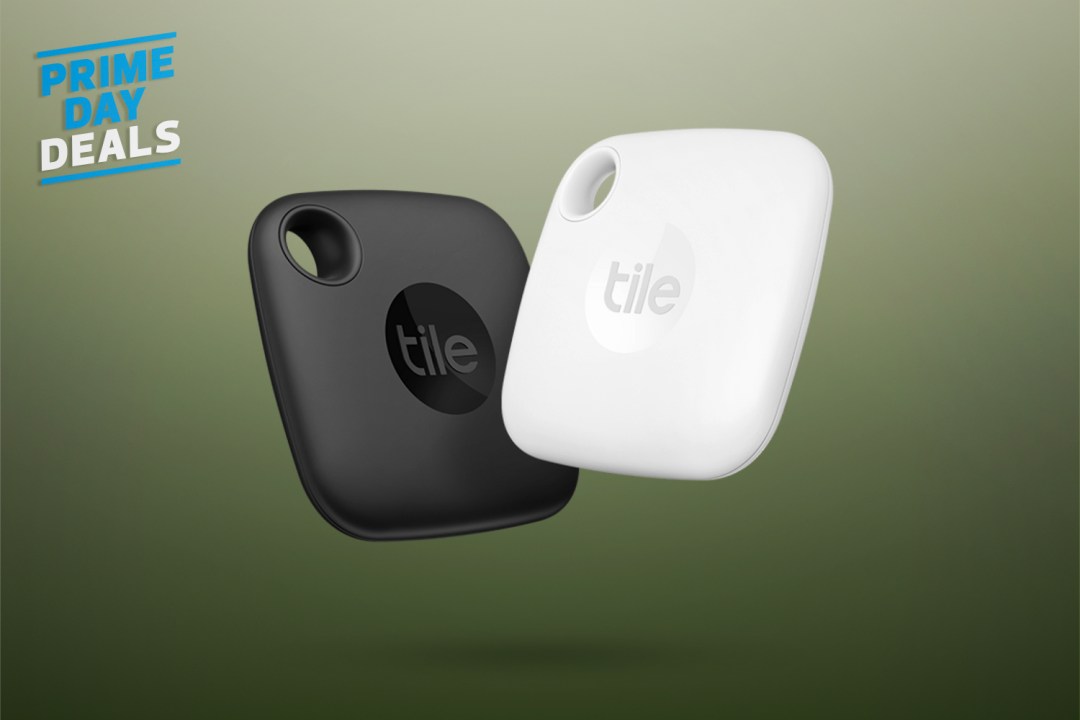 Regularly find yourself losing things? Bluetooth trackers can help you keep an eye on your belongings, going as far as preventing you from misplacing them in the first place. But tagging everything important you own can get pretty costly. Fortunately, you can save big on Tile's range of Bluetooth trackers this Prime Day.
New to the Bluetooth tracker game? You can pick up individual Tile trackers for 30% off during Prime Day. The Tile Slim is a credit card shaped option designed to slip in your wallet. Currently, you can nab it for £21 rather than the usual ask of £30. On Amazon US, it's down from $25 to $18. But, if you need a tracker you can hook up to keychains, consider the Tile Mate. It's down to £14 from its RRP of £20, or on Amazon US it's down to $24 from $35.
But if you've got plenty of gear you want to keep an eye on, Tile's multipacks might be a better option. And they're also 30% off during Amazon's savings event. You can get a two-pack of the Tile Mate for £26.59 – down from the £38 retail ticket. Or, you can opt for a combo pack of the Slim and Mate models for £31.49 rather than £45.
If you've misplaced an item, you can simply ring your Tile from the app to help you hear where it is. If you fear your lost item is further away, you can either see its Most Recent Location on a map or use the Tile Network. Just like Apple's Find My network, it's comprised of other Tile app users, and will locate the lost item almost anywhere in the world. Although, some Tile models actually support Find My.