Forget about counting steps with Mio's PAI-tracking Slice
Usually pie is why you're out of shape in the first place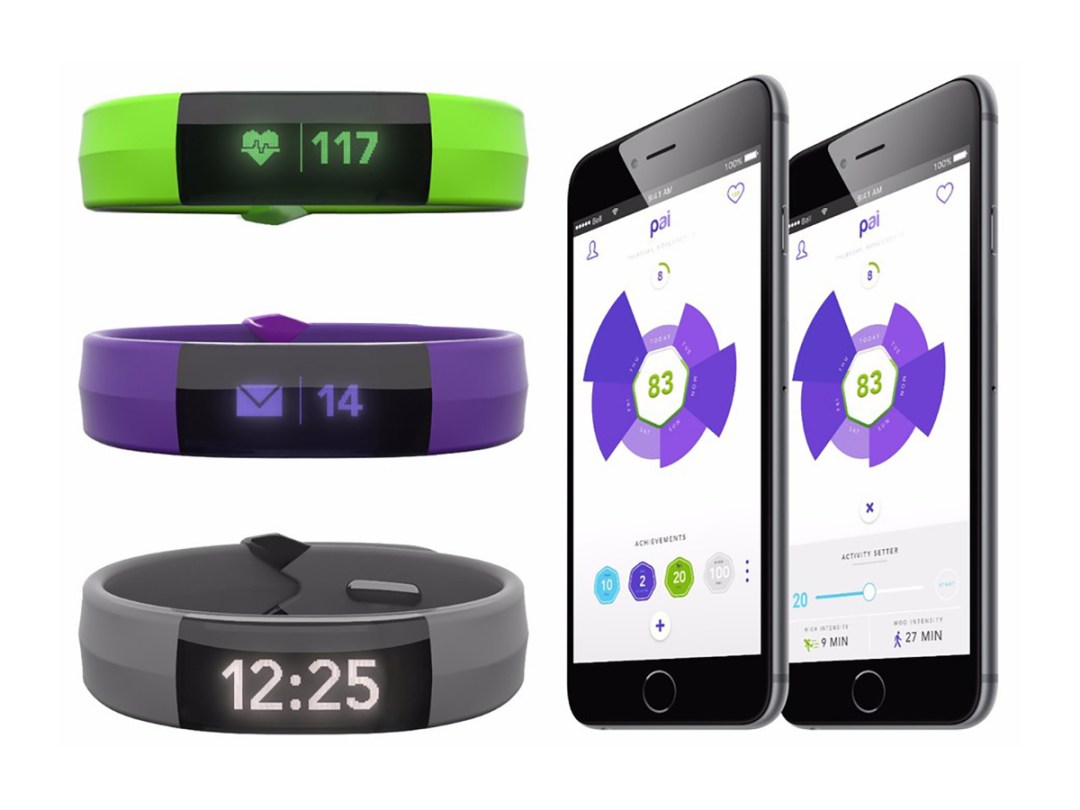 Most fitness trackers count calories and tell you how many steps you've taken – but Mio reckons there's a better way to get you into shape.
It's called PAI, which is sounds like a cruel joke when you're trying to shift those post-Christmas pounds. Otherwise known as the Personal Activity Intelligence score, it's based on a 20-year study that tracked the habits of 60,000 people – so at least there's plenty of science behind it.
You essentially get a score based on how your heart rate increases and decreases based on certain activities, taking things like gender, age and height into account to tailor the result to you.
The score changes every seven days, and you should aim for a score of at least 100. Mio's app does all the calculations for you, so you just have to make sure you're getting exercise.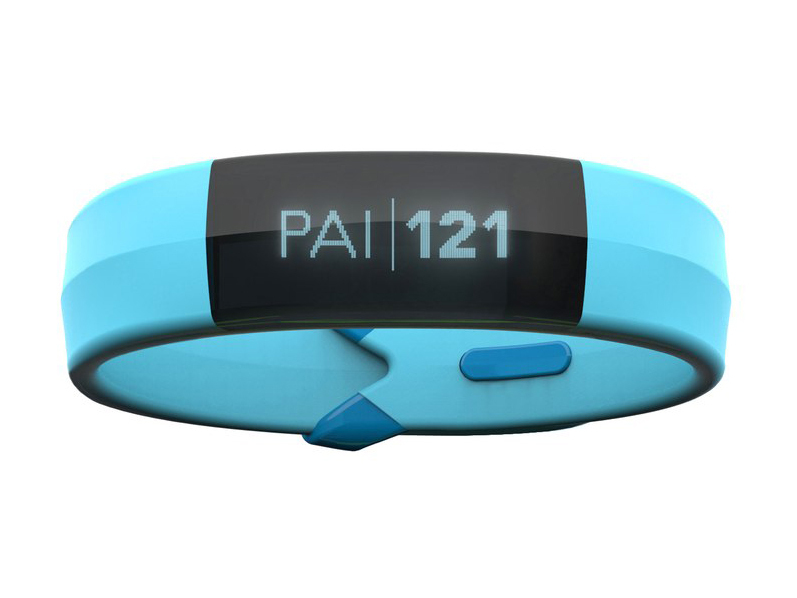 In case PAI wasn't making you hungry already, the fitness band that goes with the app is called the Slice. There's not a lot of info about it just yet, other than you'll be able to get one in lime green. It'll have a heart rate sensor too, in order to work out that all-important score.
It can still track steps and calories burned if you just can't break the habit, has a vibrating alarm, and shows notifications from your phone. It's thinner than older Mio wearables too, so you can leave it on all day.
There's no confirmed UK price or release date, but it should be going on sale later this year for around US$100 in the States. In the meantime, you'll be able to start tracking your PAI with Mio's other wearables when the app arrives at the end of January.