Fully Charged: Barilla taps 3D printing for new pasta, BlackBerry working on self-destructing phone, and HP's Chromebook 14 gets 1080p touch display
Wake up and smell the tech news - or better yet, just read it in our morning roundup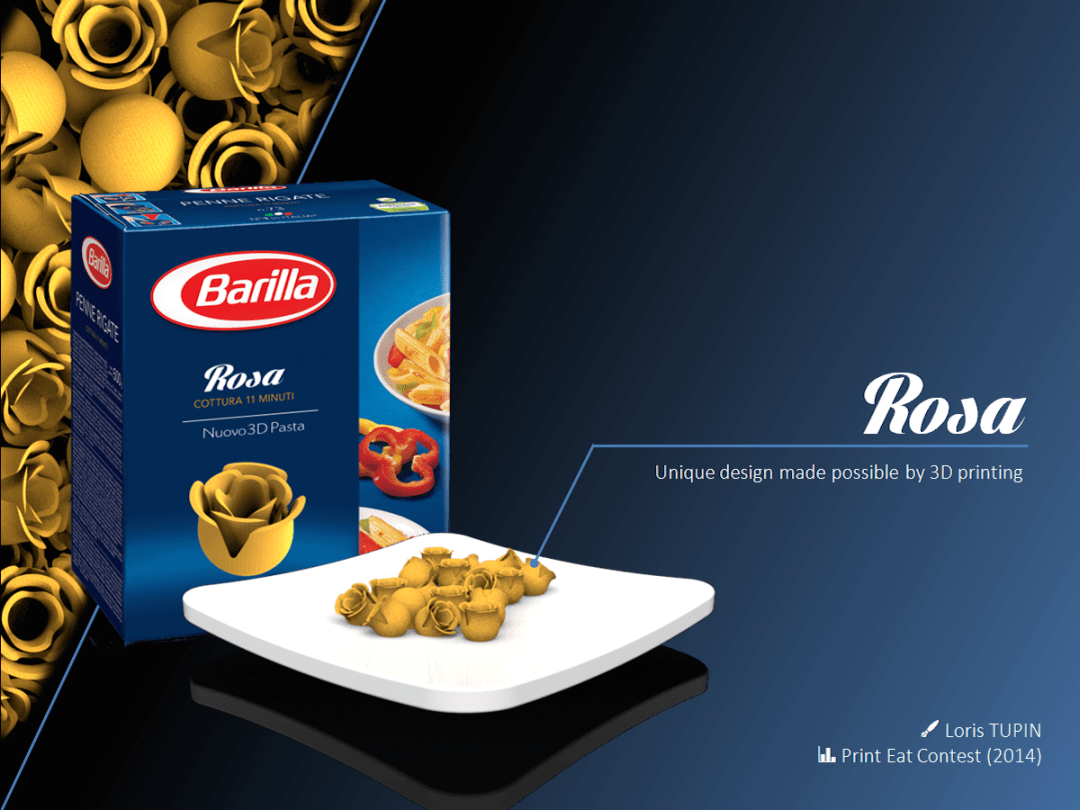 3D printing opens new pastabilities
Even massive corporations can't resist the prototyping opportunities presented by 3D printing, and now pasta maker Barilla has joined the fray. Only the company has decided to tap into the designer community to generate ideas for its next great product.
Barilla just announced the results from its "PrintEat" 3D printing competition, which picked three winners from a total of 216 submissions, with each winner receiving €800 for the effort. "Rosa Pasta" blooms in water to look like a rose, "Vortipa" has a "vortex pattern progression system" and looks like a pine tree, and "Lune" is a small globe with holes to allow better mixtures with sauce.
The top entries could end up being used in future pasta products, and Barilla seems keen on pursuing this kind of tech further. "Whatever the future of pasta, Barilla is going to be there," said Michela Petronio, the company's research vice president, possibly even with a straight face.
[Source: 3DPrint.com via Engadget]
BlackBerry helping with self-destructing phone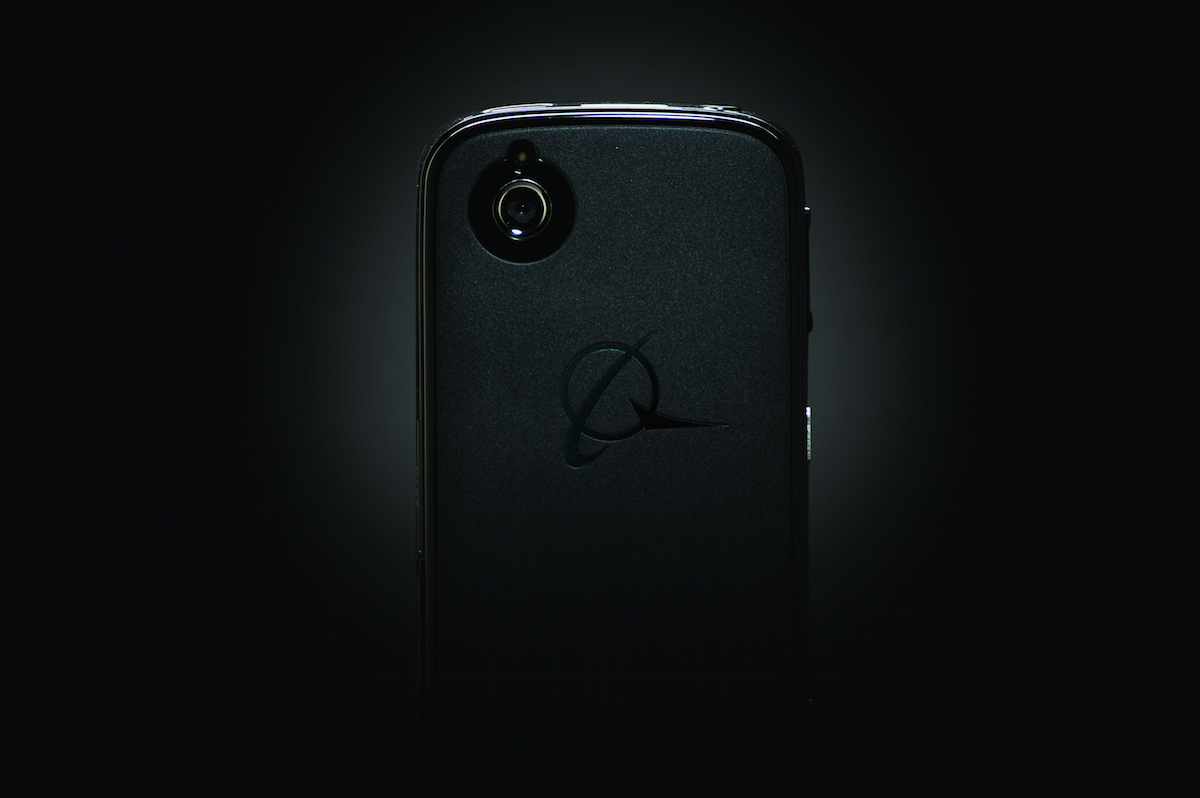 Earlier this year, we heard about airplane maker Boeing's plan to release the Boeing Black, an Android-based smartphone that encrypts calls and is designed to self-destruct if physically compromised. Such a secure device (which has some modular add-on capabilities) also requires secure software, and for that, Boeing has apparently enlisted the skills of BlackBerry.
The news broke late last week (shortly after the launch of the BlackBerry Classic), with CEO John Chen confirming that they'd been recruited to use BlackBerry Enterprise Service 12 software with the phone. Recode says the phone is now being offered to potential buyers, although if you're not a government employee or double agent, you probably won't have an opportunity to use the low-specced device.
[Source: Recode]
Chromebook 14 gets 1080p touch option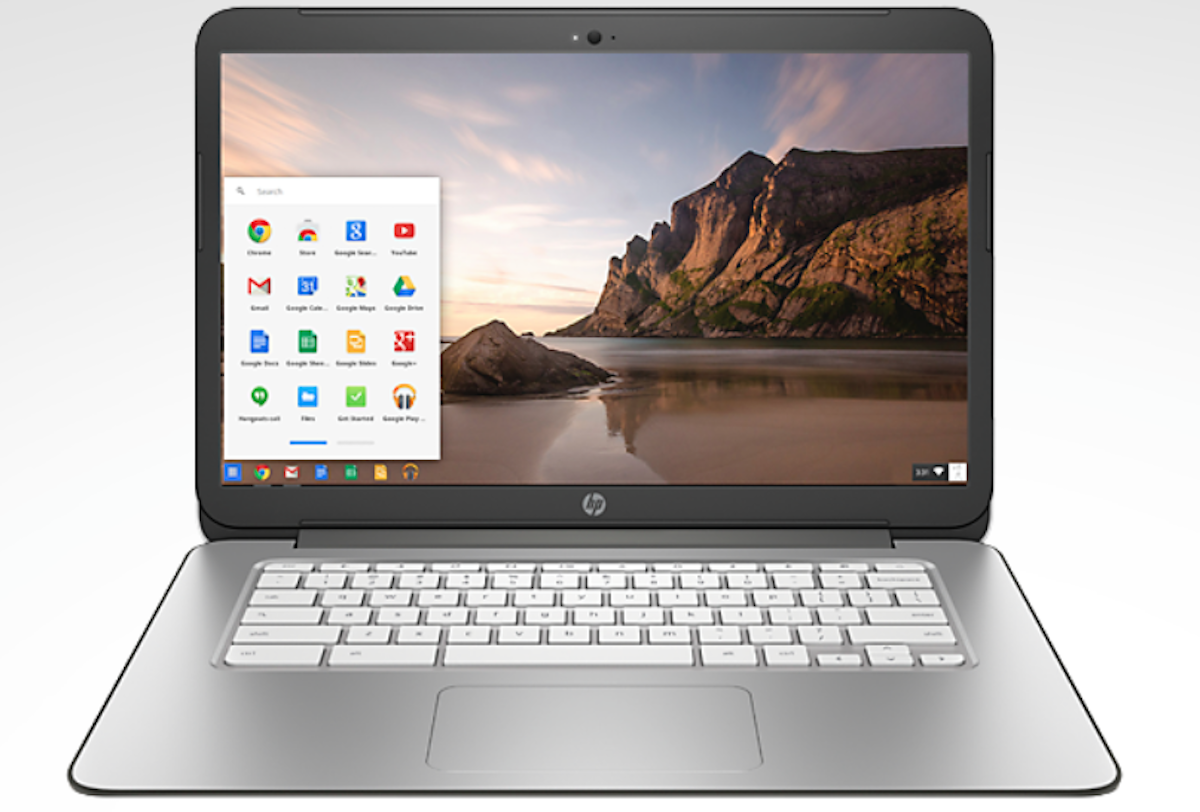 Interested in getting a Chromebook, but want a couple of perks above the budget baseline specs? HP has responded to criticisms of its standard Chromebook 14 laptop's screen by introducing an optional new version – one with a display running at 1920×1080 that also adds touch capabilities.
The enhanced model also doubles the RAM and internal storage for a bumped-up price of US$440 (£282) as opposed to US$300 (£192). Seems like a fair price to pay for a lot of extra quality – then again, Chromebooks start to lose their appeal once the price climbs. As of this writing, it doesn't appear to be available in the UK store, where the standard model sells for £229.
[Source: HP via 9to5Google]
January's free Xbox games revealed
Microsoft has announced the next slate of free games coming to Xbox Live Gold subscribers in January, and it's led by D4, the strange Xbox One graphic adventure from infamous game designer Swery65 (Deadly Premonition). That'll be free to download all month long on the current-gen console.
For Xbox 360 owners, you'll be able to grab so-so off-road racing game MX vs. ATV Alive between 1-15 January, and amazing open-world RPG The Witcher 2: Assassins of Kings between 16-31 January. Free is free, however, and if you're an active Xbox Live Gold subscriber, you might as well check everything out.
[Source: Xbox Wire]