Fully Charged: Flappy Bird meets Grand Theft Auto, new Matrix Trilogy coming and Oppo's 50MP phone camera
Looking for all the day's biggest stories? You'll find them all here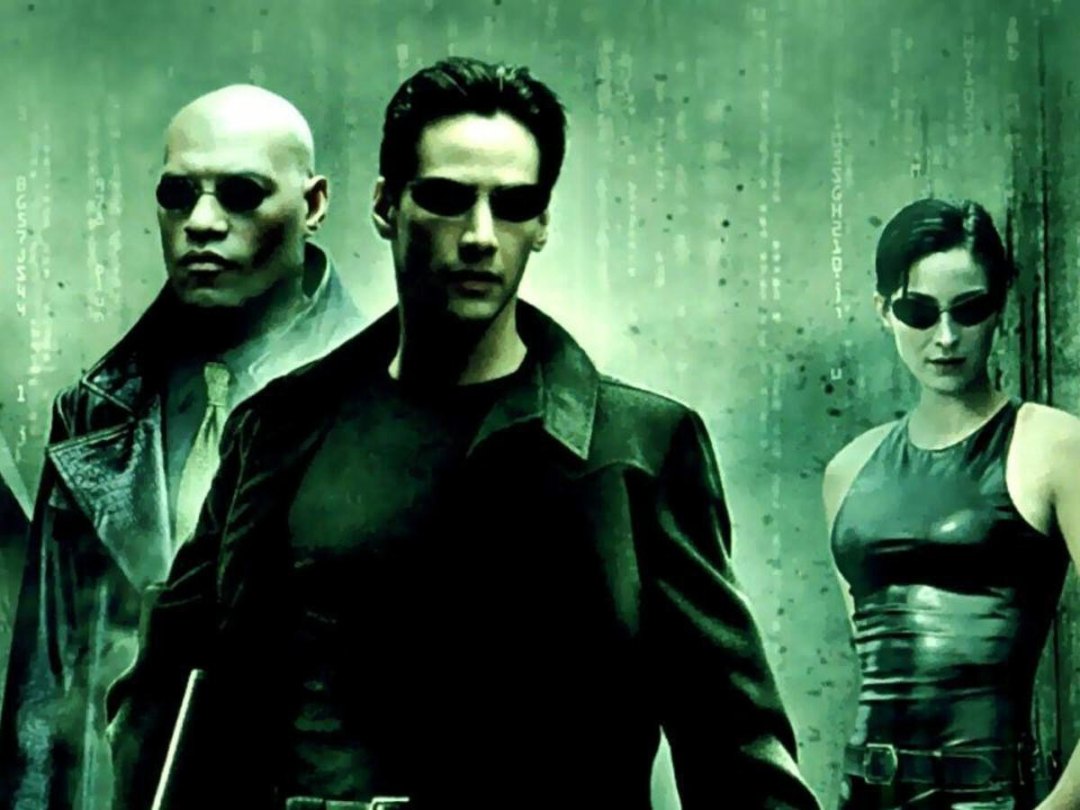 Whoa! Three more Matrix films on the way?
Ready for a new Matrix trilogy? Well, according to a report over at Ain't It Cool News, it's already in the works: the Wachowskis are already planning out three new movies with a view to having the first of them out in 2017. The films will explore the period before the originals.
Warner Bros has yet to confirm the rumour.
[Source: Ain't It Cool]
Oppo Find 7 smartphone to have 50MP camera?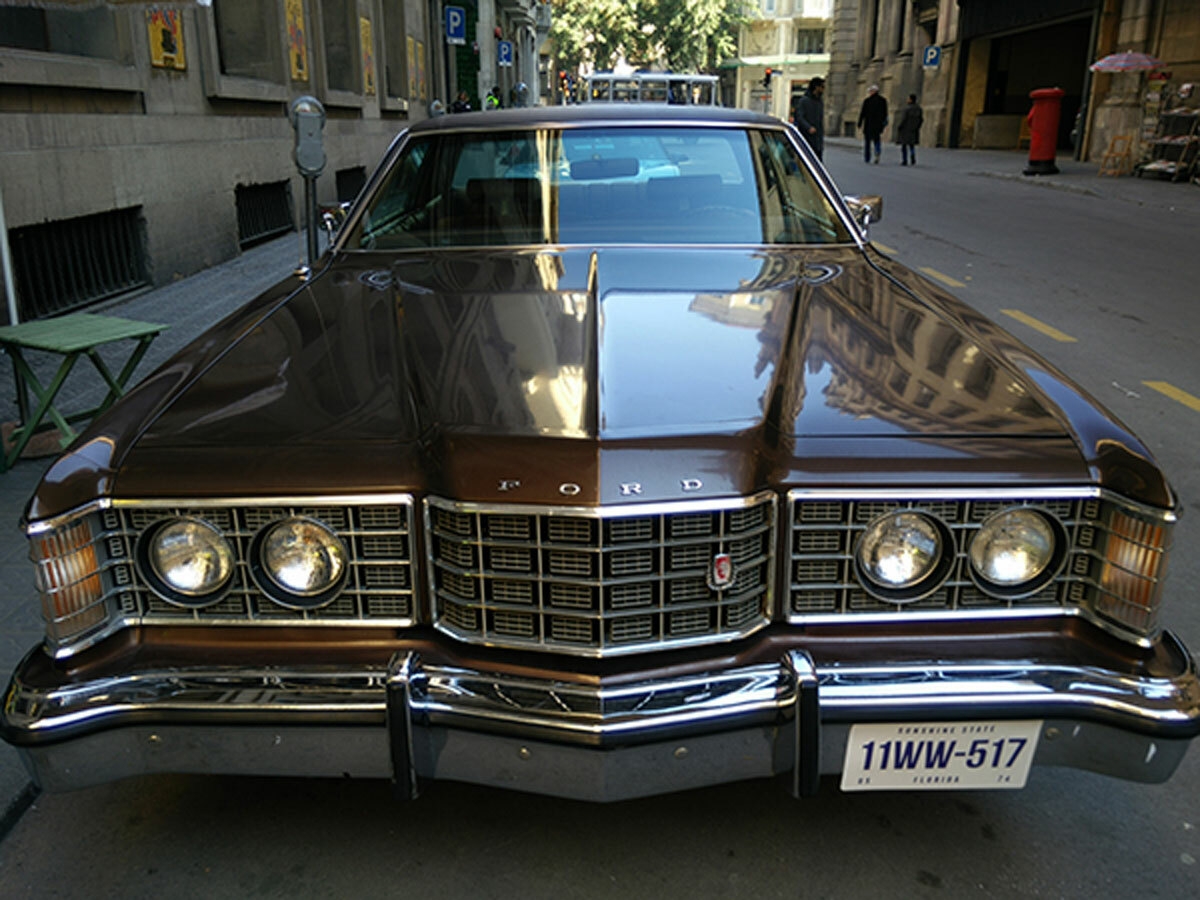 The upcoming Oppo Find 7 has already grabbed plenty of attention thanks to its 5.5in 4K screen – and now it seems it might pair that with the largest amount of megapixels ever seen on a smartphone camera.
The EXIF data of an 8160 x 6120 photo recently uploaded to Weibo (China's answer to Twitter) identifies the Oppo Find 7 as the camera used. The image background looks like Barcelona to this writer's eye, which suggests it was taken during Mobile World Congress last week.
50MP seems like a waste of time given the small physical size of smartphones' imaging sensors, so we're dubious that (a) the phone will actually produce 50MP images and (b) that if it does, they'll actually represent a boost in quality over, say, the 8MP camera used by the iPhone 5s. It could be instead that the camera takes a 50MP image and then resamples it in a similar way to the Nokia Lumia 1020's PureView camera. We'll keep an eye out for more news.
[Source: GSM Arena]
Flappy Bird mod takes Grand Theft Auto 4 to new highs lows
It's the gaming crossover nobody wanted, nobody asked for and nobody in their right mind will play: Flappy Bird meets Grand Theft Auto.
Flappy Bird may be gone (at least officially) but the Grand Theft Auto franchise has never been healthier – so perhaps it can survive this mod. "Flappy IV" works with the PC version of GTA 4 and allows your character – now sporting Flappy Bird's horrific block-visage – to fly awkwardly through the streets of Liberty City, racking up a score not by avoiding obstacles but by bouncing on the heads of pedestrians.
If nothing else, the video above has reminded us of how great the PC version of GTA 4 looks thanks to a raft of user-made graphical tweaks. Roll on the PC edition of GTA 5…