Fully Charged: Google and Mattel tease ViewMaster revival, next Gorilla Glass could be better than sapphire, and universities banning smartwatches
All the gadget and tech news you need to start the week off right
Google and Mattel tease View-Master project
Might Google be powering the next generation of Mattel's iconic View-Master toy? That's the implication given by an invitation sent out by the companies for an event this Friday, 13 February.
The invite, in red with the iconic shape of a View-Master slide and the words "View What's Possible" written in the classic product font, promises an "exclusive announcement and product debut" when the event is held Friday morning in New York City.
Google has a couple of current projects that seem ripe for such a collaboration. The most obvious is Cardboard, its virtual reality headset shell for smartphones. It's cheap to make and could be branded and mass produced for use with an Android and iOS app. Less likely is Glass, given both the price and fact that the Explorer edition was recently pulled from sale. Or it could be something else altogether – we're excited to find out late this week.
[Source: 9to5Google]
Gorilla Glass successor revealed
We figured we'd all be swiping on sapphire screens by now, but the iPhone 6 skipped using the material, and we're left wondering when the scratch-resistant sensation will become widely used on devices. And the delay may have created an opening for Gorilla Glass maker Corning to come up with a better overall option.
Corning revealed on Friday that it has a new composite glass material that's tough like Gorilla Glass 4 (pictured) – which isn't the strongest suit of sapphire glass – and has scratch resistance "that approaches sapphire," says Corning Glass Technologies president James Clappin. It's called Project Phire, and it'll be available for manufacturers to start using later this year. Whatever brings us closer to a future without smashed and scuffed smartphone screens, we're in.
[Source: CNET]
READ MORE: Gorilla Glass 4 arrives to better protect your phone screen from direct drops
Universities banning smartwatches
According to BuzzFeed News, City University London has banned students from wearing all kinds of watches into exam halls – due to fears of smartwatches providing a possible avenue for cheating. The school says it asks students to either not bring watches or enclose them within a plastic pouch under the desk, as it does with smartphones.
The report says that City University conducted research into the matter, and found that other unnamed schools had also banned smartwatches. All watches are banned because it'd be too difficult for the school to govern who's wearing what. Last autumn, University of London International Academy issued a statement saying it was opening up discussion about smartwatches in the classroom, due specifically to the coming Apple Watch, so it's possible this will become widely adopted before long.
[Source: BuzzFeed News]
Xbox One getting screenshot feature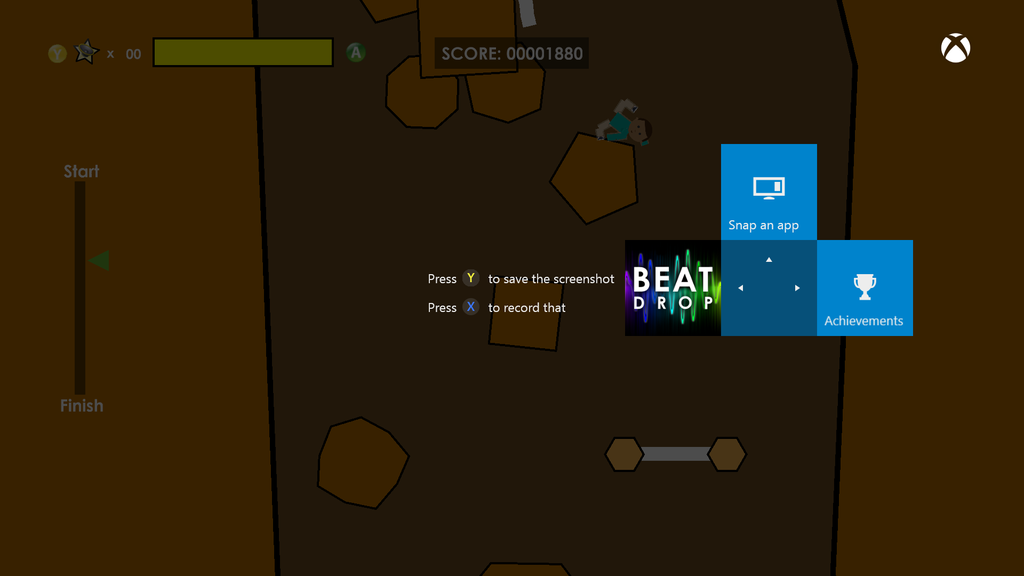 If you're an Xbox One owner anxious to take screenshots of your games – like PlayStation 4 users have been doing since launch – you're in luck: it's finally coming. Xbox head Phil Spencer tweeted a work-in-progress screenshot of the feature over the weekend, and said although the UI might be tweaked slightly before the official launch, it's working on developer consoles now. Microsoft will do a proper introduction for the feature before it goes live, which we imagine won't be too long now.
[Source: Engadget]