Fully Charged: Google Maps adds public transport info for all of UK, Oculus VR exploring first-party content, and new Titanfall maps out tomorrow
All the morning news you need in tasty, easily-digestible nuggets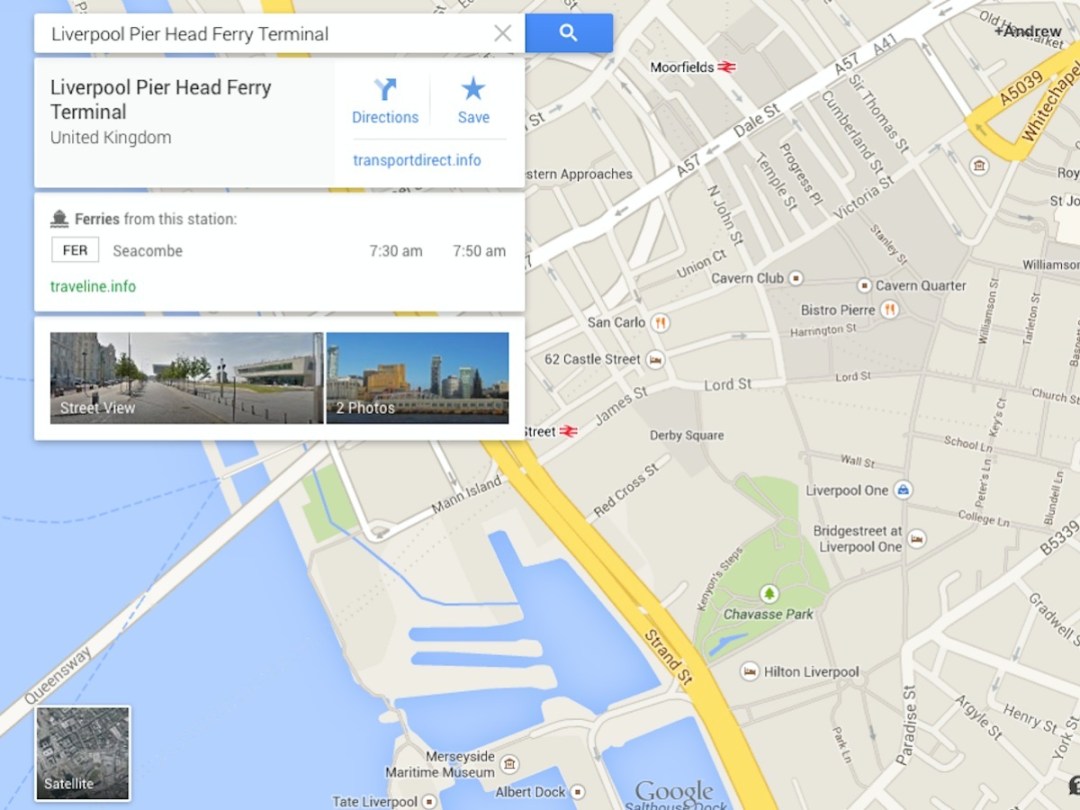 Google Maps update delivers UK-wide public transport info
Getting around the whole of the United Kingdom just became a lot easier thanks to Google Maps, which today introduced public transport info for the entire country via its mobile apps and website.
Trains, busses, trams, and ferries alike can be searched, with the ability to find out when the next one is leaving, how many stops are needed to get you where you're headed, and how much you'll need to walk to reach your ultimate destination. And if you hate transferring, you can opt for routes that instead require a bit more walking (or vice versa), if that's preferable.
Today's update expands Google Maps' public transit reach in Great Britain, which previously included just major cities. National Express schedules are paired with data from Traveline on smaller operators, and the ultimate result is almost 17,000 different routes available across the UK.
Just try getting lost now! (Don't try that.)
READ MORE: Google Maps' massive mobile update, Oculus Rift's billion-player aspirations, and Star Wars Battlefront is coming soon
Oculus VR assembling first-party content team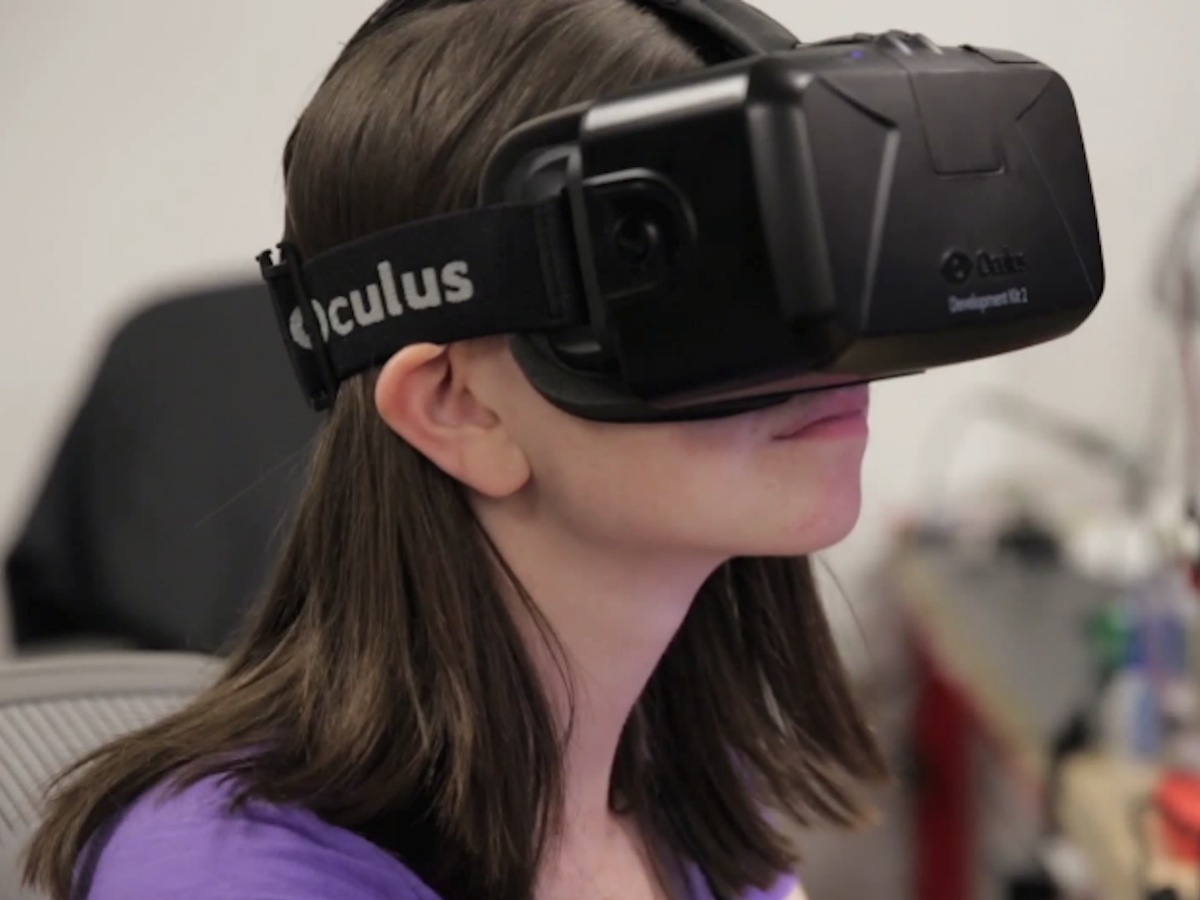 Up 'til now, the mind-blowing content available for the Oculus Rift VR headset has come from external developers of all stripes, but much like with video game consoles, there's a real opportunity for the hardware maker to design amazing experiences well suited for the device.
Oculus made its first moves in that direction this week by hiring Kenneth Scott, formerly of game developers id Software and 343 Industries, as its Art Director, and tasking him with building its first-party content team.
Just last week, we heard from Oculus that it aspires to build a massively multiplayer online virtual reality experience that can support a billion users, which CEO Brendan Iribe claimed would "take a bigger network than exists in the world today." Establishing a team headed by an industry veteran—one of several prominent ex-id Software employees now at the company—isn't a bad way to start chasing that dream.
[Source: Polygon]
READ MORE: Next-gen Oculus Rift is coming and "twice as good" as the current version
Titanfall's Expedition DLC out this week
Recent first-person shooter smash Titanfall delivers huge action, letting you battle it out in towering mech suits as well as on foot, but the multiplayer-centric affair underwhelmed some with its initial selection of maps and modes. Luckily, EA and developer Respawn will expand the experience starting tomorrow, 15 May, when the Expedition add-on pack is released for Xbox One and PC.
The downloadable content set adds three brand new maps to the game—which you can scope out in the above trailer—for US$9.99. The Xbox 360 version of the pack will release later, as it still needs to be ported down to Microsoft's last-gen hardware.
Two additional add-on packs are in development, and a Season Pass can be purchased to save a small sum on the trio. If you've been itching for a reason to climb back into that impressive suit of virtual armor, this is likely as good of one as you're going to find.
[Source: Twitter]
READ MORE: Titanfall review