Fully Charged: Google voice commands about to hit Nest thermostat, value of PlayStation Plus freebies examined, and first live Street Fighter V footage
Before you get sucked into the workweek, read up on the latest tech news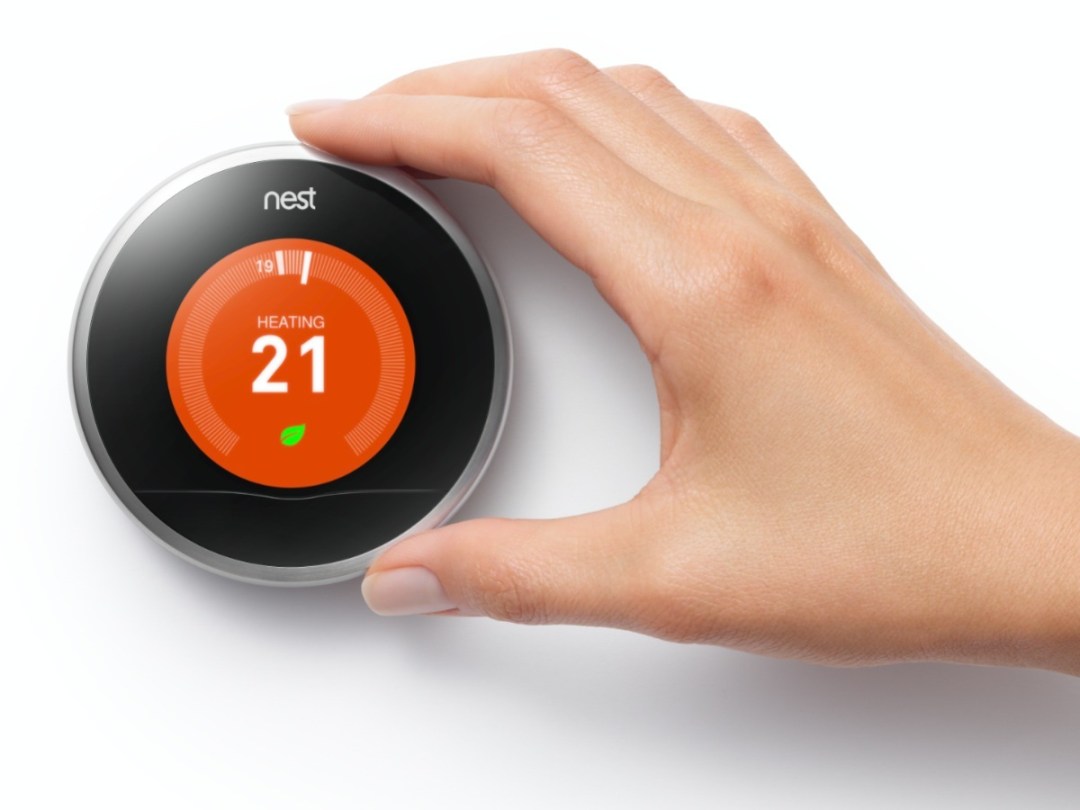 Google app will soon control Nest
Ever wanted to speak to your phone to change the temperature inside your home? Well, if you have a Nest Learning Thermostat, you'll soon be able to do that via Google. Droid-Life discovered that if you tell Google to set the temperature via voice commands, it'll try to connect to your Nest – but currently fail.
That's because you need to link your thermostat to your Google account and set permissions, and the pages needed to complete that process aren't all online quite yet. But at least part of the process is there, and there will be two options: one for manually setting the temperature, and another that sets the temperature based on your proximity to home (with a Now card to alert you).
The feature was promised to debut this autumn, but hopefully we at least see it before the year's up. Nest thermostats are already very helpful devices, but being able to alter the temperature without even getting up off the sofa? Now that's some next-level comfort coming our way.
[Source: Droid-Life]
READ MORE: The Nest Learning Thermostat gets even smarter
PlayStation Plus is totally worth it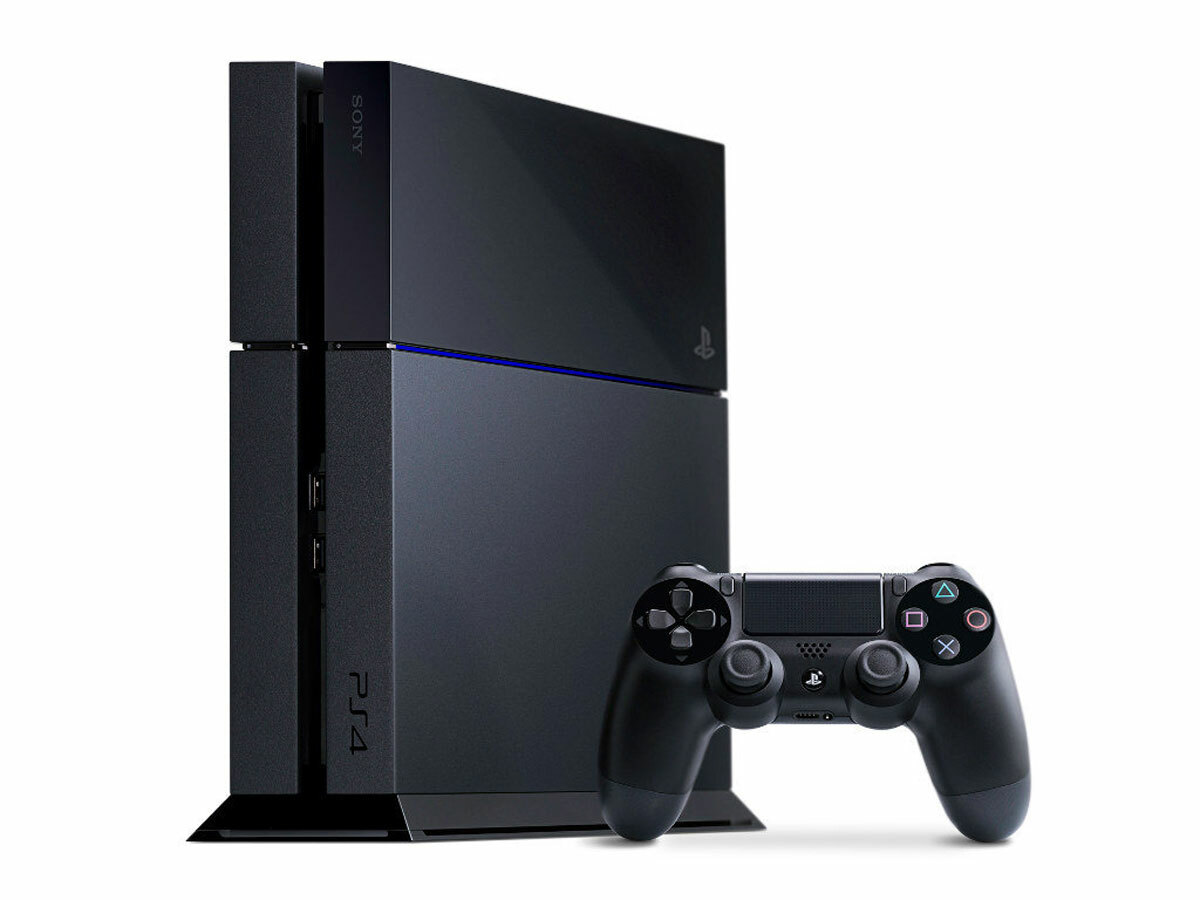 Push Square performed an analysis of all of the free games given to PlayStation Plus subscribers during 2014, and it looks like everything tallied up to a value of almost £960 worth of downloads across PlayStation 4, PS3, and Vita. All for £40 yearly. And the Metacritic review average of those freebies is quite strong at 78.
In response, Polygon dug into what Microsoft's Games with Gold promo offered Xbox Live Gold subscribers last year, and that total came out to US$584, or about £372. Bit of a difference, sure, but note that Microsoft has one fewer active Xbox platform, and only began giving away Xbox One titles in June. The Metacritic ranking? Also a sterling 78.
Whatever your platform, there's real value to being a subscriber if you regularly take advantage of the free games (and, of course, play them). And that's in addition to other discounts, plus access to online multiplayer on both platforms. But Sony's been doing this kind of loyalty program for longer, and so far, it's still delivering a lot more value in this arena.
[Sources: Push Square, Polygon]
READ MORE: Long-term test: Sony PS4 review
New footage and details on Street Fighter V
Over the weekend, the Capcom Cup 2014 tournament delivered thrilling showdowns – but also a first glimpse at the recently announced Street Fighter V being played live for a series of matches. Admittedly, if you're not a die-hard series fan, it probably looks a lot like the excellent Street Fighter IV, albeit more detailed.
But there's surely more to it, as enthusiast site Shoryuken says Capcom producer Yoshinori Ono hinted at unique approaches for each character that'll better set them apart. And then series favorite Charlie, who only appeared in the Street Fighter Alpha games, is hinted as a playable character in the latest official trailer. So at least the roster looks to expand beyond what the last entry offered.
[Source: Shoryuken]
READ MORE: Street Fighter V coming to PlayStation 4 and PC, per leaked trailer
GoPro captures hydroplane boat flip
Many of the best clips captured by GoPros and other action cameras are from scenarios that you wouldn't actually want to experience in person – close calls that thankfully worked out for the best, but could have gone horribly wrong. So here's the latest: an official clip from GoPro's YouTube channel of an H1 Unlimited Hydroplane racing boat experiencing an untimely backflip. Enjoy, hug your loved ones, etc.
[Source: YouTube]