Galaxy Nexus 2 specs leak
Possible specs for a successor to the the Big G's Galaxy Nexus appear online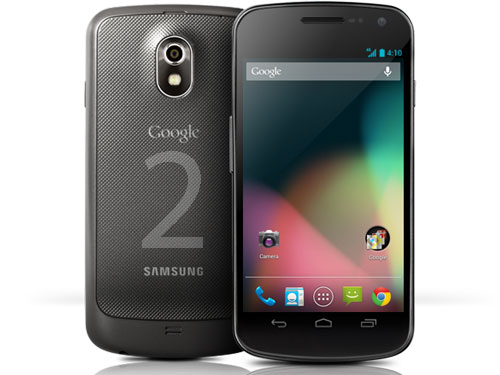 It's all been very quiet on the Nexus phone front as of late, with the Google Nexus 7 tablet hogging the Nexus moniker limelight.
That's set to change however with the first trickling rumours of a Samsung Galaxy Nexus successor hitting the interwebs – courtesy of PocketNow – who unearthed specs for a mysterious GT-i9260 device.
Given that the Samsung Galaxy Nexus' model number was the GT-i9250, it doesn't take a massive leap of faith to presume that we're looking at the new Nexus phone.
Possibly codenamed the Premier, the Nexus 2 will reportedly arrive with a 1280×720 display and will be powered by an ARM11 processor. Given that that's the same paltry processor which powered the Nokia 808 PureView, we're inclined to agree with the folks at PocketNow that it's an upgraded 1.5Ghz dual-core Cortex-A11 CPU that's running the show instead.
That's all the scraps of info we have at the moment but we'll be sure to keep an eye out for more news of the next flagship Google phone.
[PocketNow via AndroidAuthority]
Stuff Office Cat's Diary – 17/09/12
iPhone 5 A6 processor benchmarked – beats the competition
iPhone 5's A6 processor packs in 1GB of RAM