The USB-C AirPods Pro 2 were actually more new than Apple said
When Apple introduced the upcoming USB-C iPhone, it also mentioned a USB-C version of the AirPods Pro 2 almost as an aside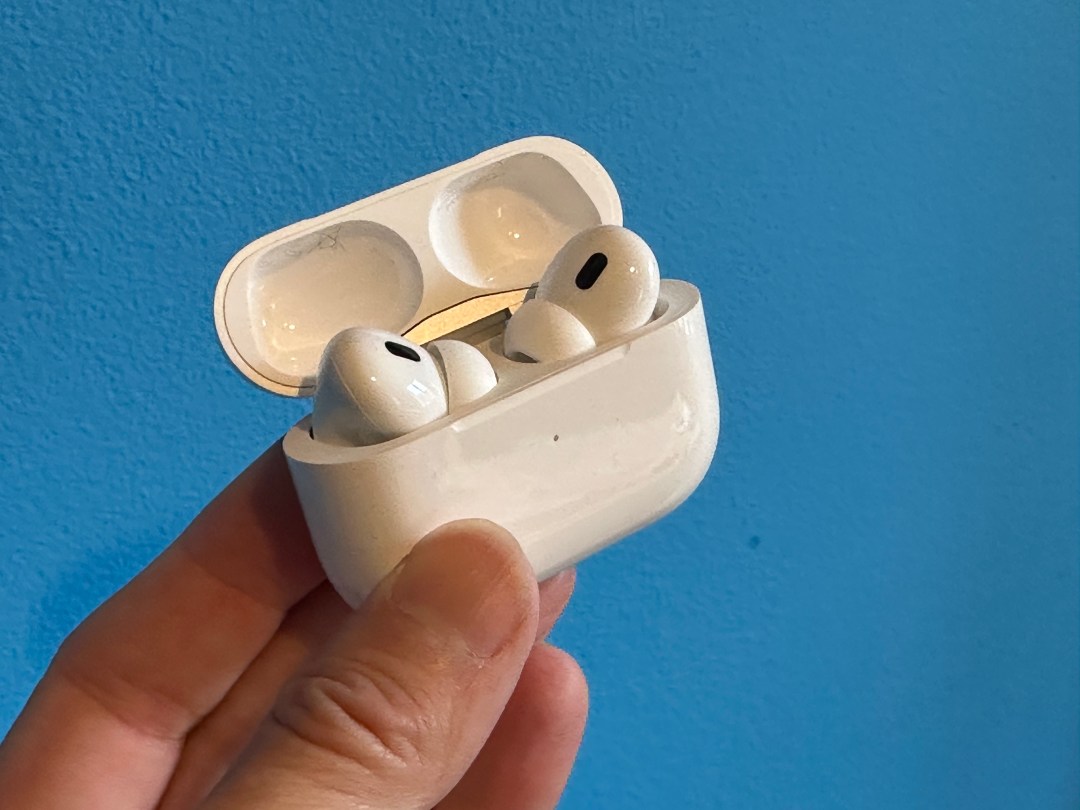 When Apple introduced the upcoming USB-C iPhone, it also mentioned a USB-C version of the AirPods Pro 2 wireless buds almost as an aside.
In fact, it was made pretty clear during the iPhone 15 launch that the existing 2nd generation AirPods Pro had been "updated with a USB-C connection". And that was it.
Turns out though, that isn't it. As the AirPods Pro 2 with USB-C actually have a couple of (albeit minor) differences. So there will soon be two near-identical versions of the same headphones available from a retailer near you.
Crucially, the USB-C charging case isn't available separately – so you can't buy it for your existing AirPods Pro. And that's a big clue. The USB-C AirPods Pro 2 are a slightly changed model in other ways.
There's an updated IP54 rating for both the AirPods and the case – an upgrade from IPX4. Rather than increased water resistance, that change in rating actually means they're dustproof or "protected against the ingress of dust". New feature!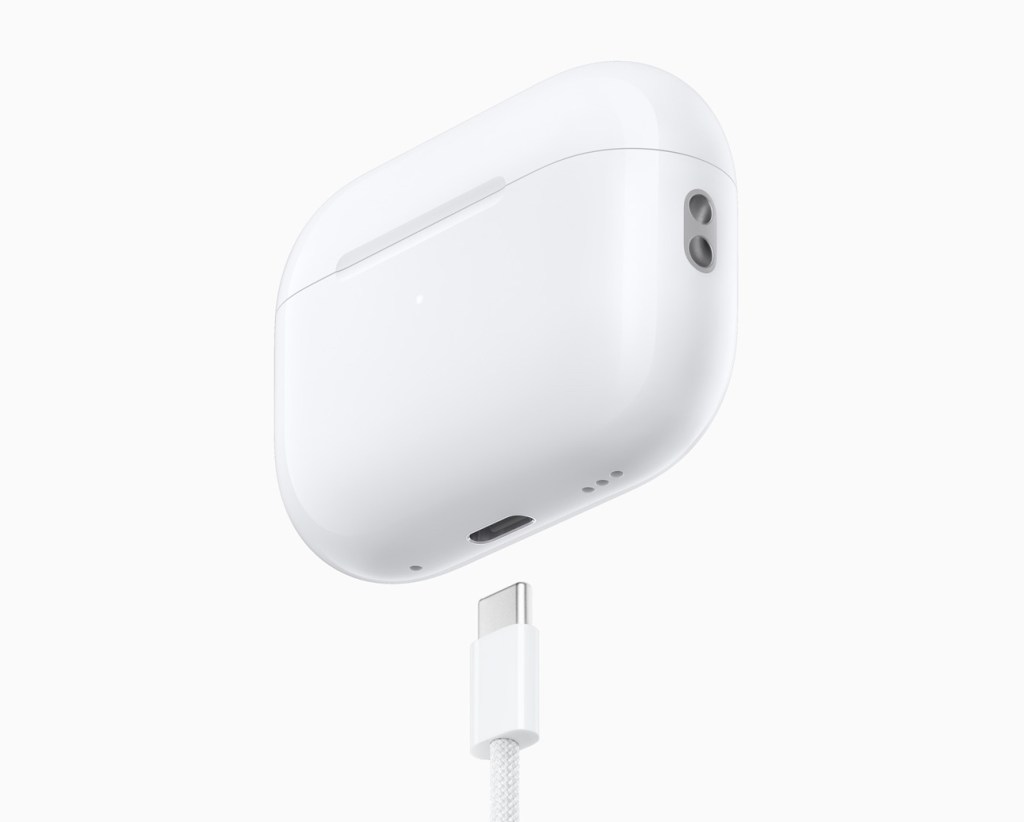 But that's not all. They also have "lossless Audio with ultra-low latency" according to the Apple website. It seems this is specifically for use with Apple Vision Pro.
It'll deliver 20bit lossless audio at 48KHz. New feature! However, it must be said that quality is less than Apple Music delivers – 24bit/192Khz.
A hardware change
We hear that the lossless capability isn't coming to the previous version of the AirPods Pro (2nd generation). So it needs to be these new USB-C buds.
Quite why this is a case is a mystery because the H2 chip is the same. But there must be some hardware reason as otherwise Apple would surely just update the software.
One thing is for sure, if you're happy with Lightning, you'll be able to get some cracking deals on AirPods Pro 2 over the coming weeks as retailers discount old stock. And it'll be confusing for customers as the switchover occurs.