Game on: Logitech launches PowerShell iPhone controller
They've leaked almost as much as a Google handset, but Logitech has finally lifted the lid on the first approved iPhone game controller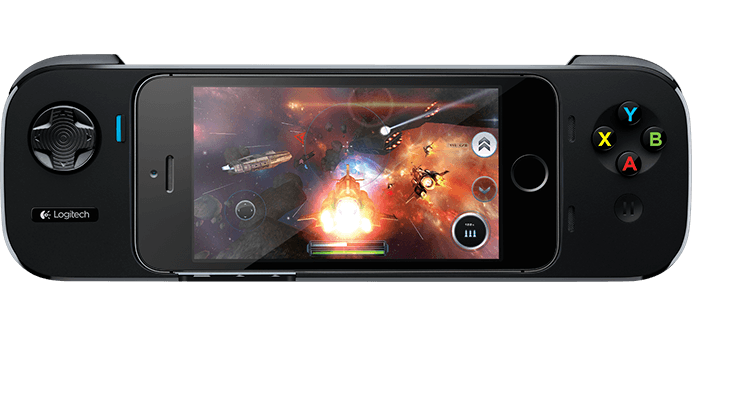 A couple of months after @evleaks first spilled the beans, Logitech has announced the US$99 PowerShell: a game controller that boasts an internal battery as well as game controls, and works on an iPhone 5s, iPhone 5, or iPod touch (5th generation) running iOS 7.
Button Frenzy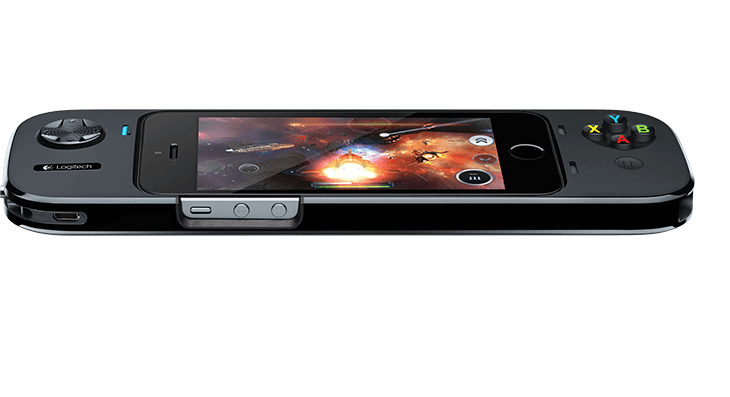 It's expected to be the first of many bringing real gaming buttons to the iPhone. Although iOS game controllers have been available in the past, this is the first that works with iOS 7's official Game Controller API, which could be set to cement iOS as king of mobile gaming.
Logitech mega-case boasts a D-pad, shoulder triggers and face buttons, along with a 1500 mAh battery.
Logitech reckons the controller will make gaming more immersive, as game makers will no longer have to deal with showing controls and figures obscuring the screen.
"As a result, you can use the entire screen for viewing the game, giving you a more immersive mobile gaming experience.
"And thanks to the controller's comfortable shape, you can play for longer periods."
However, games will need to support the iOS 7 game controller framework, although Logitech says there are already several games that do – including Bastion, Fast & Furious 6: The Game, MetalStorm Aces, Galaxy On Fire 2™ HD and Nitro™.
We'll be giving it a go soon – stay tuned for our first impressions.
Source: Logitech