Google finally reveals the Pixel 6 and 6 Pro in full
Google's new premium phones are here and have plenty on offer...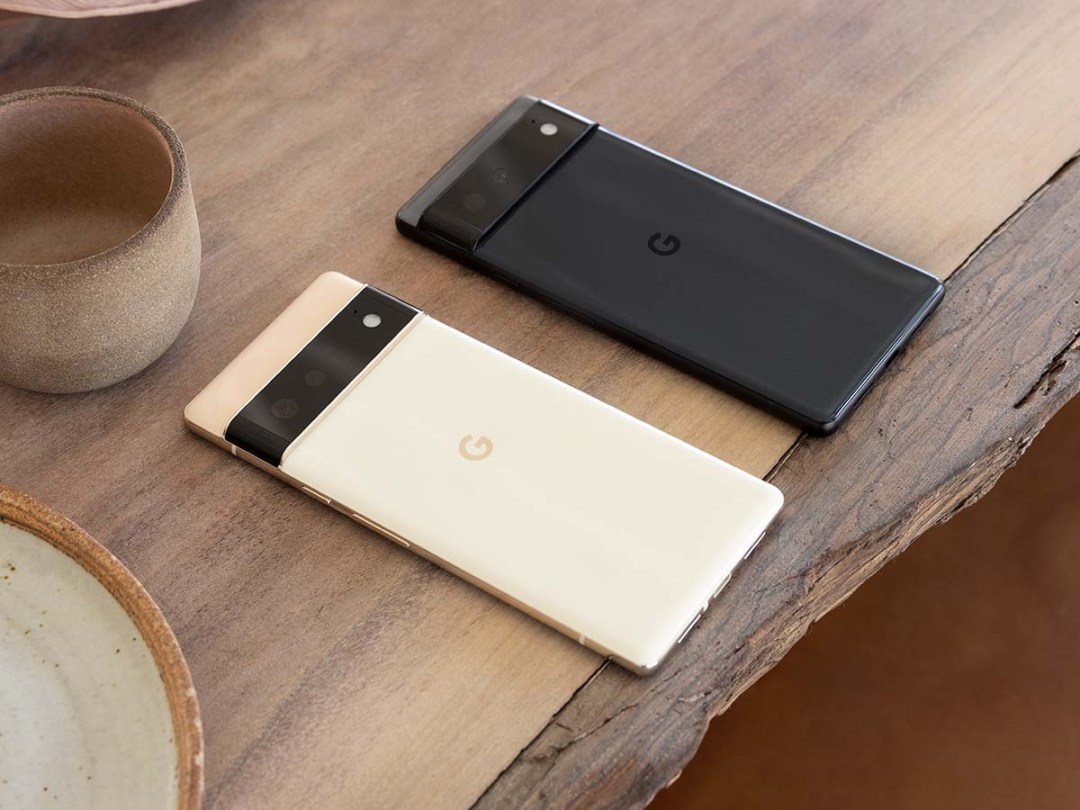 Google revealed the Pixel 6 and 6 Pro back in the summer, wanting to get ahead of the leak brigade. Trouble is, while we found out some details that that point, we've found out just about everything else since thanks to leaks.
Above bar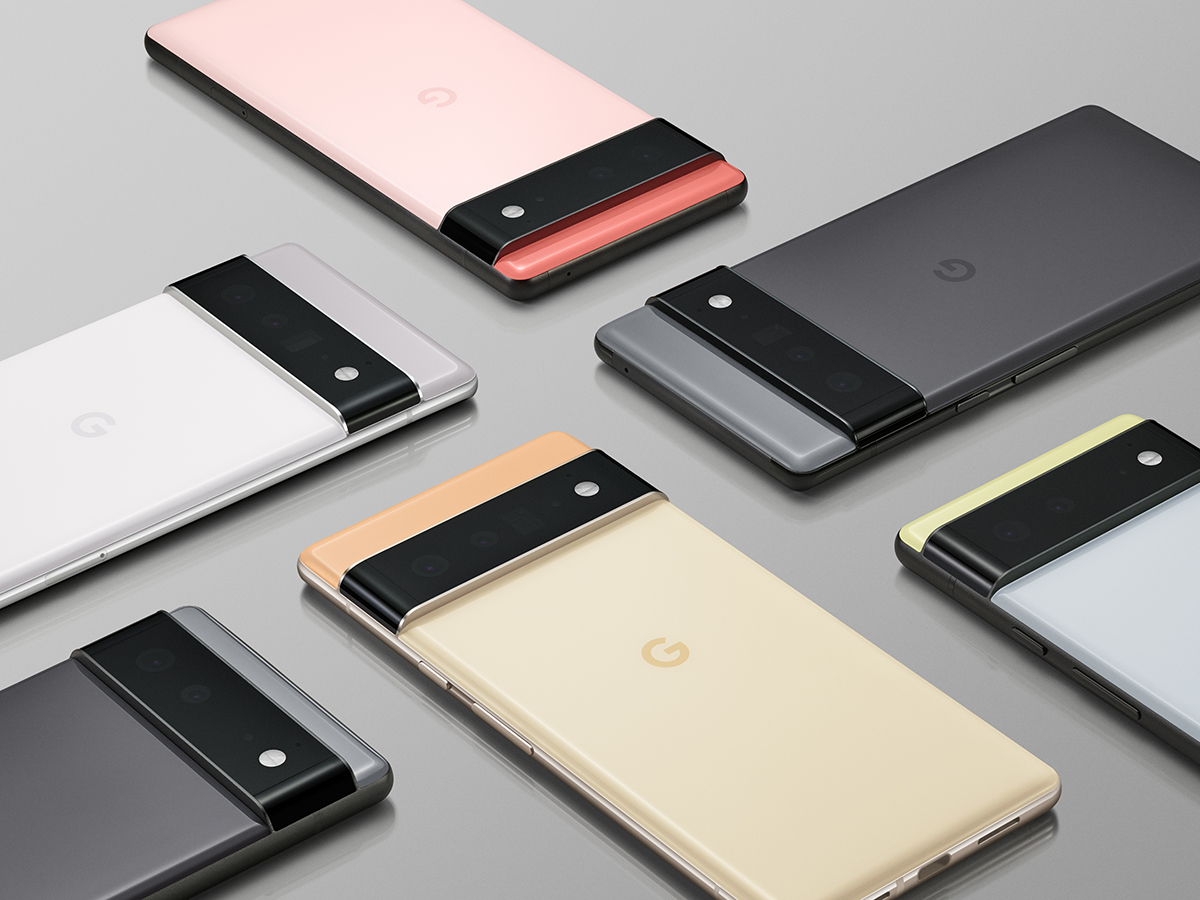 Predictably the 6 Pro is the most appealing of the pair, with a triple camera inside the rear 'camera bar' – you get a 50MP main, 12MP ultrawide and a 48MP telephoto lens with 4x optical zoom. When their powers combine you get a 20x digital zoom. The standard Pixel 6 does what the iPhone 13 also does vs the 13 Pro and dispenses with the telephoto lens.
Clearly you need to go Pro to zoom into things these days. The front cameras are slightly different in both at 11 and 8 megapixels respectively – the Pixel 6 Pro's front camera can record 4K video.
Tensor-tastic
Both are powered by Google's own new Tensor chipset, which is designed to take full advantage of Google's AI work.
The Pro boasts 12GB of memory and a huge 6.7in QHD+ OLED screen with a variable refresh rate ranging from 10Hz to 120Hz. There's also a sizeable 5000mAh battery. The Pixel 6 is locked at 90hz, has a 6.4-inch FHD+ OLED display and 8GB of memory.
Both are 5G phones and are available in 128 and 256GB versions have fast wired charging with an optional 30W power adapter while there's a fingerprint reader under the screen in both cases.
Android 12's a doozy dozen
There are some appealing bits and pieces about the phone in the pre-loaded Android 12 software – a feature called Magic Eraser automatically removes unsightly objects and people from your shots. A new Motion Mode is designed to make it easier to capture moving stuff, whether that's someone going past on a bike (action pan) or scoring a goal (long exposure). Google says that the Pixel 6 camera should be able to capture all skin tones more accurately
And, of course, the design is very much stock, with plenty of cues from Google's Material Design philosophy. The home screen has a new look and is designed to give you more 'at a glance' info.
Pixel 6 is available to pre-order immediately and will be available from stores on 28 October.
Pixel 6 starts at £599 and is available in three new colours: Sorta Seafoam, Kinda Coral and Stormy Black. Pixel 6 Pro starts at £849, available in Sorta Sunny, Cloudy White and Stormy Black.