Google Nexus 10 tablet to arrive on October 29th?
Rumours suggest the Nexus 7 will soon be joined by an iPad-sized variant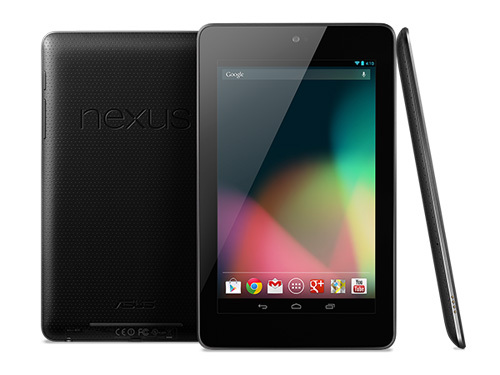 We've heard rumblings of a Google Nexus 10 tablet and now we have an alleged release date to go with it. Google and Samsung will reveal the 10in Android slate, codename Manta, at its scheduled event on October 29th in New York City, according to a leaked internal video seen by The Next Web.
Stating that "the playground is open," Google's invitation really doesn't give much away apart a reference to its own Google Now service. However, a new Android tablet aimed at consumers who think the Nexus 7 is a little small would certainly warrant a big event, especially when we've seen a new iPad-bettering display resolution of 2560×1600 pixels (300ppi) mentioned.
The Next Web also claims the LG-built Nexus 4 will be revealed alongside the Nexus 10, as well as a 3G version of its current Nexus 7 so you can access the internet away from a Wi-Fi connection and a new storage option of 32GB, giving you plenty room for all the best the Android Market can offer.
Android 4.2 will reportedly be served on both the Nexus 10 and LG Nexus 4 smartphone, bringing with it a number of new features including the ability to have multiple users on one device.
[via The Next Web]
You may also like
Microsoft Surface Phone incoming?
The cost of James Bond's car insurance? £50,000