Google Nexus 7 price could drop as low as $99
Penny-pinching version of the 7-inch tablet arriving next year, according to Asia-based rumourmongers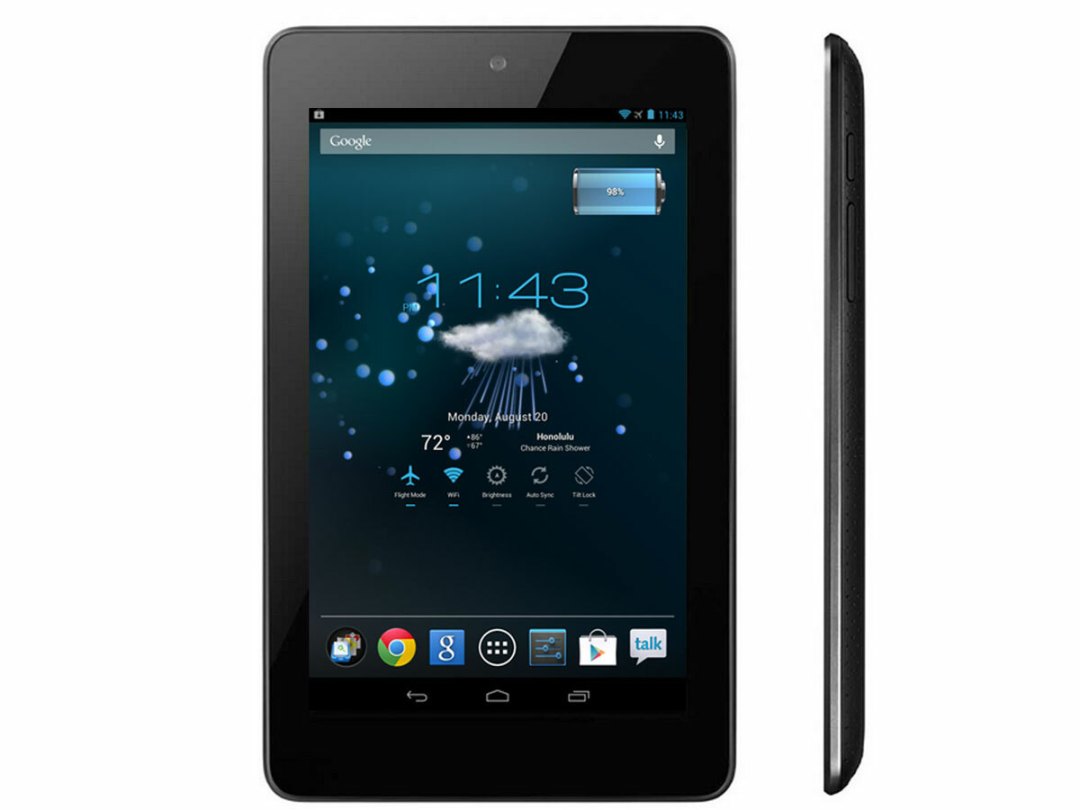 The Google Nexus 7 is already one of the most affordable "good" tablets around at £160 for the 16GB edition, but if sources from the Far East are correct, Google could be set to offer an even cheaper version next year.
Perpetual rumour-dropper Digitimes claims that Google and Asus (the manufacturer of the Nexus 7) are beavering away to get the price of the tablet below the US$150, and hope to get it as low as US$99. That's about £60 at the time of writing, but given the US-to-UK price conversion on the current Nexus 7, we'd say the UK edition of this cut-price slate will probably end up around the £100 mark. Which is still incredibly affordable when compared to rivals like the iPad Mini, which starts at £270.
According to Digitimes, a source within display maker O-Film Tech claims the company is now shipping glass-glass film touchscreens to Asus that will reduce the cost of making the Nexus 7 – not to mention make the tablet slightly thinner. Apparently these lower costs won't be reflected on the high street until the first or second quarter of 2013, though. We'll update this story if we hear any more but as always with rumours, take it with a pinch of salt.
You might also like
Chevrolet Volt to get plug-in hybrid successor in Cadillac ELR
Samsung Display to show off flexible screens in January
Bully, Midnight Club 3 and Red Dead Revolver land on PlayStation Network