Google Pixel 7 preview: specs, release date, price, latest rumours
The Pixel 7 rumour mill is heating up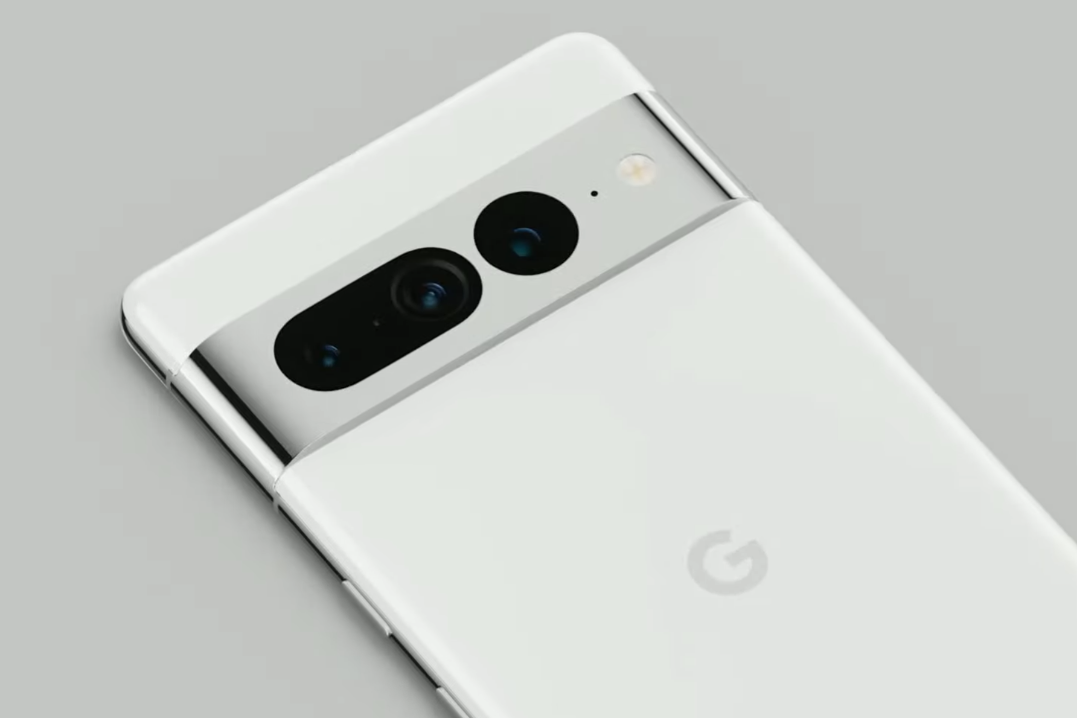 After an official taster of things to come at Google I/O 2022, we now know that Google's next flagship smartphone isn't too far away. The Google Pixel 7 is set to launch later this year.
Google used its annual dev conference to focus on the Pixel 6a mid-ranger, as well as Android 13 and other software reveals. But that doesn't mean we didn't learn a lot from a short teaser trailer. We've combined what we know with the healthy amount of rumours starting to trickle in, to paint a picture of what you can expect come September. Or October. (We didn't say it would be a pretty picture).
Here's everything we know so far about the Pixel 7 specs and other details, plus a few things we'd like to see from the next Google flagship based on last year's phones.
Google Pixel 7 release date and price rumours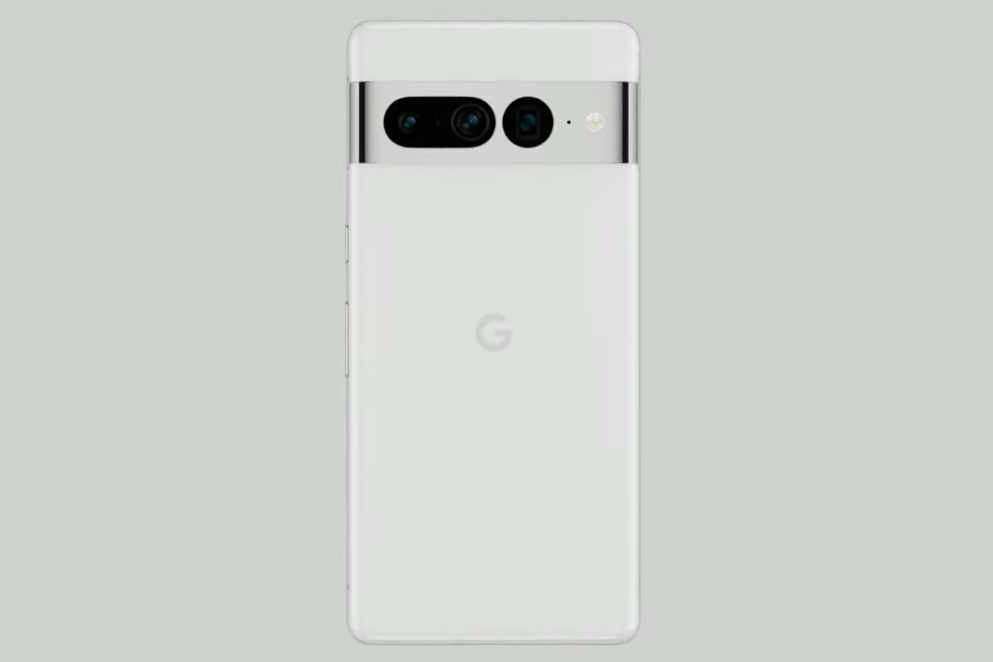 Officially, the Pixel 7 is coming "later this year". Let's fire up the Google speak to English translator and narrow that down a bit. Looking at Google's previous product launch roadmaps, the company typically reveals its top-of-the-line Pixel hardware in the autumn each year.
More specifically, we're thinking an October Pixel 7 launch is likely on the cards. Just take a look at Google's previous Pixel flagship reveal dates and you'll see why:
Pixel/Pixel XL release date: October 4, 2016
Google Pixel 2/2 XL release date: October 4, 2017
Pixel 3/3 XL release date: October 9, 2018
Google Pixel 4 release date: October 15, 2019
Pixel 5 release date: September 30, 2020
Google Pixel 6/6 Pro release date: October 19, 2021
The Pixel 7's price is more shrouded in mystery, but again the past can prove instructive. The Pixel 6's SIM-free RRP is from £599/$599, while the Pixel 6 Pro starts at £849/$775 to buy outright. The smartphone market hasn't changed that dramatically in the last 12 months, so the cost could well be similar this year.
Pixel 7 specs: latest rumours, news and images
All we have to go on right now in terms of official images are what Google released at its I/O conference. They tell a lot, though. The Pixel 7 is set to retain the Pixel 6's full-width camera bar, but now it blends directly into the frame holding the front and rear glass.
There will be curved glass on the front, and the rear camera bar will hold three lenses. This suggests the phone Google showed off was the Pixel 7 Pro, as last year's Pixel 6 had flat glass and two rear snappers.
Other recent, but much more unofficial images of the next Google flagship came from a less known source called TechGoing and showed what the device might look like sheathed by a case.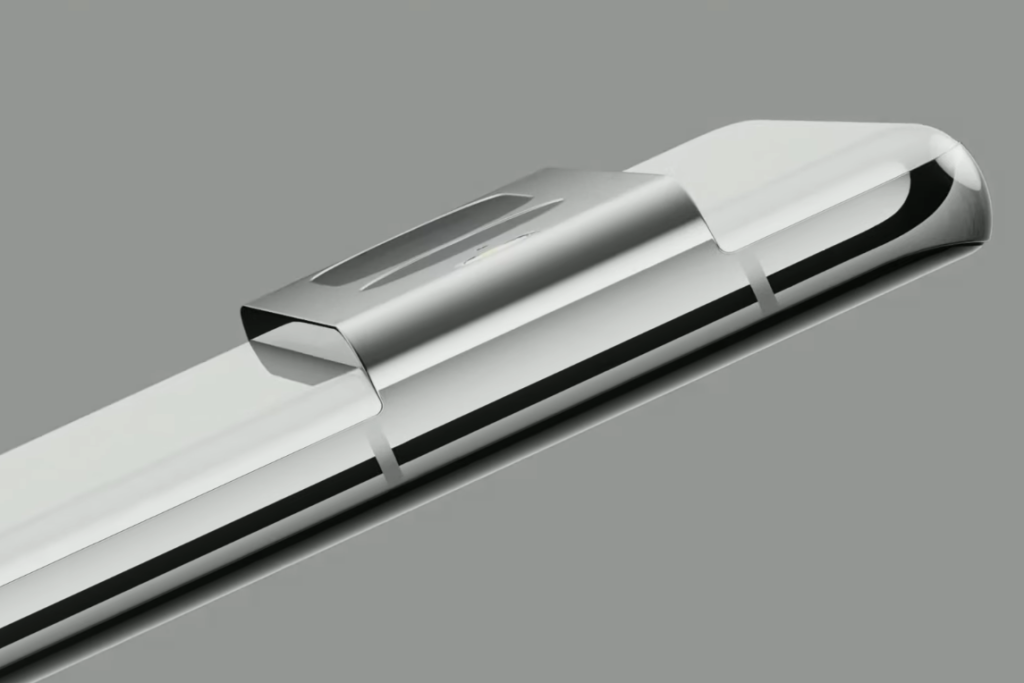 We're along way off knowing the full Pixel 7 specs, though some early clues point to it being the most powerful Google flagship yet – which is exactly what you'd expect.
It'll definitely come equipped with a new in-house Google chip – the company has said as much. That will be the Tensor 2 or 'GS201' to use its development moniker. The next-gen SoC had also popped twice in early leaks. The first sighting was made by tech journo Mishaal Rahman in some Android code. Fast forward to 2022 and the same second-gen Tensor popped up again in a 9to5Google report.
According to the nascent software, the GS201 will feature a hitherto unknown Samsung Exynos modem called the 'g5300b'. As the Samsung modem found on the Pixel 6 is the 'g5123b' or Exynos 5123, the Pixel 7 specs will likely be Tensor 2 and Exynos 5300.
Furthermore, the device codenames 'Cheetah' and 'Panther' were also spied in relation to the GS201 chip. So they might be the working titles for the Pixel 7 and Pixel 7 Pro.
Based on more early rumours, generally reliable mobile tipster @OnLeaks shared unofficial renders of the Pixel 7 via Carhp. The post included some very speculative Pixel 7 specs, such as dimensions of 155.6mm x 73.1mm x 8.7mm, which would make it smaller than the Pixel 6. It also suggested Google's 2022 flagship is getting a dual-camera configuration led by a 50-megapixel primary sensor – no third lens, as some had hoped. The renders were pretty accurate to what Google would eventually reveal, mind.
Will there be a Pixel 7 Pro?
As we've said above, the existence of two Pixel codenames, 'Cheetah' and 'Panther' to the second-gen Tensor chip linked to the Pixel 7 suggests that the next flagship will indeed be accompanied by a high-end stablemate, potentially dubbed the Pixel 7 Pro.
What we want to see from the Pixel 7
Google produced two stunning new phones last year, as our Google Pixel 6 review and Google Pixel 6 Pro review show. Both are 5-star devices, but obviously, with around £250 separating them in price, the Pixel 6 makes more compromises.
We'd therefore love to see the Pixel 7 get some of the best Pixel 6 Pro features that the plain ol' Pixel 6 missed out on. Namely the variable 120Hz refresh rate featured on the more premium device's display.
There's also room for the Pixel 7's camera to get better without stepping on the Pixel 7 Pro's toes, the addition of telephoto being the obvious place to start.
We didn't join the baying mob in clamouring for the camera's protruding new horizontal design to be binned and won't now. We know a great many who would be happy if the 'visor' was one-and-done.
Finally, we're extremely excited that the Pixel 7 will be joined by Google's first ever in-house designed smartwatch. The Pixel Watch officially broke cover at Google I/O, but we won't know more until closer to the Pixel 7's launch date.