Google Project Glass could feature bone conduction audio
Those all-revealing patents are at it again – it looks like Google Glasses are set to shake things up with cutting-edge audio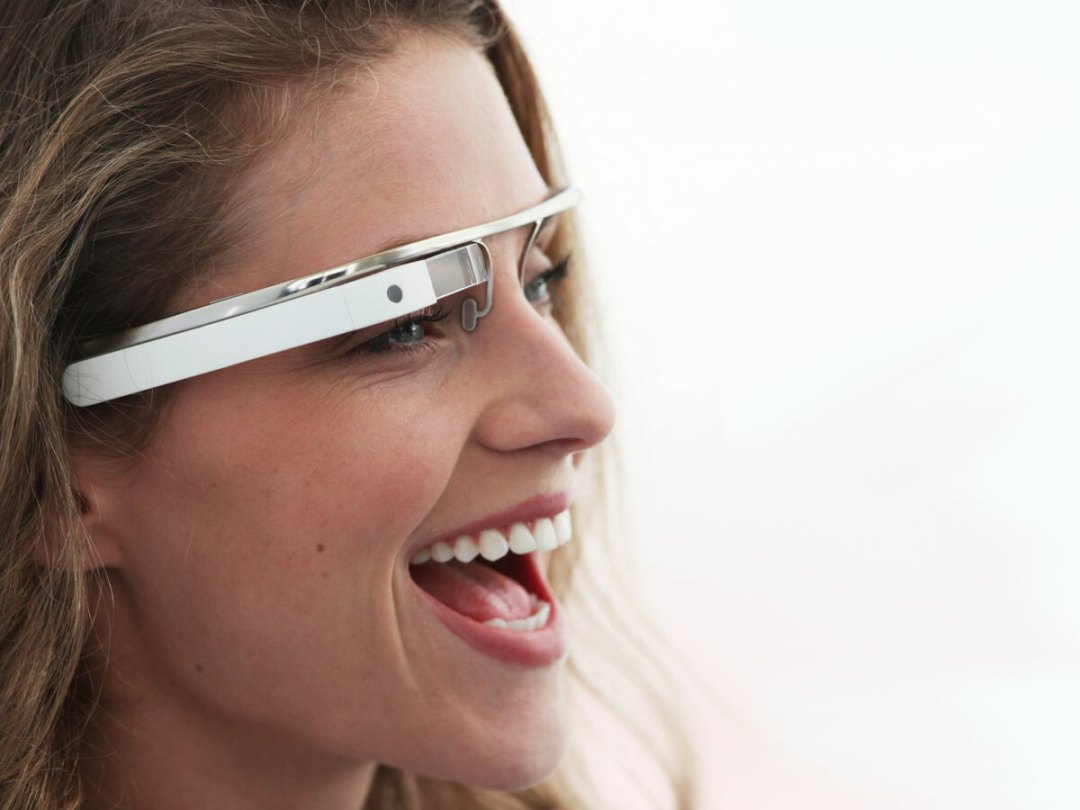 Google Project Glass won't just tantilise your retinas – it could also titillate your auditory cortex, if this Google patent comes to fruition. The patent shows a pair of smart glasses that transmit sound using bone conduction technology.
We tried on the Panasonic RP-BTGS10 bone conduction headphones at CES and although they won't be replacing ear buds anytime soon, we were impressed. Bone conduction audio seems ideally suited to Project Glass, since it doesn't require you to stick earbuds in your lugholes. That means you'll be able to hear alerts from your Google Glasses, or listen to music, while leaving your ear canals open to outside sound. Reading emails while crossing the road will be risky enough, without shutting off your hearing to the sound of screeching tyres and car horns.
The patent, below, shows that the bone conduction tech will be built into the arm of the glasses – Harry Potter's specs, going by the design. Sure, a patent should be taken with a pinch of salt, but having seen Project Glass at CES, we reckon the buzz around Google Glasses is only set to build. Buzz, get it? Oh, please yourselves.