Got a 3D printer? Print yourself a robot friend
Print and build a cyborg best buddy piece by piece – and it's totally free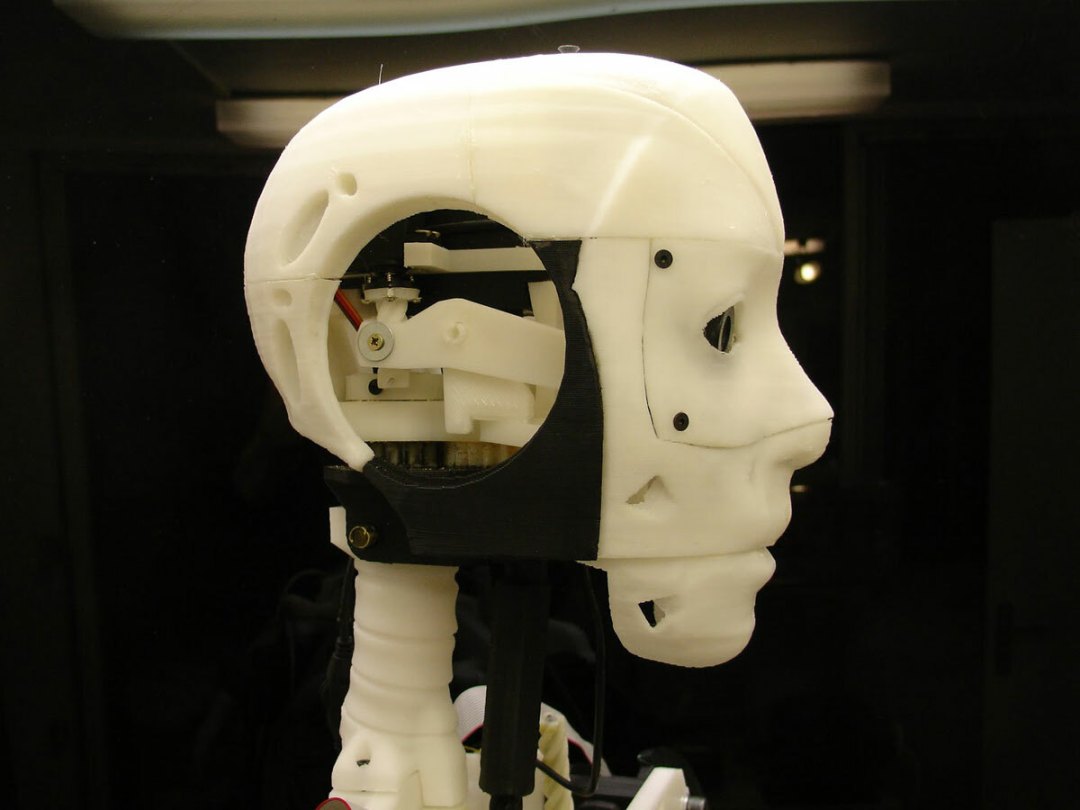 If you needed another reason to buy a 3D printer, here it is: you can use it to build yourself a robot – for free.
InMoov is the android in question, its design created by French sculptor Gael Langevin over the past year. Langevin is posting the schematics to InMoov gradually over at Thingiverse piece by piece, with the arms currently available and other bits, including the head, due to be added in the near future.
Once you've printed out the bits using Makerbot or something similar, you'll be able to construct a working, moving robot by connecting them up – although you'll need things like Arduinos and servo motors to get your cybernetic companion moving.
Just another example of the potential afforded to us by 3D printing. The future's looking bright.
[Thingiverse via Gizmodo]
You might also like
Meet the first Firefox smartphones – Keon and Peak
Sony says, after you Microsoft, in next-gen console wars
Nvidia Project Shield vs Razer Edge Pro