Hands on – Samsung NX300
We get to grips with what might well be the best connected lens-swapping camera on the planet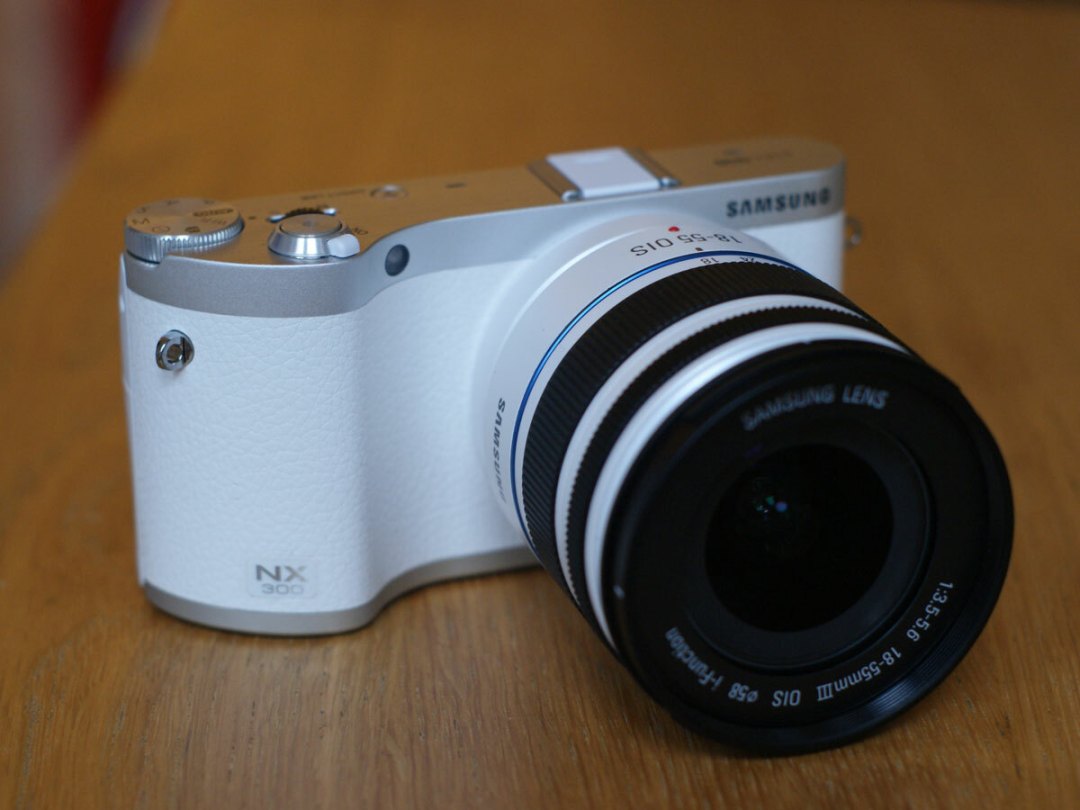 Samsung is serious about Smart Cameras – snappers that come with Wi-Fi and the ability to directly share photos and videos on social media or back them up to a computer, mobile device or the cloud.
It's a concept that sounds fantastic on paper but hasn't really grabbed us when it comes to execution, mainly due to the general trickiness of connecting to your phone/tablet/computer and entering Facebook login details and the like using cursor controls rather than a proper touchscreen keyboard. But Smart Camera been taken to the next stage with the Samsung NX300 camera, the company's new flagship NX model and the first to come with "Smart Camera 2.0", which adds extra apps and features.
We've just got hold of one of the first UK samples of the NX300 (it's going on sale in a few weeks, priced at around £600), and it's finally taking Smart Camera to a level where we'd be inclined to use it regularly. There's a nicely responsive touchscreen, for instance, which makes it much easier to key in passwords, select images to share and so on.
The camera itself has the sort of premium build you'd expect from a company's flagship model, with a redesigned grip adding extra grippable chunkiness, an AMOLED screen that tilts up and down, and metal plating at the top and bottom. There's also a "Direct Link" button, which allows you to quickly connect to a device (say a smartphone in your pocket) and have every photo you take automatically saved on it.
There's a new 20.3MP CMOS sensor on board alongside a new photo processing engine, and from our brief use of the camera so far image quality is good – but check back soon and we'll have a full review of the NX300, delving deep into all its features.
New video! HTC One beats Sony Xperia Z to top smartphone spot
Samsung Galaxy S4 price revealed
Would your face prefer these redesigned Google Glass renders?