Hasselblad Stellar compact camera: a beautiful, blinged-out Sony RX100
The Swedish company again turns to a Sony snapper as the basis for a consumer-aimed model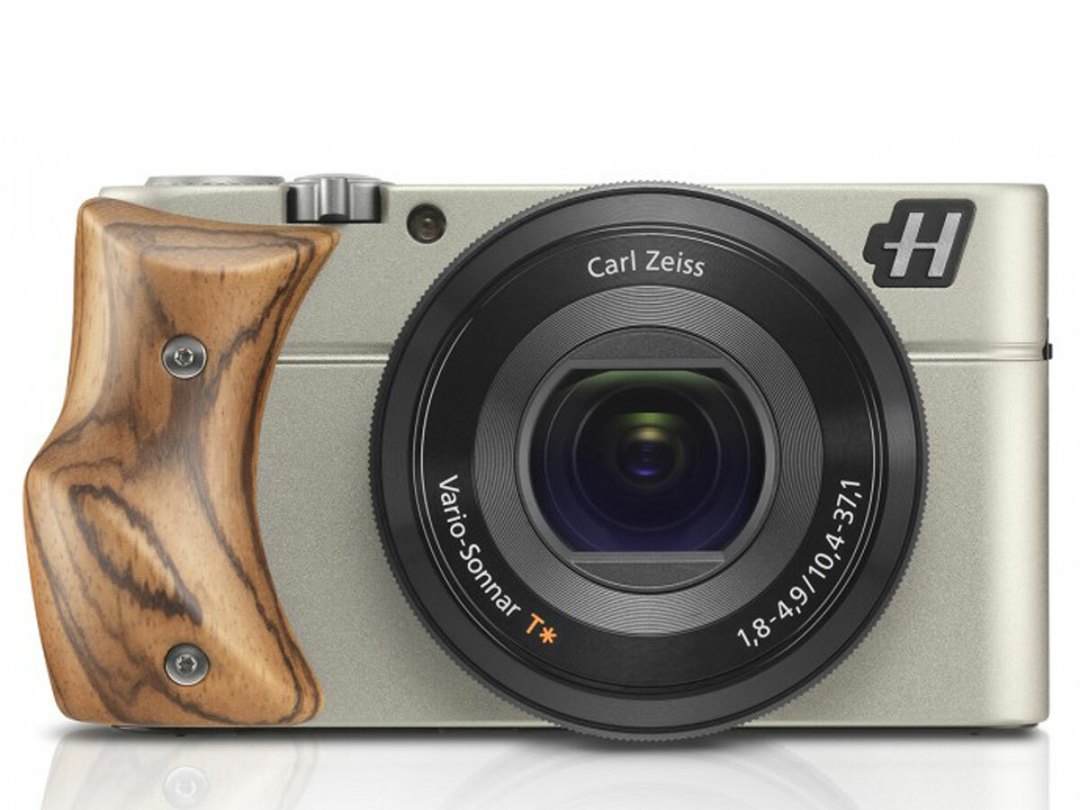 Legendary Swedish camera maker Hasselblad specialises in expensive equipment for professionals, but has recently been making forays into the consumer market, first with the Lunar mirrorless model and now the Stellar compact.
Hasselblad has used Sony hardware as the basis for both these cameras, with the Lunar being built on the shell of the NEX-7 and the stellar on the RX100. While the cynical will doubtless narrow their eyes at this approach ("It's not a real Hasselblad if it's 90 percent Sony hardware"), we're not complaining too much – after all, the Sony RX100 is Stuff's current numero uno among compact cameras, so there isn't any better base to start with.
The difference is in the design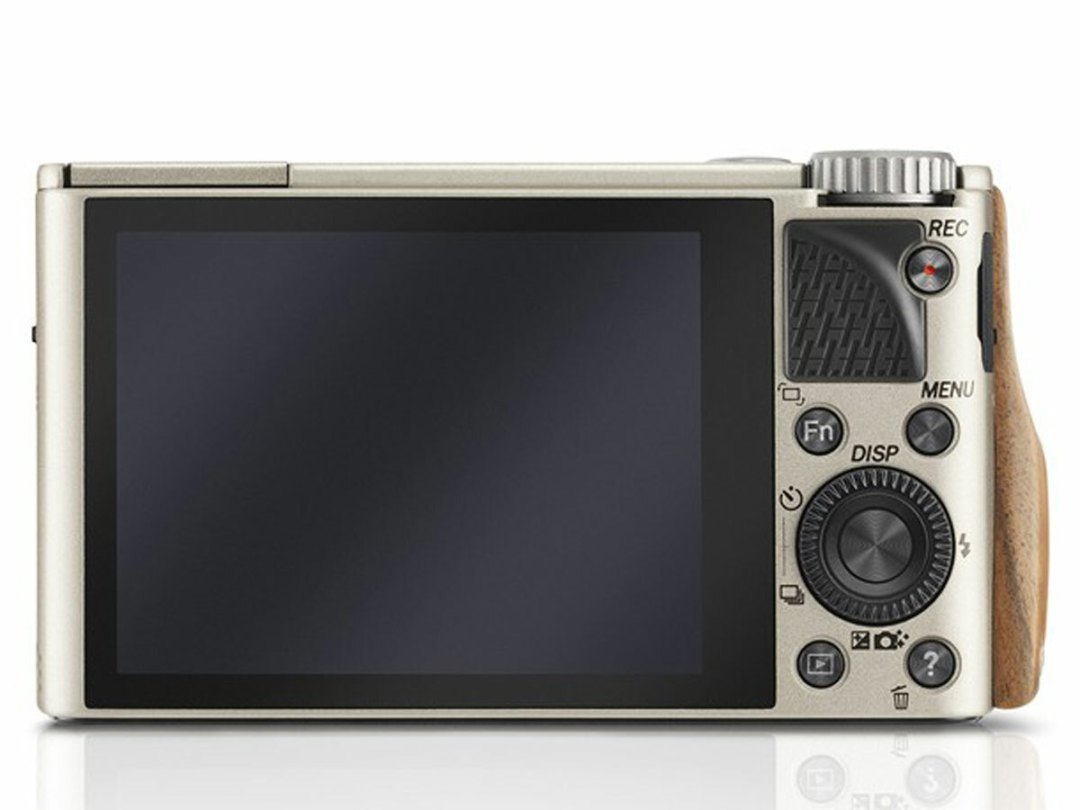 The Stellar features the same (fantastic) 20.2MP CMOS sensor and Zeiss Vario-Sonnar lens as the RX100, as well as the same screen and control setup.
The differences, it seems, come chiefly from the design. The Sony model's black finish has been replaced with "champagne"-tinged aluminium, while the new grip is made from carbon fibre or one of six woods including wenge and padouk.
Price and availability
Oh, and the price. The Stellar will be priced at €1,480 (around £1,280) when it goes on sale later this month, while the RX100 is available now for about £430. You can also now buy an updated RX100 II model, which adds Wi-Fi, NFC and other extra features to the mix and costs £650. But we suspect the Hasselblad Stellar is a camera you buy with the heart, not the head.
[Via Gizmag]