How to watch Apple's iPhone 7 and 7 Plus launch this evening
Want to see Tim Cook and co introduce the new iPhone live and direct? Here's what you need to know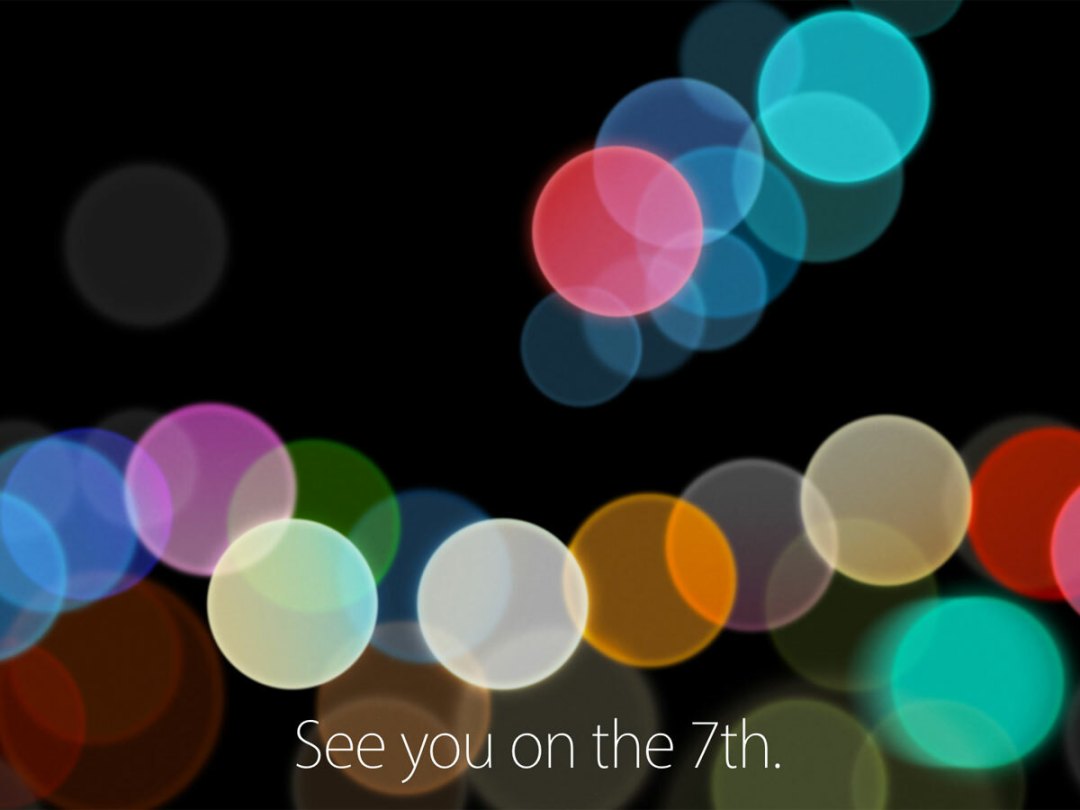 We're going to assume you haven't been living under a rock for the past few weeks, and therefore that you're aware that, later on today, there's going to be a Very Important Gadget Launch.
We're talking, of course, about Apple's autumn (or "fall", if you're into that) event, at which we're all but guaranteed to get our first official look at the company's new iPhone range – and possibly a few additional exciting bits and pieces from Cupertino's finest.
There are two ways to watch the event live. One is to be invited, by Apple, to fly to San Francisco and watch it in the flesh. Let's face it: unless you've already RSVP'd to Tim Cook, that ain't gonna happen. The second, thankfully, is much less hassle: you can view a live video stream online.
As always, there are a few restrictions on this. You'll need to either use an Apple TV, iPhone, iPad or iPod Touch running iOS 7.0 or later, or a Mac on OS X 10.8.5 or later, or a Windows 10 PC. If you're using an iOS device or a Mac, you'll need to view through Apple's Safari web browser, while if you're on PC you'll need to turn to Microsoft Edge.
Point your browser here to access the live stream, and don't forget to set your alarms for 6pm UK time, which is when the iPhone 7 Hype Train finally ends tedious months of rolling and pulls into the station of Reality. Choo choo.
Of course the alternative to watching the event live is following it with Stuff. We're out in San Francisco in force and will be liveblogging the whole thing: