HTC Myst Facebook phone leaks
Those Facebook phone rumours refuse to die, with HTC pinned down to forge the ultimate social phone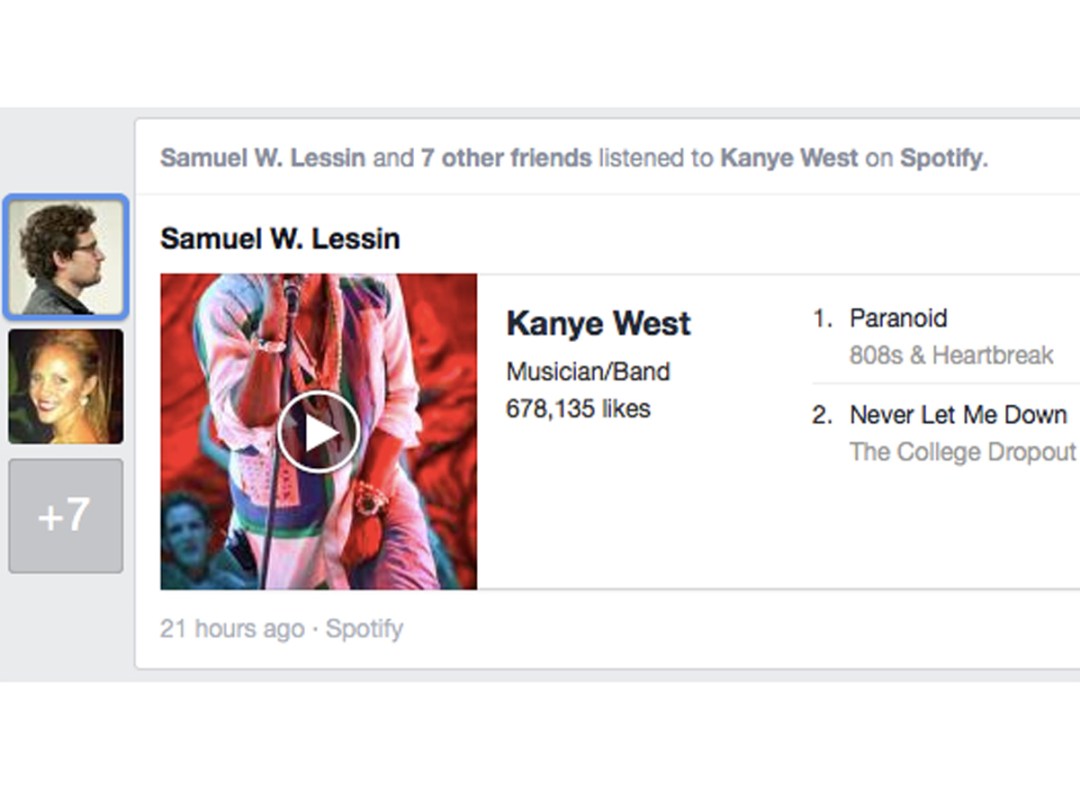 Remember the HTC Status above? Well it could soon have a successor according to the latest leaks from smartphone land.
EvLeaks at Unwired View reckons that a new phone, the HTC Myst, is on the way. The reported specs consist of a 4.3in screen, 1.5GHz dual-core Snapdragon processor, 1GB of RAM and 16GB of storage.
A 5MP rear-facing camera and 1MP front-facing offering is also on the cards, along with 4G and the latest version of Android Jelly Bean.
Unsurprisingly the rumoured HTC Myst will be packed with Facebook, Instagram and other Facebook apps straight out of the box.
Now all we need is a Google Plus Motorola phone to enter the race and we'll have ourselves a new breed of ultra social smartphone competition. That probably doesn't really need to exist.
[Unwired View via Pocket Lint]
Man has 75 percent of his skull replaced with 3D-printed implant
MakerBot reveals 3D scanner for easy home 3D printing
Ultima mastermind is back with Kickstarter-funded RPG