Huawei Ascend Mate eats Samsung Galaxy Notes for breakfast
Think a 5.5-in display is big? Huawei's Ascend Mate allegedly packs a 6.1-in slice of screen real estate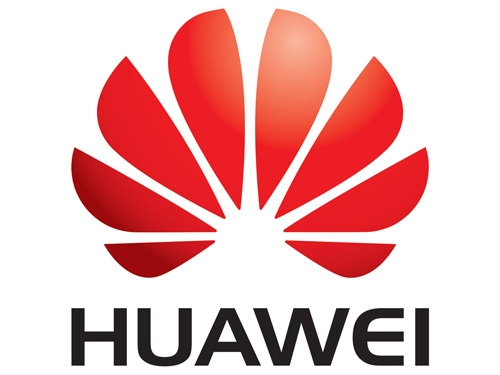 It's not always about size. Oh, it is? Well the Huawei Ascend Mate is definitely for you, then.
Based on leaked specs, it has a hand-filling 6.1-in display with a full 1080p resolution to feast your eyes on while 2GB of RAM and an in-house quad core 1.8GHz processor provide the oomph. It goes without saying that performance should be unrivalled. It also comes with a stylus for doodle and scribbling purposes.
Even though it's a bit of a handful in the width and height directions, the device is a mere 9.9mm thick. Impressive stuff when you learn the battery inside is 4000mAh – 900mAh more than the battery from the Samsung Galaxy Note 2.
Chinese website MyDrivers.com spotted the Ascend Mate on Huawei's Chinese website, suggesting the device is more than just a concept. When you'll be able to buy one, though, is not yet clear, nor is the cost. We'll let you decide whether it's a phone or tablet.
[MyDrivers.com via UnwiderView.com]
You may also like
What Hi-Fi? Awards 2012 announced
The revolution will be 3D printed