Humax brings BBC iPlayer to the red button
Owners of Humax Freesat boxes will be able to access the BBC iPlayer catch up service directly via the red button on their remote control from today.T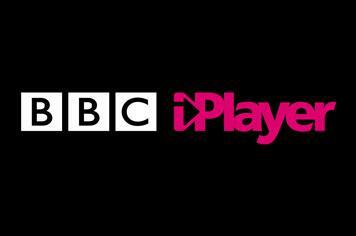 Owners of Humax Freesat boxes will be able to access the BBC iPlayer catch up service directly via the red button on their remote control from today.
The service came out of private beta at the beginning of the year, but previously users had to enter a code to get access to the content.
Now the extended service will allow both the Foxsat-HD receiver box and the Foxsat-HDR recorder to bypass that with a click of the red button while on a BBC channel.
Your box will need to be hooked up to your broadband router for it to work, but adding this service to the red button menu is certainly the next step in taking the beta label off of the service once and for all.
If you're a Humax Freesat user, give the new functionality a go and let us know what you think below.