iLectric Piano – tinkle the ivories on your iPad
"Studio-quality" electric piano app offers over 40 varieties of keyboard to tap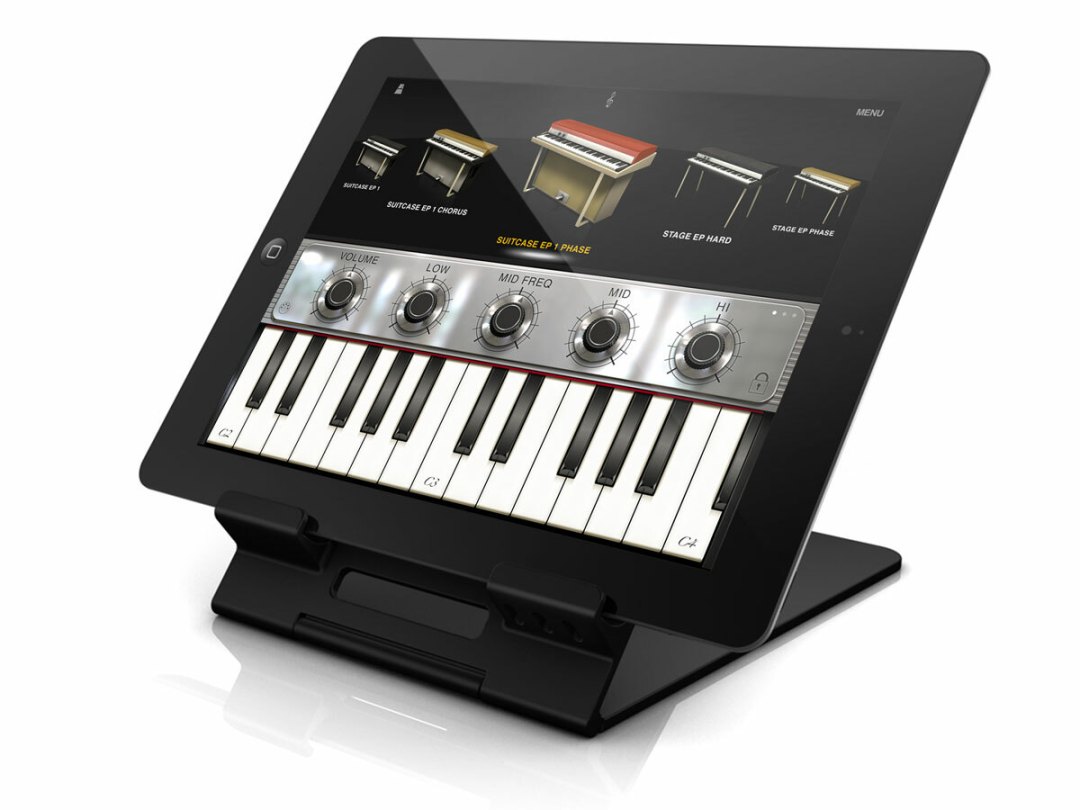 If the iPad's GarageBand app isn't doing it for you on the piano front, iLectric Piano might be the ideal upgrade.
Billed as "studio-quality" by makers IK Multimedia, it features over 40 electric piano sounds, including recreations of classic Rhodes and Wurlitzer keyboards that apparently nail them all the way down to their signature nuances.
The notes for every instrument were sampled at multiple velocities, so you can rig up a MIDI keyboard and in theory it'll be as close to playing the real thing as dammit is to swearing. But you can of course tinkle the ivories on the iPad touchscreen too.
The app also includes a truckload of effects and a fully-featured recorder with overdub, so it's quite the package on paper. You can buy it here for £13.99.
You might also like
Panasonic offers try before you buy for the Lumix GH3 camera
Apple again rumoured to be buying luxury TV brand Loewe
5 things we want from the Apple iWatch