Impakt Sidehack – a BMX made for two
A stand-up sidecar screwed to the frame of this bike lets you bring a friend along on your wild rides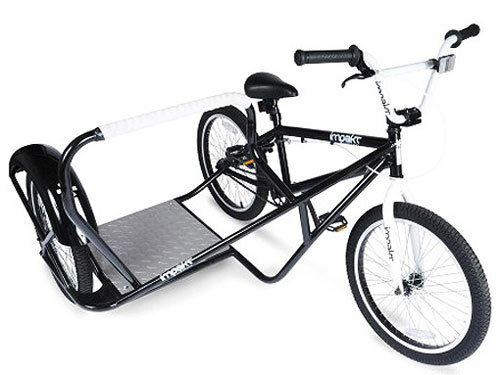 The Impakt Sidehack is a BMX bike the likes of which we've never seen before. It features a "sidehack" which allows a passenger to stand alongside the rider for what promises to be a fun and possibly fraught journey.
The bike is to all intents and purposes a "real" BMX, thanks to proper freestyle geometry, 360-degree handlebar rotation, alloy pedals and multi-surface tyres. It just happens to have a giant platform on the side.
We can't wait to try it, and thankfully it's due to arrive in the UK in May, priced at £360 plus delivery. You can register your interest at the Sidehack website.
You might also like
Far Cry 3: Blood Dragon and four more unmissable game DLC packs