In case you missed it — a new update lets Sony's WF-1000XM4 headphones connect to two devices at once
How's that for some auditory multitasking?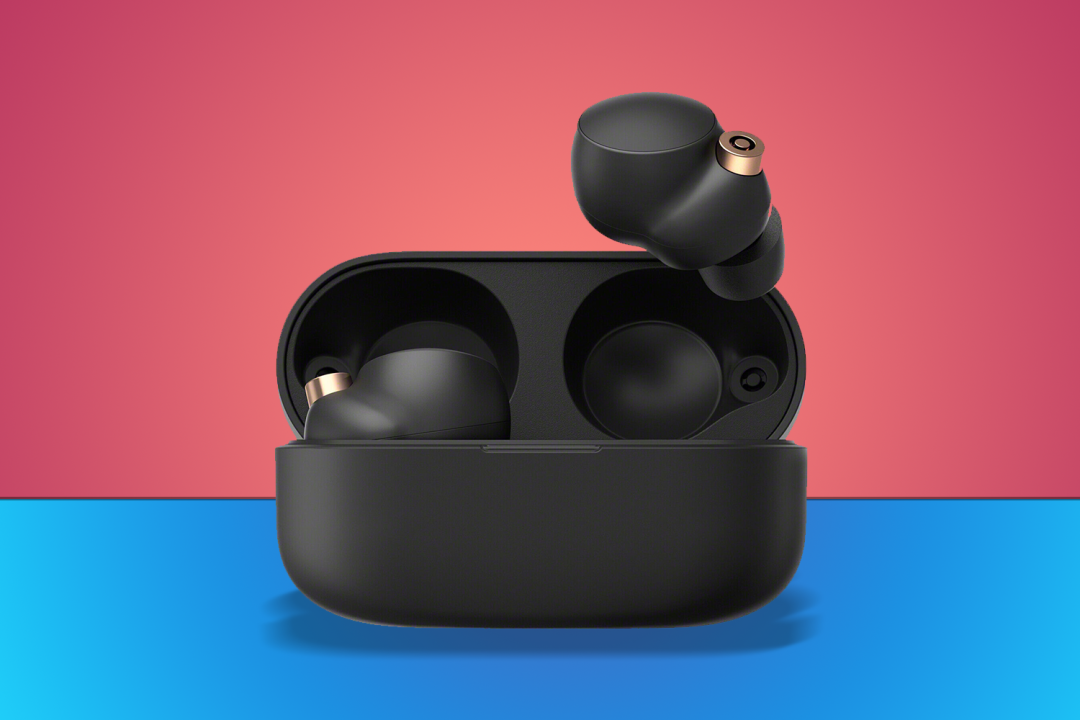 Software updates tend to be dull, utilitarian affairs that aren't normally worthy of fanfare. In the case of Sony's WF-1000XM4 wireless in-ears though, we'll make an exception.
Users who update their wireless buds to firmware version 2.0.0 will be able to connect their tried and trusty wireless headphones to two devices at the same time. The usefulness of this feature will vary depending on the person, but the ability to, for example, automatically take a phone call on your phone when you're listening to Spotify on your PC, is a convenience that can't be overstated.
Widely regarded to be some of the best wireless in-ears in the world right now, the WF-1000XM4 buds serve up the ultimate blend of truly impressive active noise cancellation, and superb, punchy-yet-balanced sound. Combined with Sony's excellent app (which offers plenty of settings, tweaks and adjustments), the new update looks set to make a great pair of in-ears even better.
Feel free to check out our Sony WF-1000XM4 review if you've yet to be tempted by their prowess, or check out our carefully curated list of the best true wireless in-ear headphones that money can buy.