Incoming – Classic White PS3
The Japanese are getting a white PS3 later this month. Europe to follow?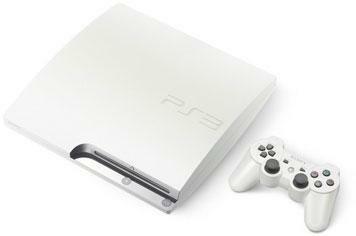 The rest of us will have to wait it out, a shame because we still haven't got over the burst of new gadget lust that comes with a simple colour change.
Still thinking black? The land of the rising sun will also be getting a 320GB black edition of Sony's console at the same time.
Via: Engadget Japan