iPad Mini 2 to force down the price of all tablets?
Analyst claims Retina display-equipped iPad Mini release later this year will encourage rivals to slash their slate prices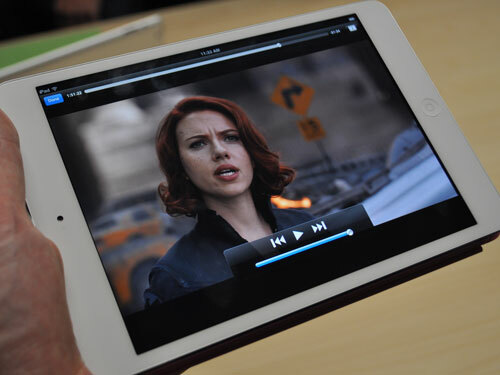 An analyst claims that the arrival of the iPad Mini 2 will drive down the price of all tablets.
Mark Moskowitz of J.P. Morgan says that Apple's tablets are more "compelling" to consumers than those of other manufacturers, forcing them to compete by lowering prices – and he feels that the launch of the second generation iPad Mini later this year will be the catalyst for sub-US$200 (£135). The arrival of other tablet makers on the market and the resulting increase in competition will also have an effect on prices.
While Apple has never mentioned an iPad Mini 2 and only released the first iPad Mini a matter of months ago, it's widely thought that the company will unveil its second generation model soon. It's expected to replace the rather low-resolution 7.9in screen with a 2048 x 1536 Retina display, which would mean a pixel density of 324ppi – even sharper than that of the iPad 4 (264ppi).
Other predicted specs include a dual-core A7 processor, an iSight camera with 1080p video recording and a 10-hour battery.
[via International Business Times]
Apple iPhone 5S fingerprint scanner and NFC rumours resurface
Samsung Galaxy S4 video leaks ahead of Thursday's launch