iPad Mini appears in iOS developer code logs
Apple's tiny tablet becomes a little more tangible in Instapaper device stats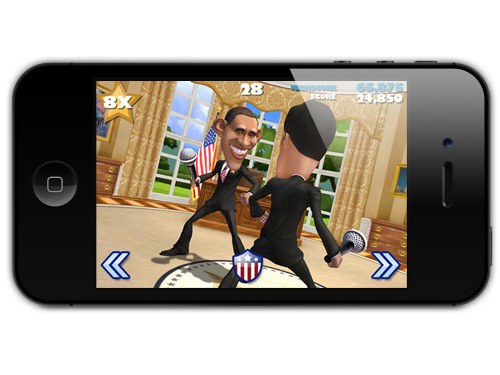 Instapaper developer Marco Arment may have dug up some concrete evidence of the Apple iPad Mini. Rummaging around in his app's device stats, he stumbled across an iPad2,5 and an iPad2,6 – existing iPad 2 models only go up to iPad2,4.
Arment's careful to point out that the iPad2,5 and iPad2,6 may simply be jailbroken fakes or GSM and CDMA versions of the iPad 2 with a die-shrunk iPad 2 update that came out around the launch of the new iPad.
But, he reckons, it's more likely that the iPad2,5 and iPad2,6 are both iPad Minis – suggesting that Apple's reusing internal hardware from the iPad 2 for its new tablet. That means, according to Arment, that the iPad Mini will come packing an A5 processor and 512MB of RAM – which sounds a bit feeble next to its leading Android rival, the Google Nexus 7.
While that's good news for cost-conscious buyers – Arment reckons the iPad Mini will sell for around US$250 – it does mean that the tablet will be using somewhat dated internals. With Apple expected to unveil the iPad Mini in October – and the iPhone 5 due to land on September 12th – there's not much time for Apple fans to decide where they'll be spending their pennies.
5 new Philips things that made us happier today