It looks like Amazon might launch a 4K Fire TV box soon
Will Amazon drop a 4K box before the new 1080p Apple TV even releases?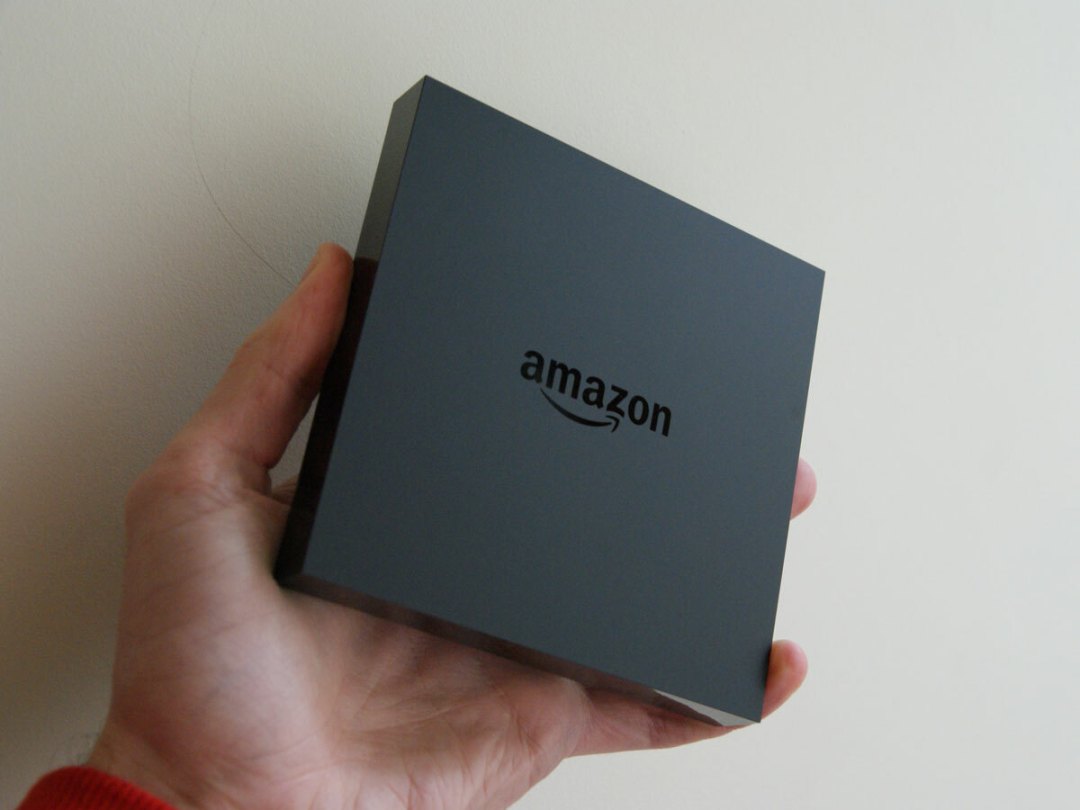 As rumours about the new Apple TV circled earlier this year, one note in particular disappointed some A/V die-hards: the new set-top box wasn't likely to have 4K support. And that's exactly what panned out, as we saw this week.
But while Apple may be content to ship another 1080p box, Amazon might go ahead and push forward with a 4K streamer in the very near future. That's according to a new report that suggests a 4K-compatible Fire TV refresh is on the horizon.
The biggest clue is a U.S. Federal Communications Commission filing for an "HDMI Digital Media Receiver," the details of which mention playback of a 4K MPEG4 video file. The filing is listed under Quill Royal LLC from Boise, Idaho in the States – but it appears to be a shell company of Amazon. The company uses the tactic regularly to try and hide its hardware submissions from prying eyes.
Furthermore, Amazon has been sold out of its own Fire TV for nearly a month now, which is on one hand baffling – but on the other a sure sign that a new model is in the pipeline and ready to release. Now, we'll just have to see if Amazon trumps the new Apple TV by shipping a 4K set-top box in the coming weeks.
Amazon was an early supporter of 4K streaming content, putting its Prime original television series into the resolution – and not charging subscribers extra for 4K streaming, unlike Netflix – and offering free films to stream for Prime members. Additionally, non-members can purchase an array of top digital movies in 4K.
And soon, you may have a box to watch them with – assuming you have the Ultra HD TV to match.