Jaguar XE lets you control your car from afar with your phone
With InControl Remote, you can turn your car on from a distance, like James Bond. Or Batman.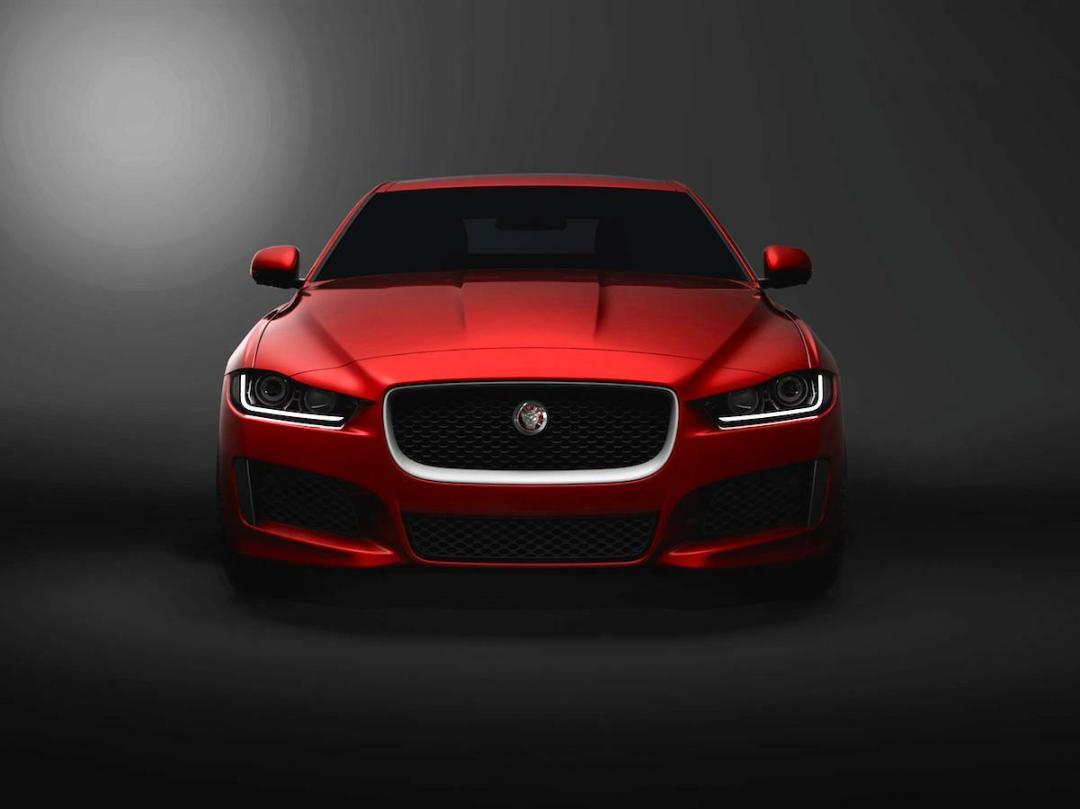 It seems engineers over at Jaguar may have been bingeing on Bond films: the 2015 XE model will pack remote control technology that lets you command your car with your smartphone.
That's right, Jaguar has revealed that its upcoming BMW 3-Series rival will feature an InControl Remote function, which allows the compact executive saloon to be cooled, heated, locked and unlocked from anywhere in the world using your smartphone.
Like Batman and Bond's motors, you can even start your Jag's engine from afar using the InControl Remote app.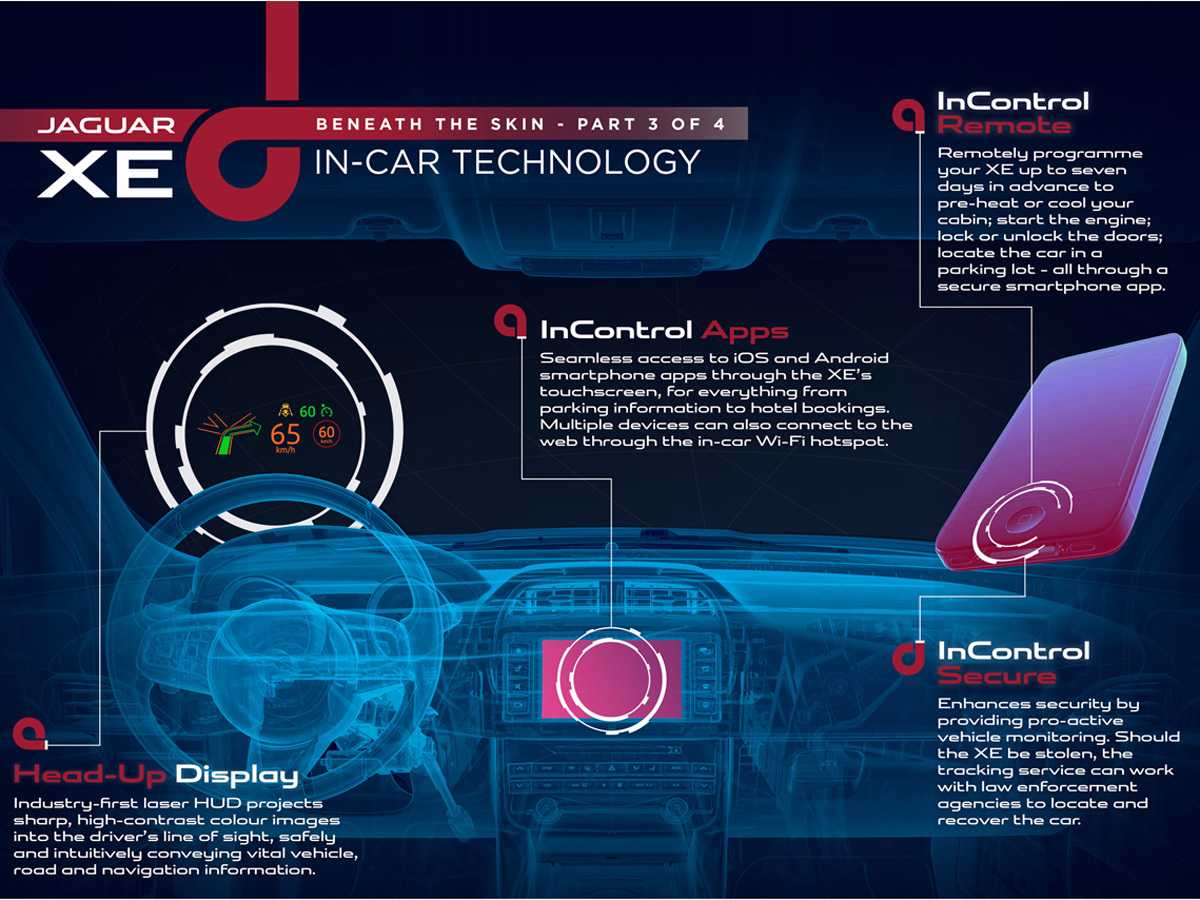 Jaguar hopes to crash the compact executive saloon party next year with its svelte, lightweight XE, which will also hope to show-up its German rivals with epic amounts of on-board tech.
On top of an all-new aluminium chassis, customers will be treated to a laser head-up display that projects high definition information, such as speed and navigational instructions, directly on to the windscreen.
Said laser tech is not only meant to be clearer than those employed by rivals but the unit is also said to be a third lighter than competitor's systems.
The XE's new 8in infotainment touch screen will not only pair with Android and Apple products, allowing for a number of apps to be used on the go, but also provide occupants with a Wi-Fi hotspot.
But most impressive is that 007-style InControl Remote app; while similar heating and cooling functions are available on existing electric cars, it also acts as a tracking device if the vehicle is stolen and it will alert the nearest forces so they can hunt down the perp.
Forget investing in that Aston Martin DB9, true wannabe Bonds should wait until next year when the XE arrives in showrooms if they really want to live the life of a gadget-loving super spy.